The thing we love about our job more than anything else, is the all adventures that we get to partake in! Our pals over at Airstream2Go gave us an unforgettable assignment last month to create some outstanding images of their new office model.
An Airstream is such a stylish and unique subject, we had to take it to a spectacular location in order to capture it properly. The team at Airstream2Go were more than happy to drive us out to the scenic Government Wash at Lake Mead just outside of Las Vegas and setup the mobile Airstream office in the ideal position to make the sure this beauty was ready for her closeup!
Staying lakeside overnight allowed us to capture interior images, as well as stunning sunset images featuring the polished aluminum curves of the Airstream, followed by a delicious fireside dinner and a hilarious game of Cards Against Humanity.
We couldn't be more thankful of the team at Airstream2Go for their hospitality and the chance to capture this American-made icon!
Check out our final images from our time with Airstream2Go: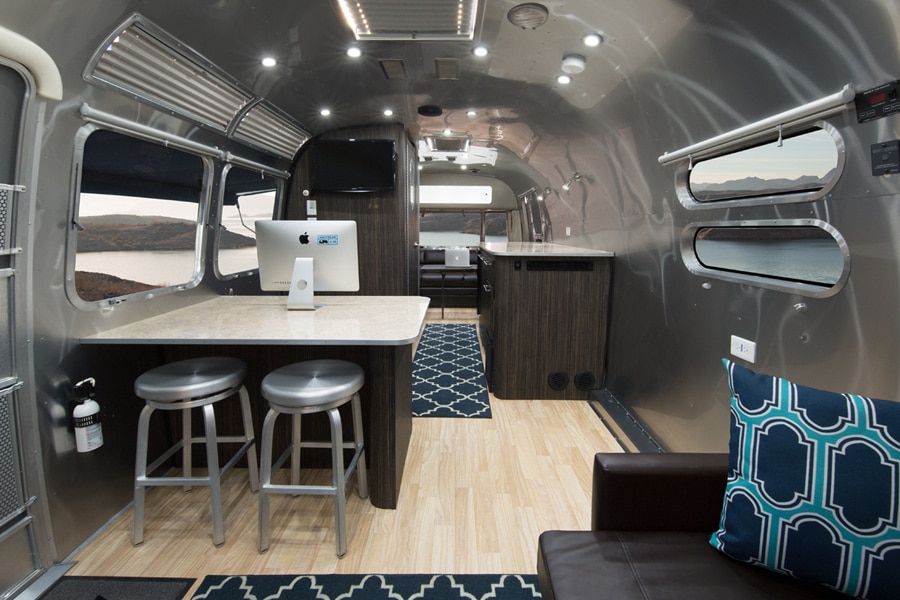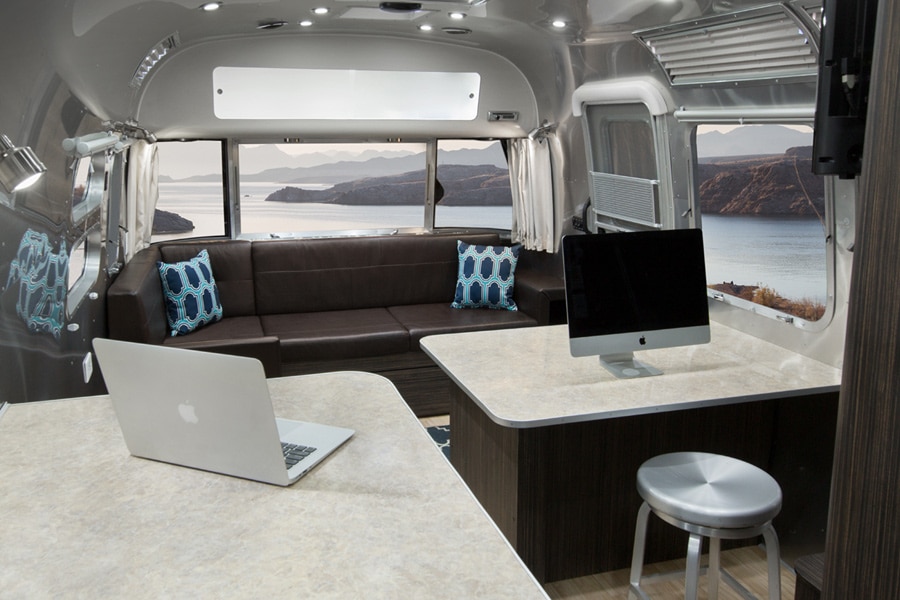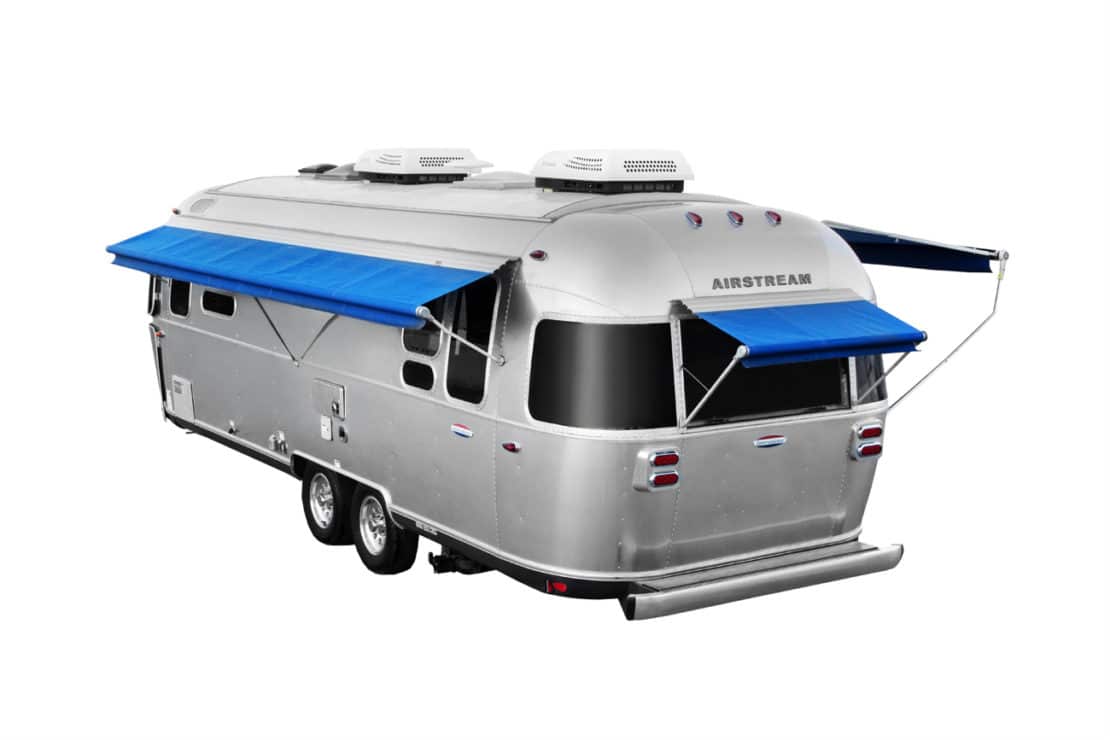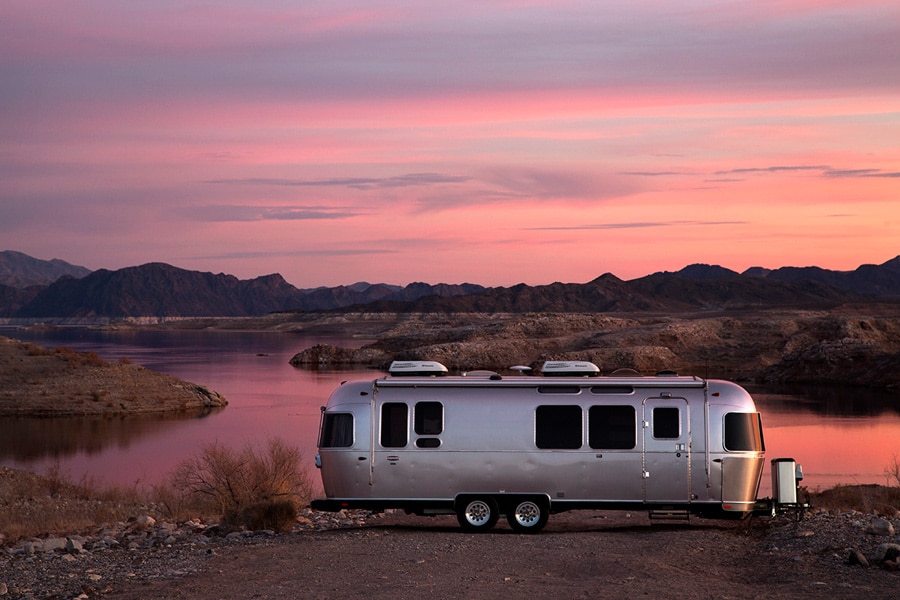 And now for a little behind-the-scenes fun!