From the Ground Up
Photographing the Chowa Concept Home
Woodside Homes reached out to Square Shooting in April of 2019 for their photography needs of the multimillion-dollar prefabricated home that its parent company, Sekisui House Ltd., and Hanley Wood were partnering together to present at the 2020 International Builders Show. They needed documentation of the build from the ground up. We had not yet had the pleasure of documenting a home being built from the ground up, so of course we jumped at the chance.
What really made the photography portion even more fun to complete was that this was no standard home. Definitely not your standard prefab home, this house was shipped in from Japan in pieces. Sekesui is the largest maker of prefabricated homes in Japan and Australia. For the Chowa House they used a Shawood technology that they created — a post-and-beam system, to build the concept home that would be revealed at CES 2020. This house was on a tight build schedule and looked to impress and highlight the technology used to create it. With the show launching today, we wanted to share some of our experiences getting to capture this beautiful home.
Below was Square Shooting's first glimpse at the Chowa House, created by Builder Magazine, Woodside Homes and Japan-based Sekisui House.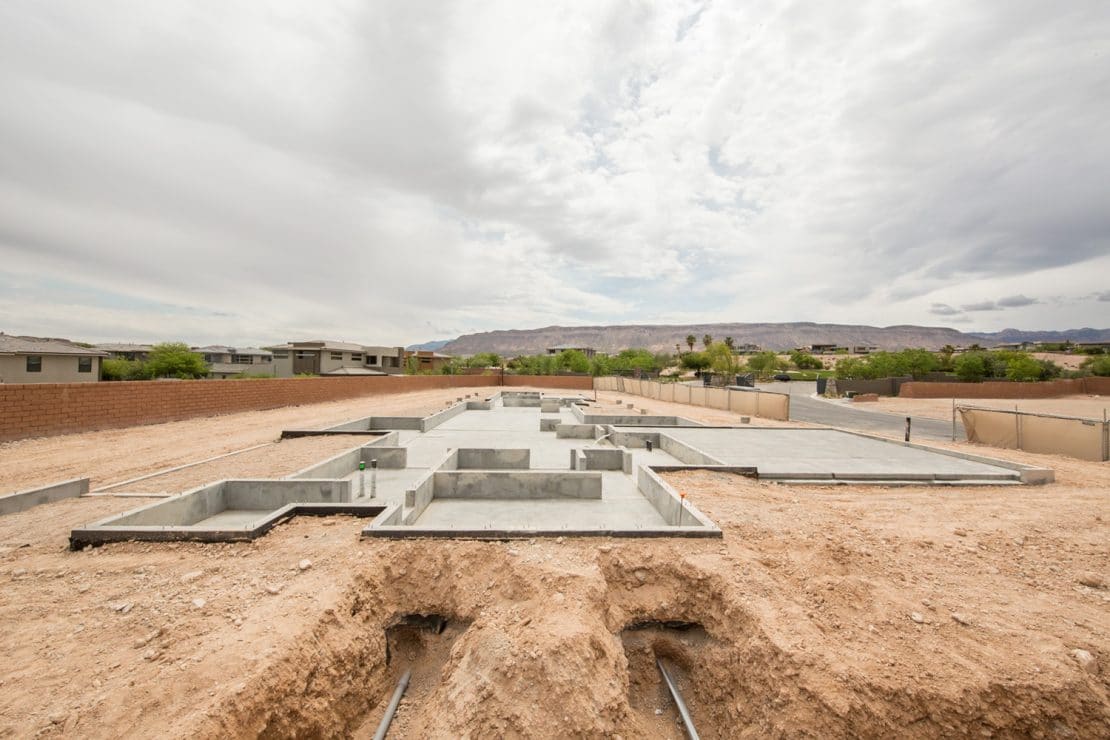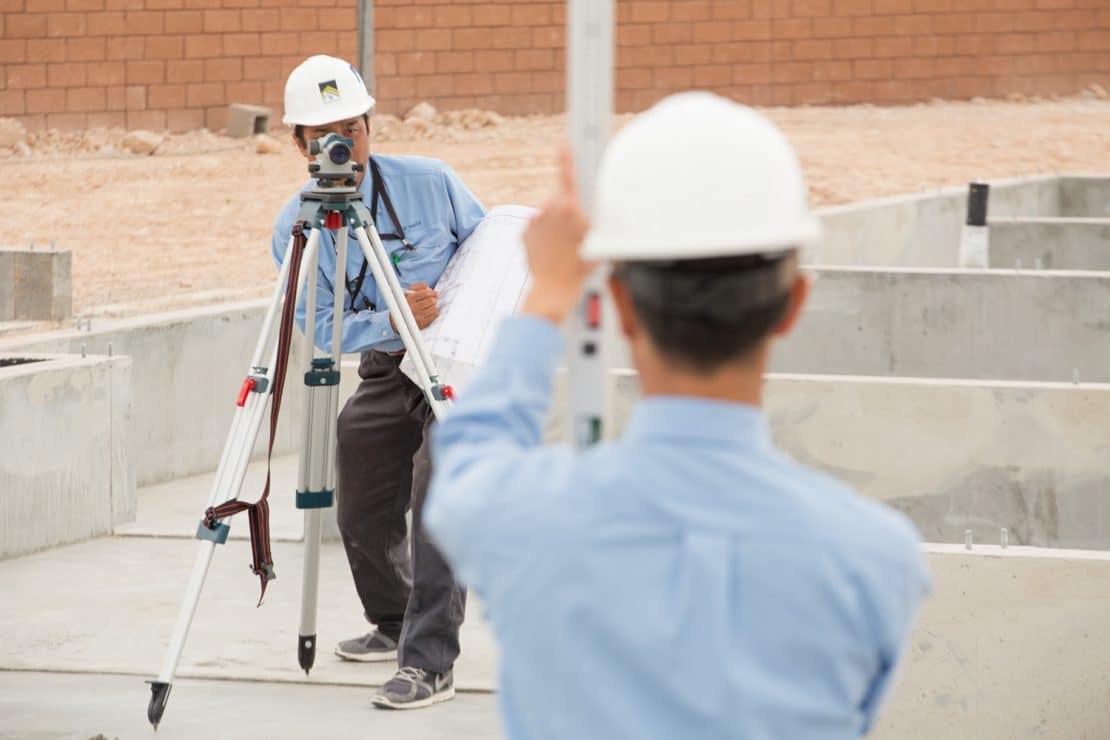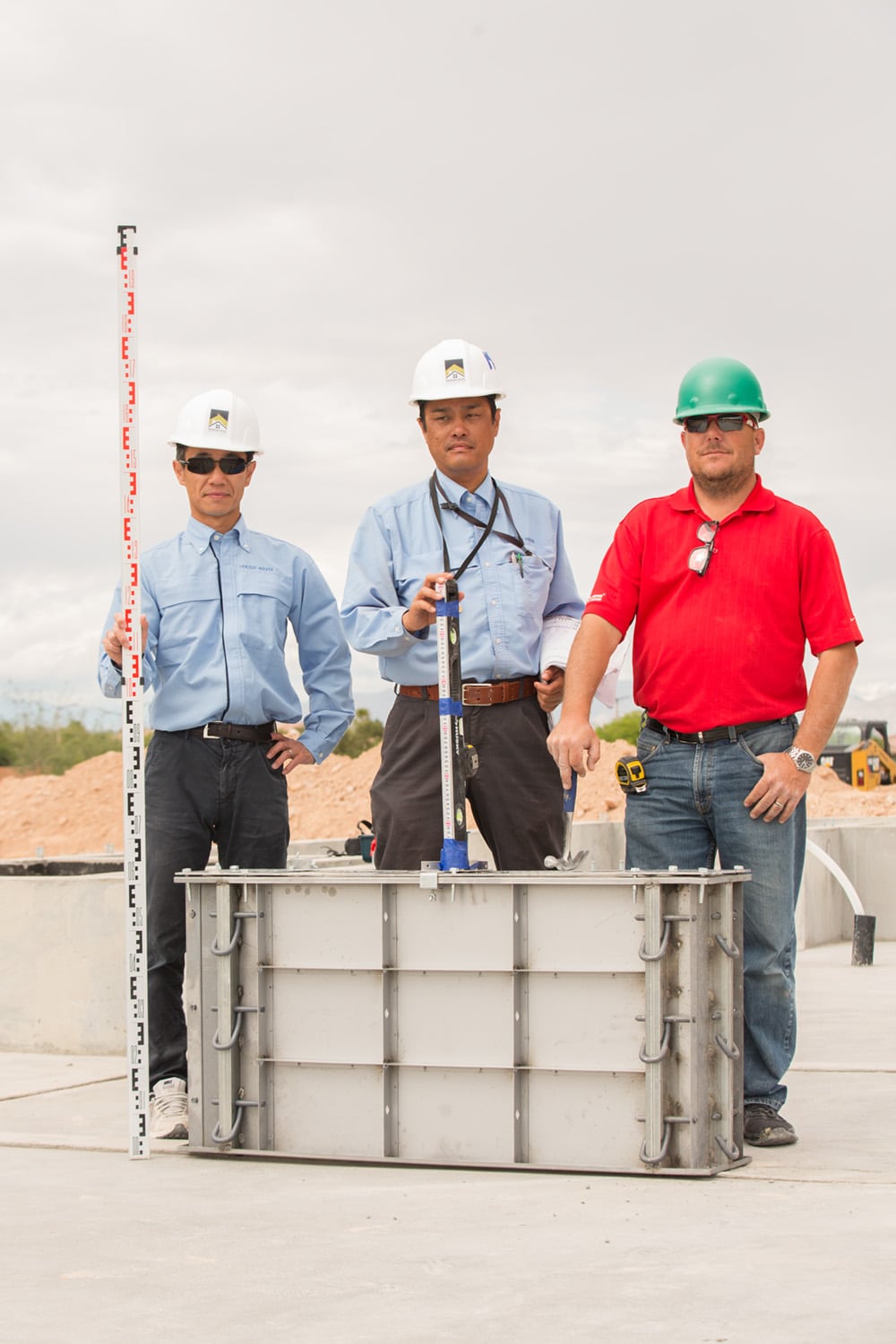 Frame It Up
Below we got to capture the framing of the concept home the Chowa House. Getting to highlight the Shawood technology, and the use of the post and beam system.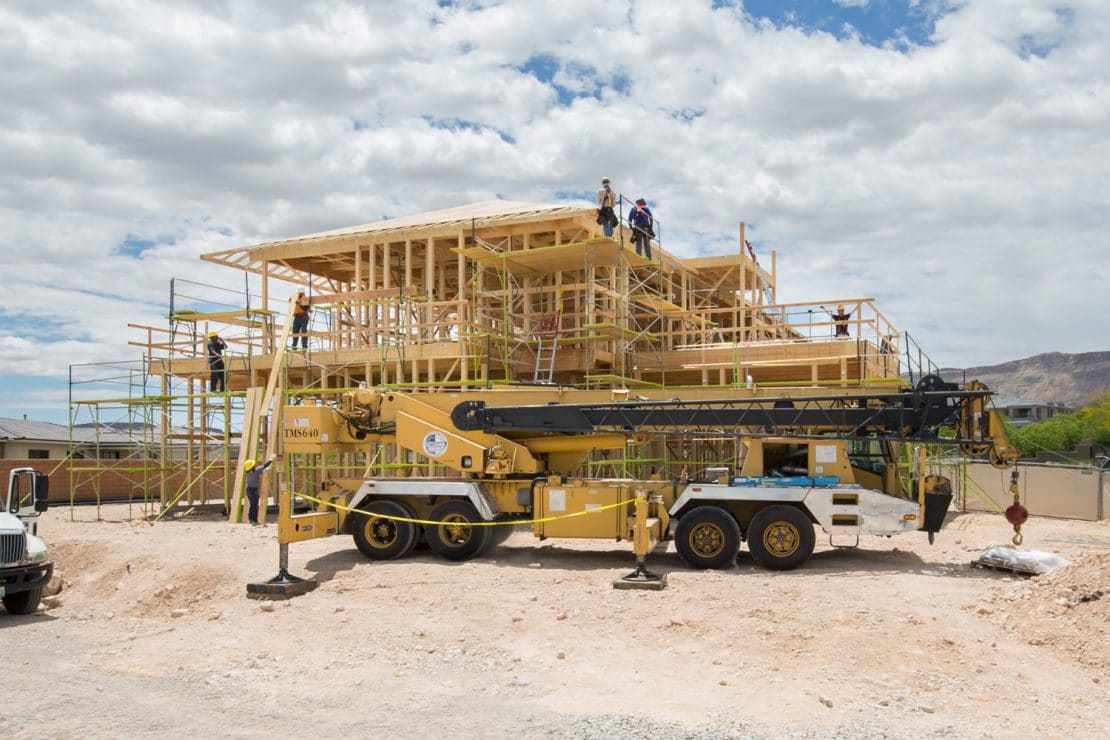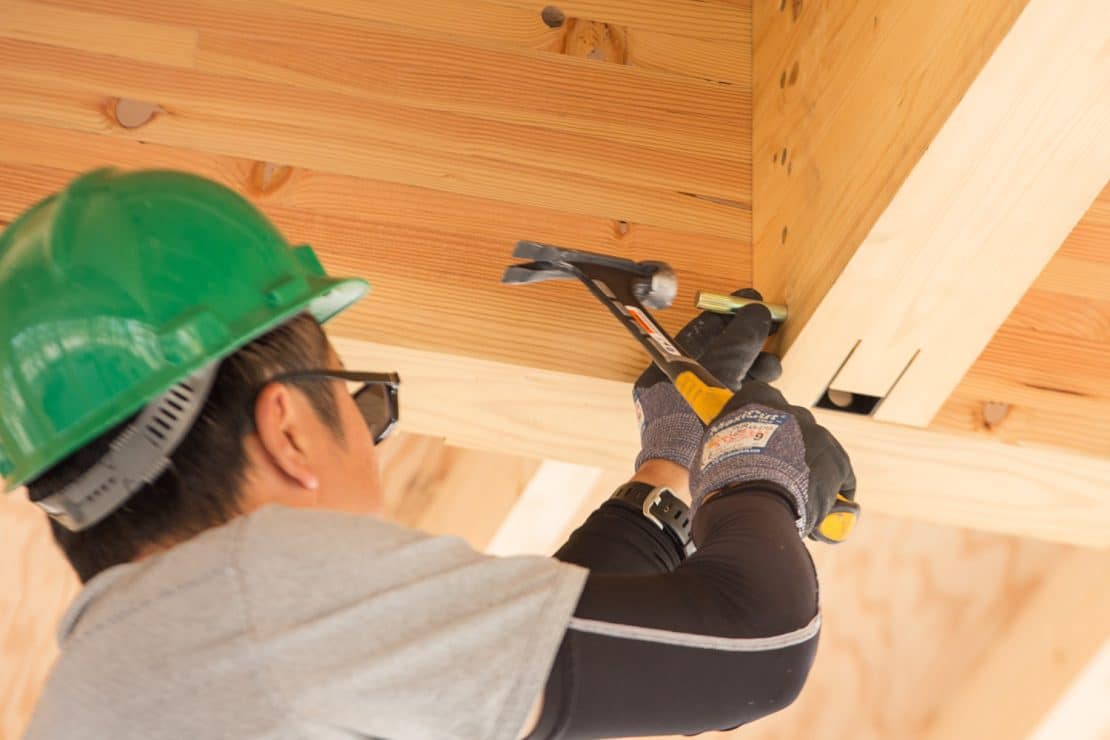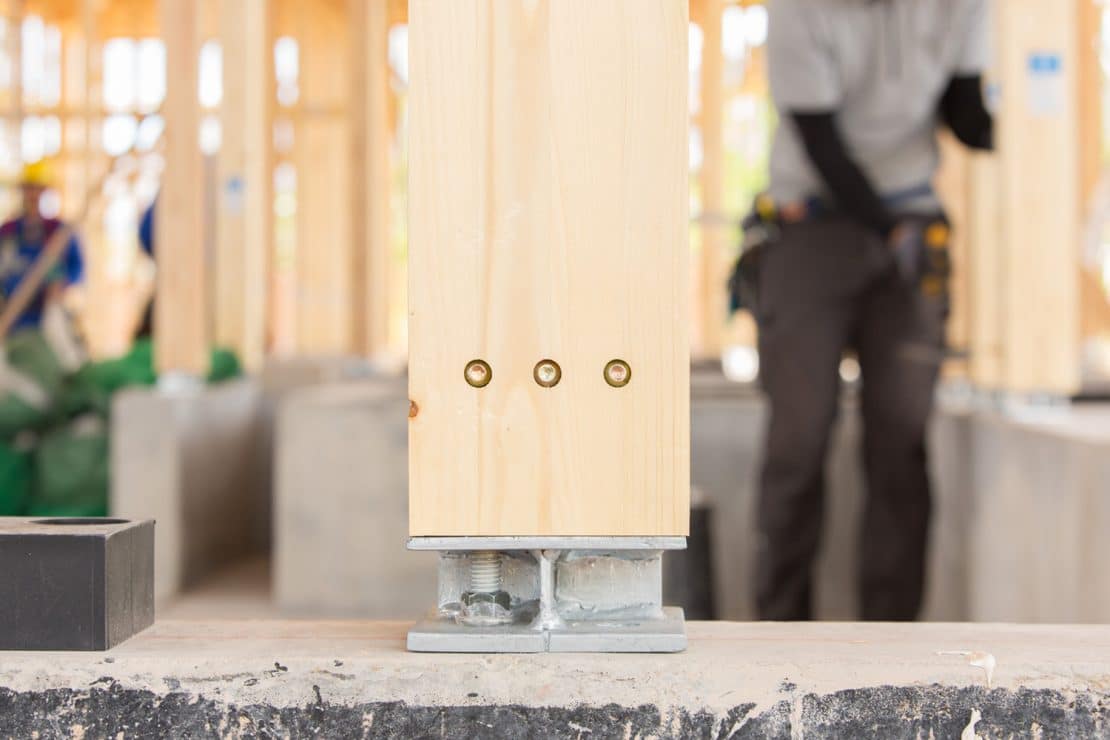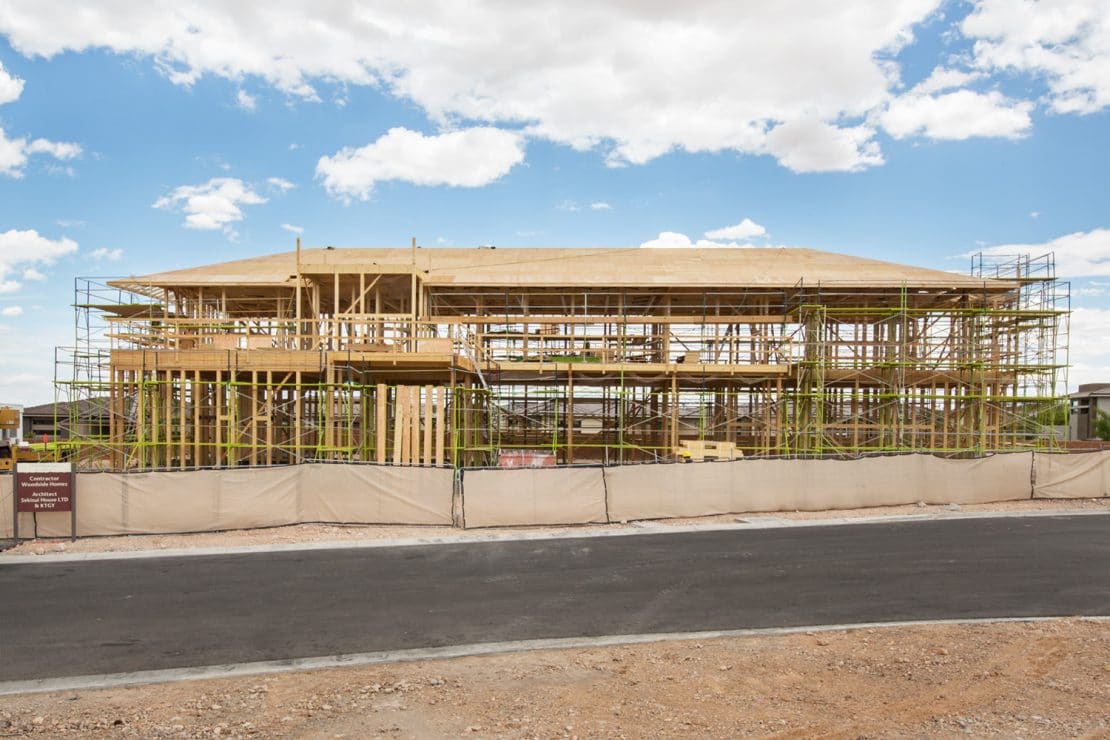 Fill Er Up
A first time ask, we were also hired to photograph the blown-in insulation being installed. Having now taken our gear into the belly of the beast during a blown-in insulation process, I would advise other photographers against it. While some new UV filters were purchased, we were happy to have rented some protective gear from BorrowLenses.com for our cameras. Luckily the damage was not to significant and we ended up with some silly photos of us and a good story to tell. It really was quite fascinating to see.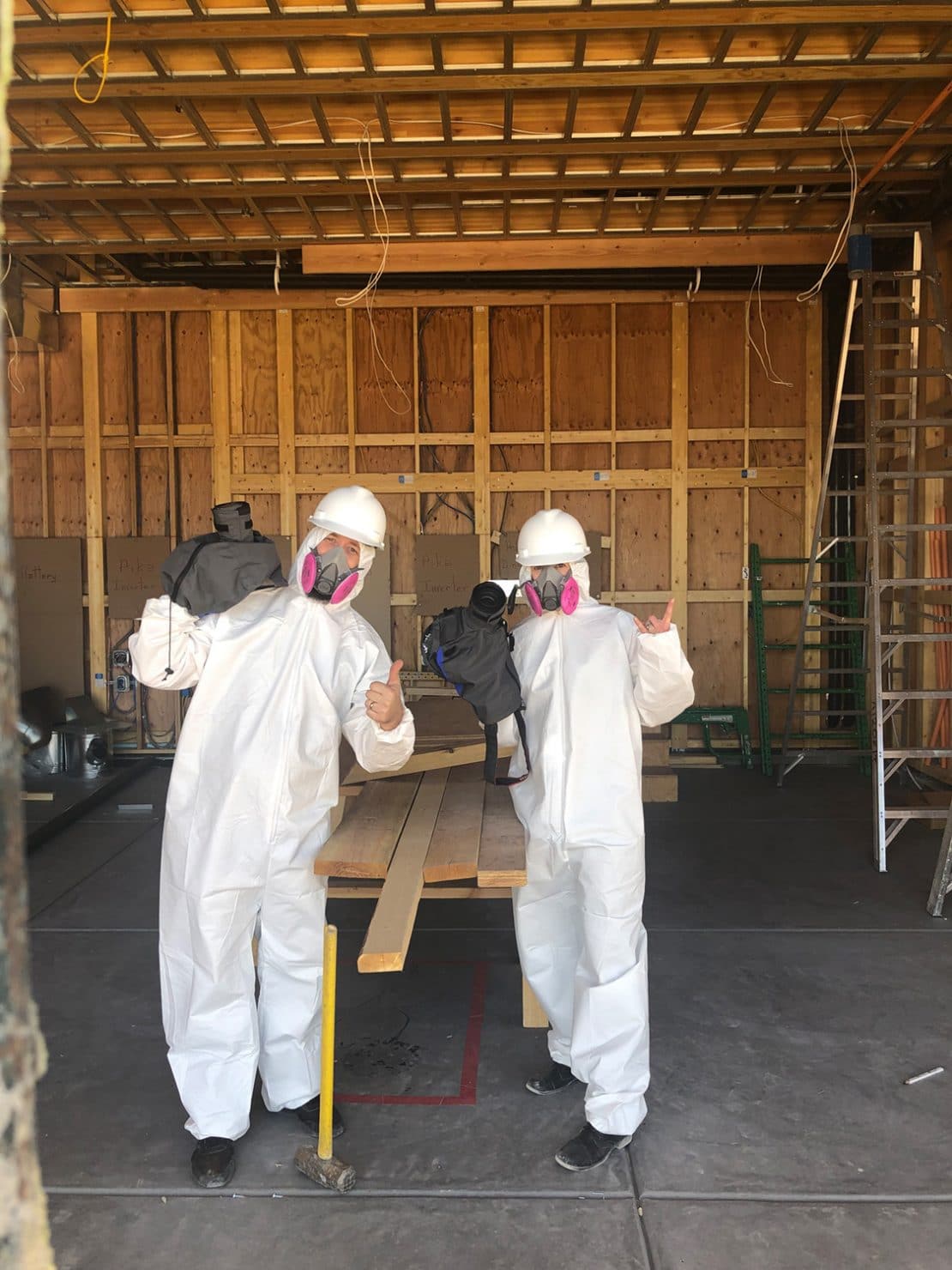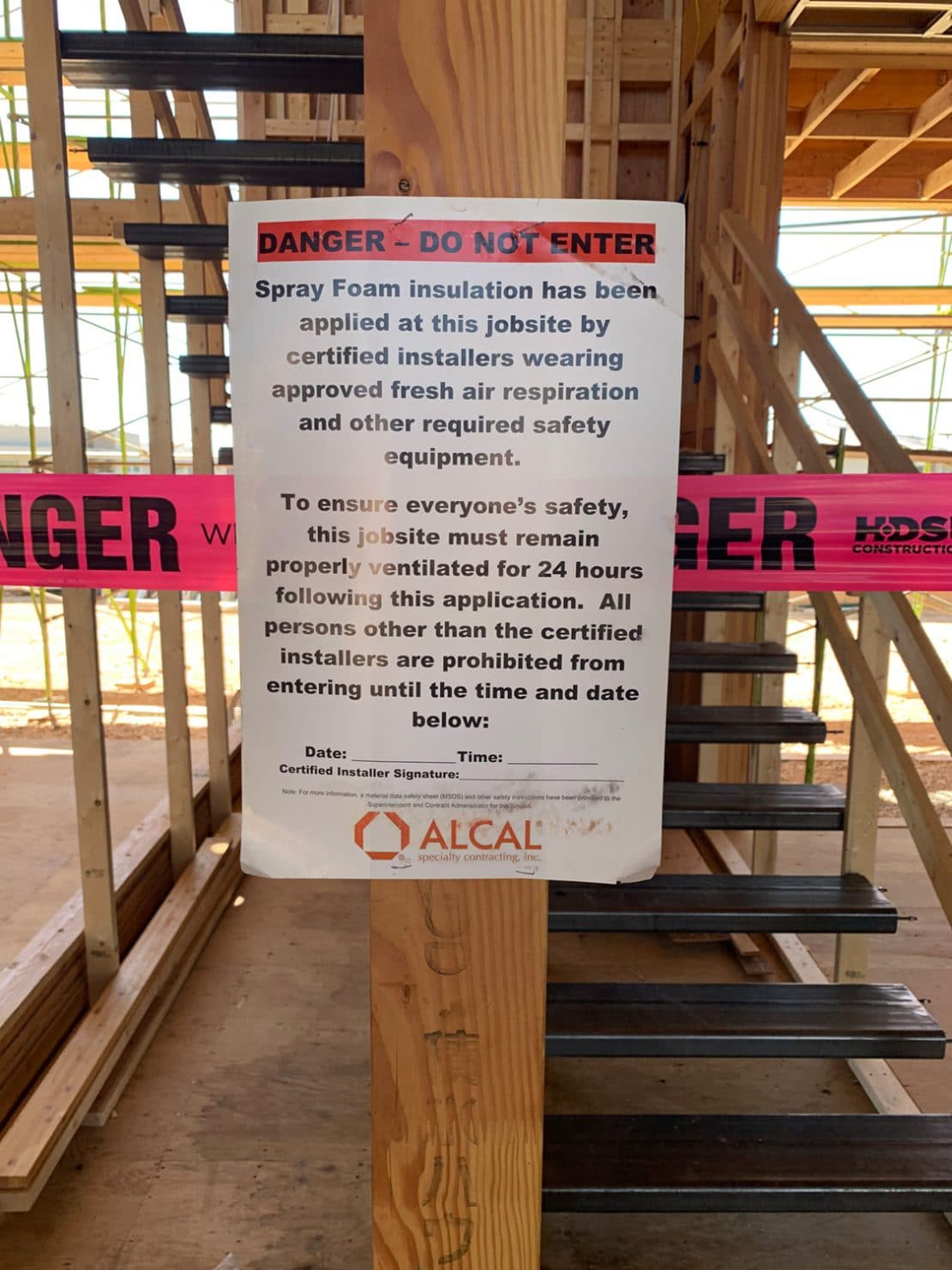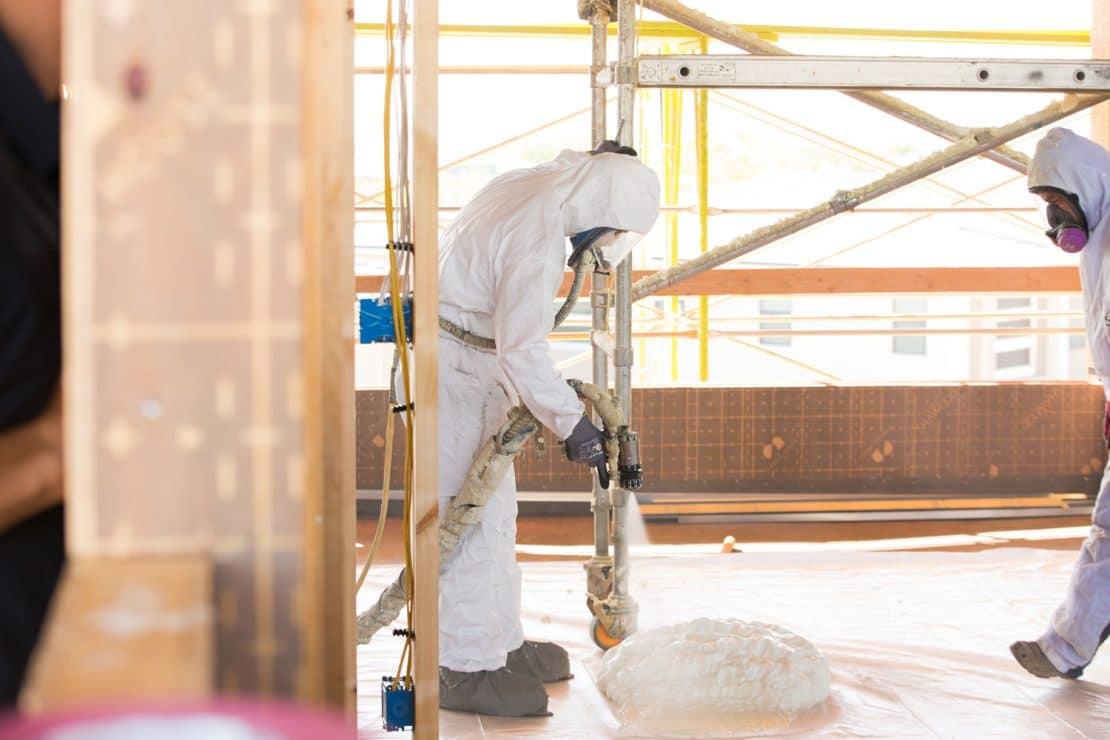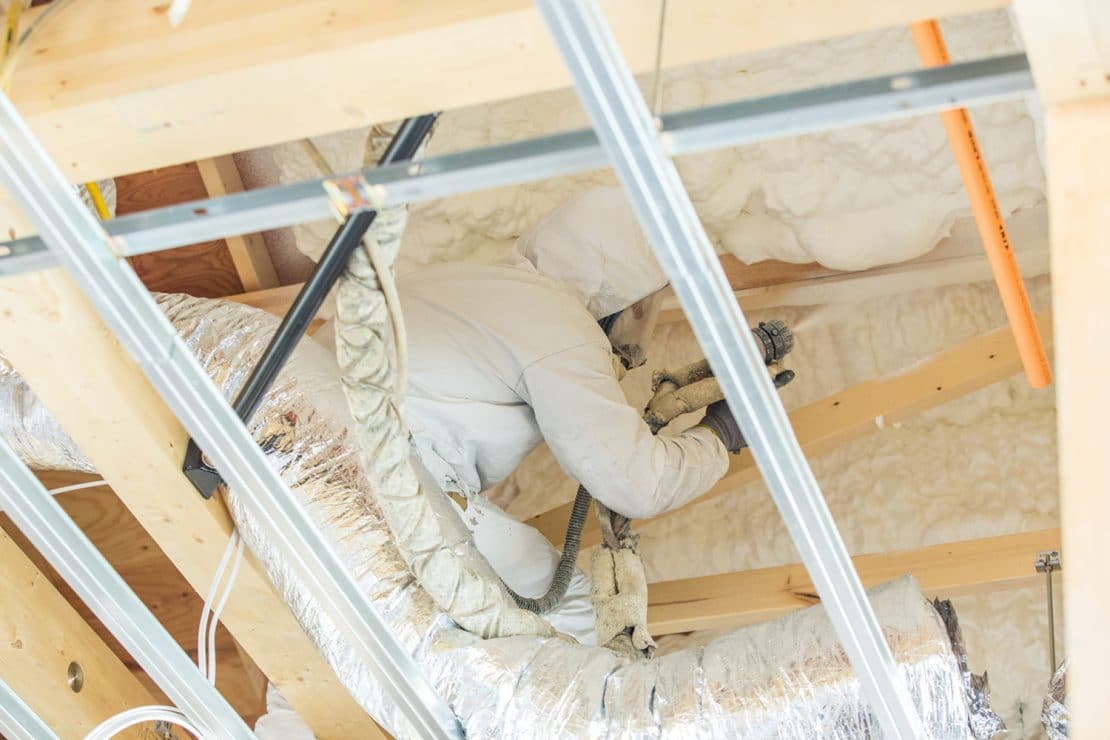 The Completed Chowa House
As photographers it is so rare to get to capture a project start to finish. This far into the assignment, most of our work was documentation photography or portrait photography. The final house though is where we get to have the real fun. This is where we get to roll up our sleeves and make the pretty house look prettier. So we were ecstatic to see how lovely the home turned out and shoot some marketing worthy architectural photography for our client.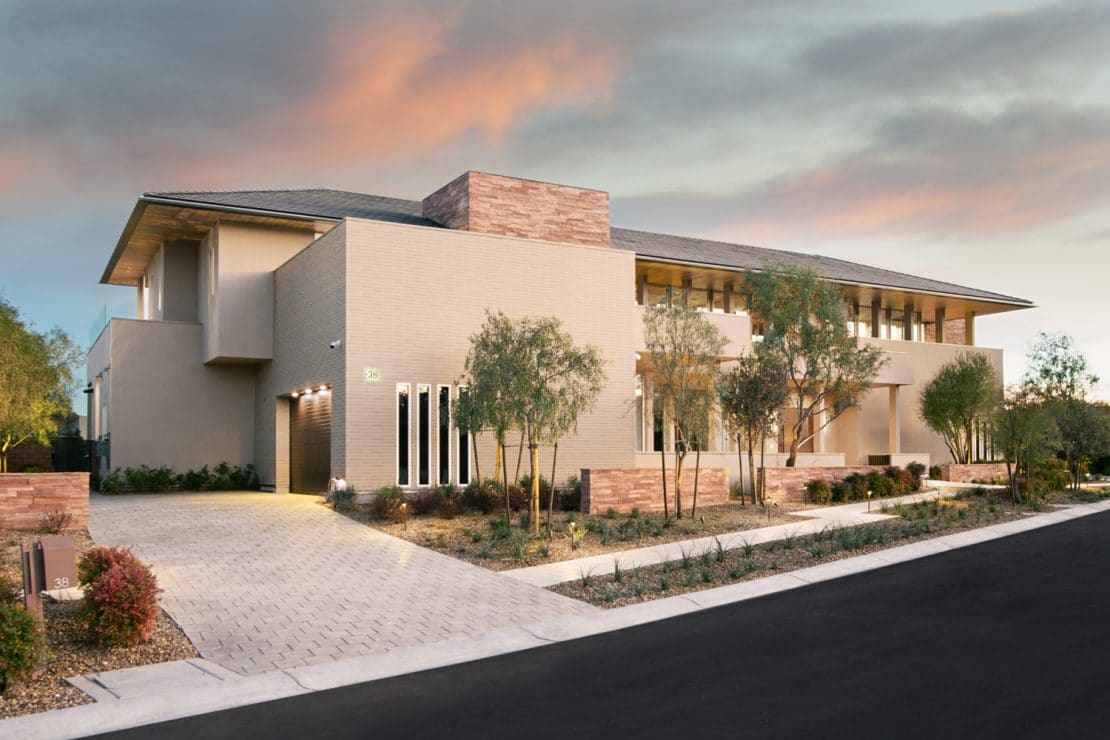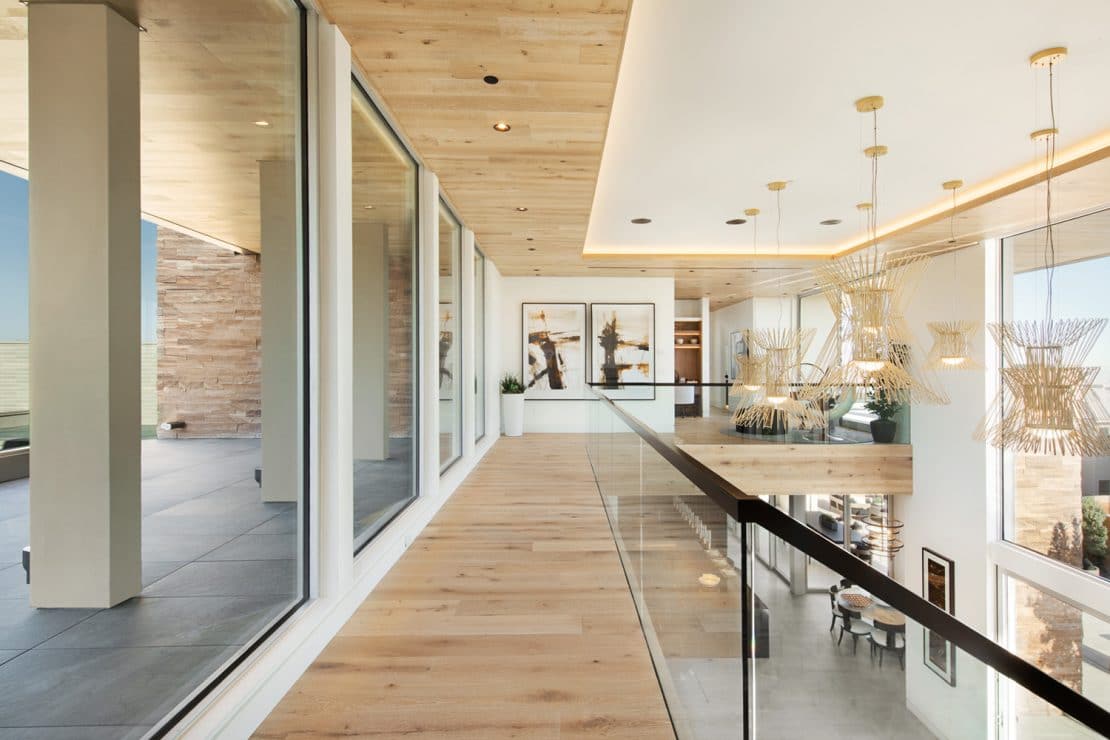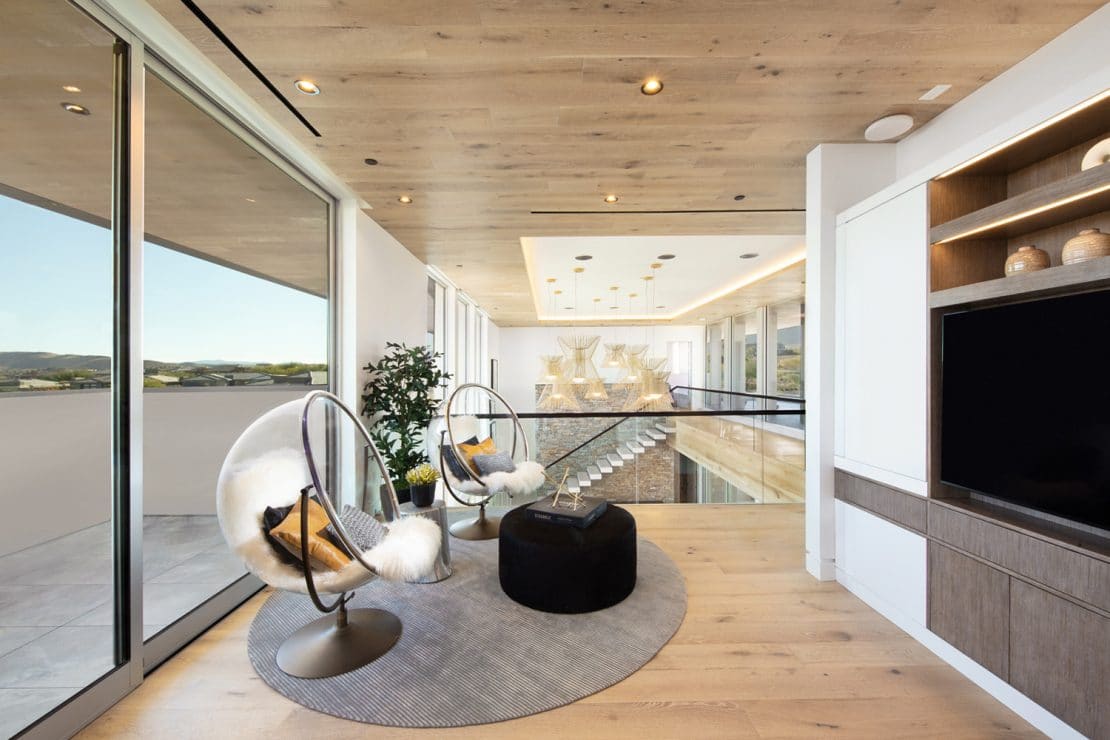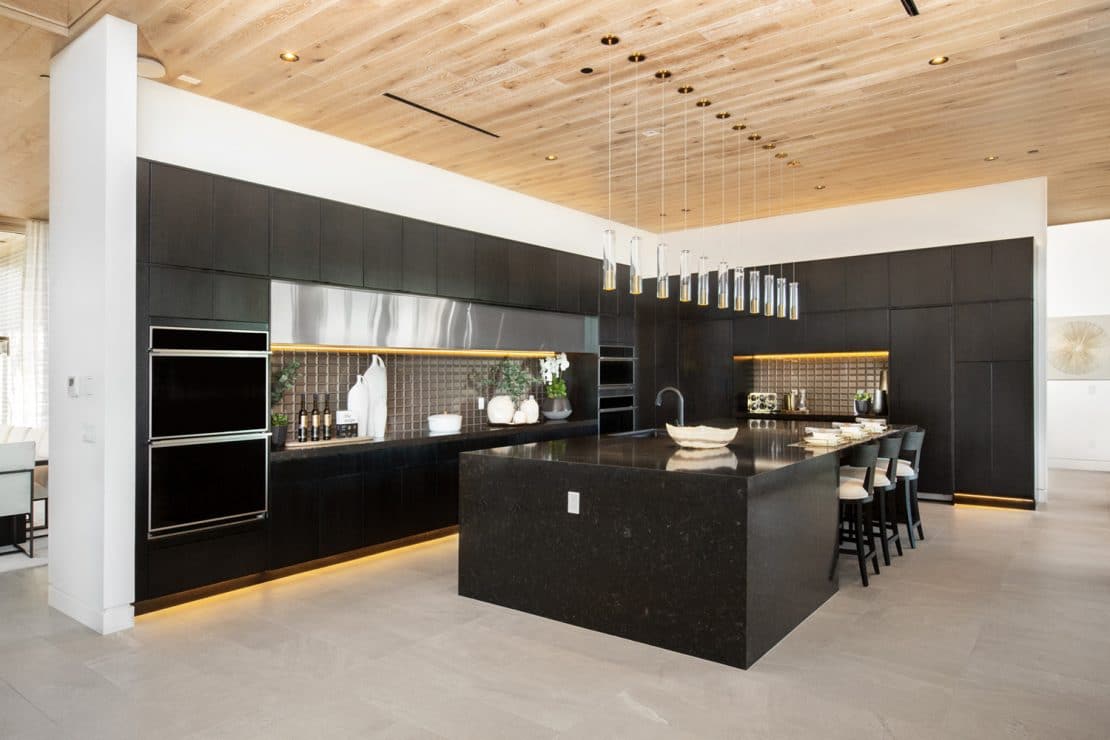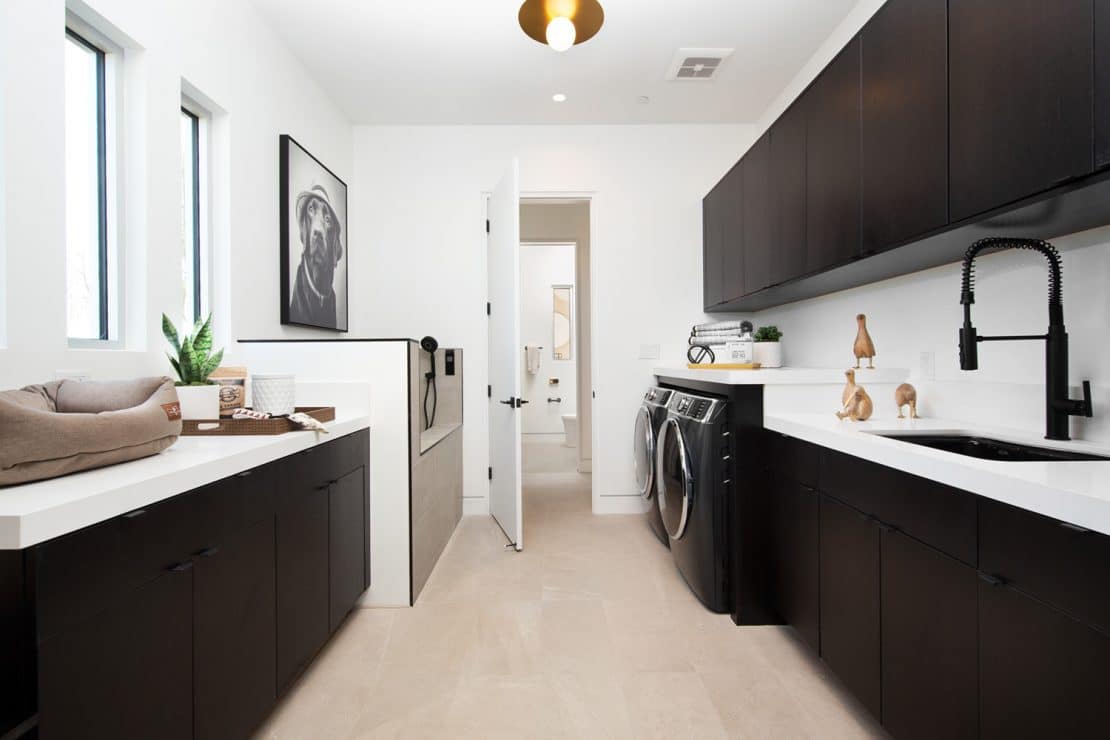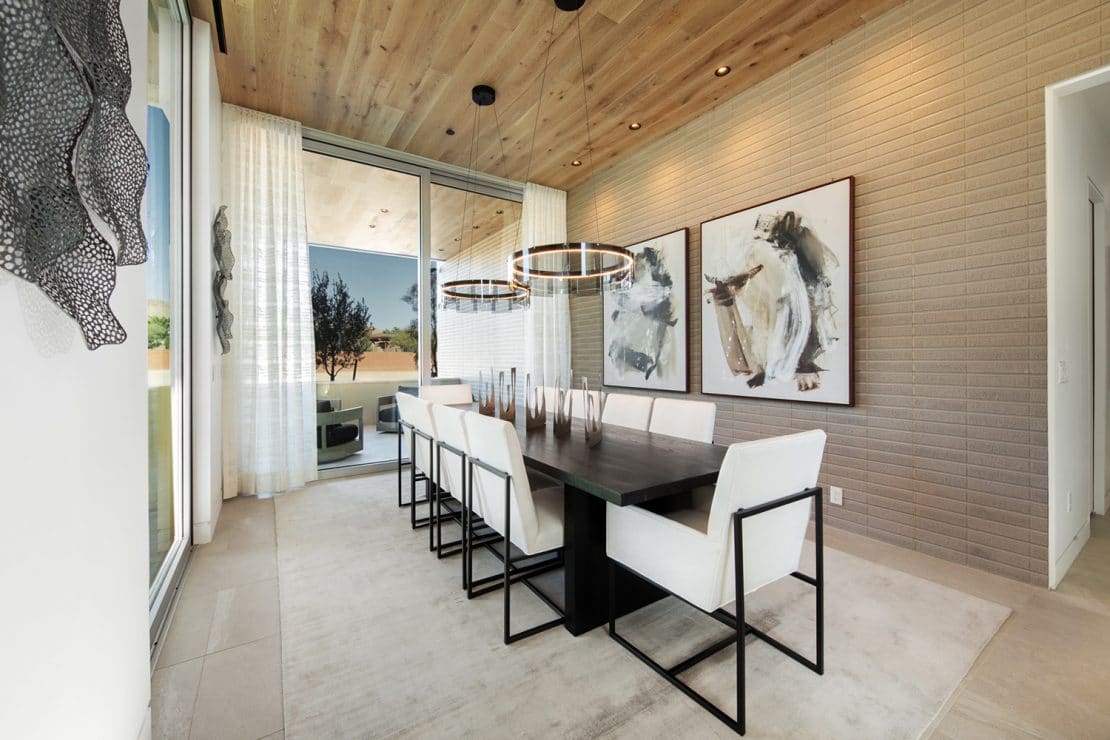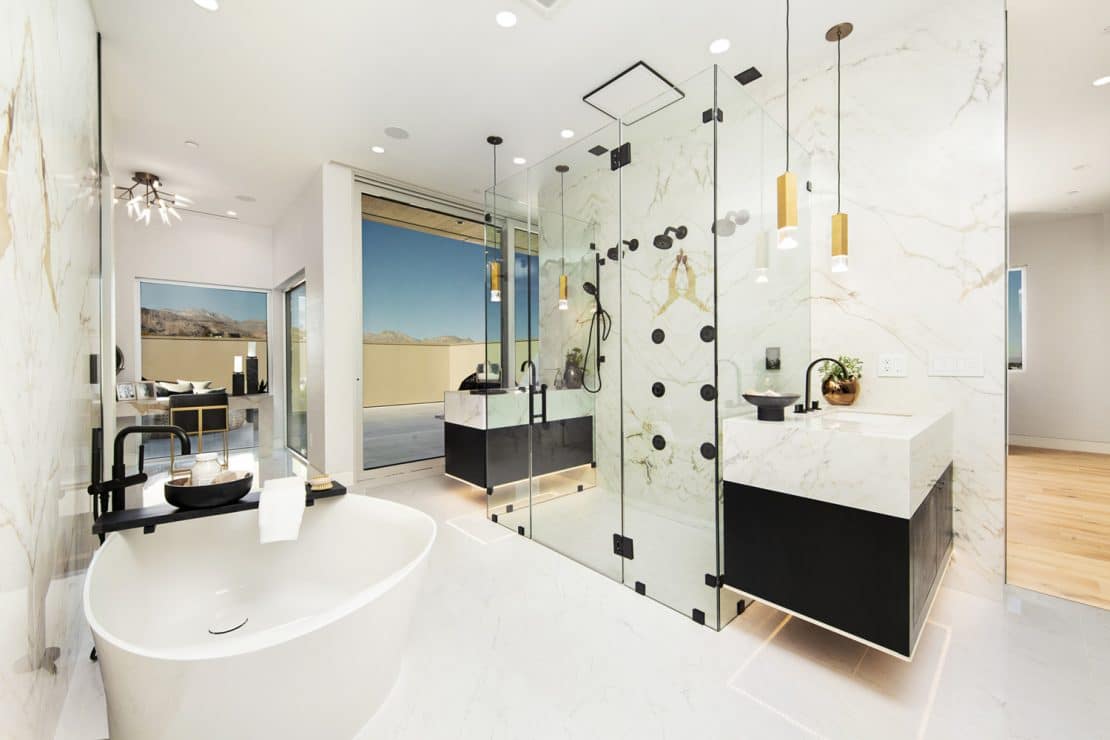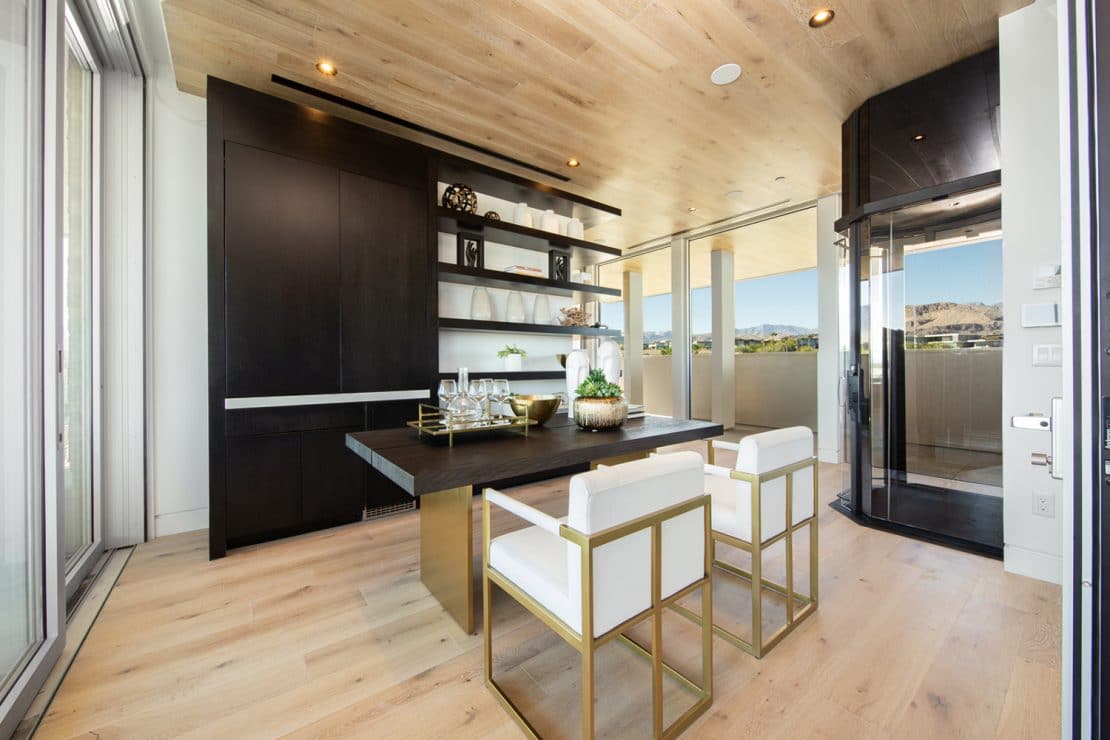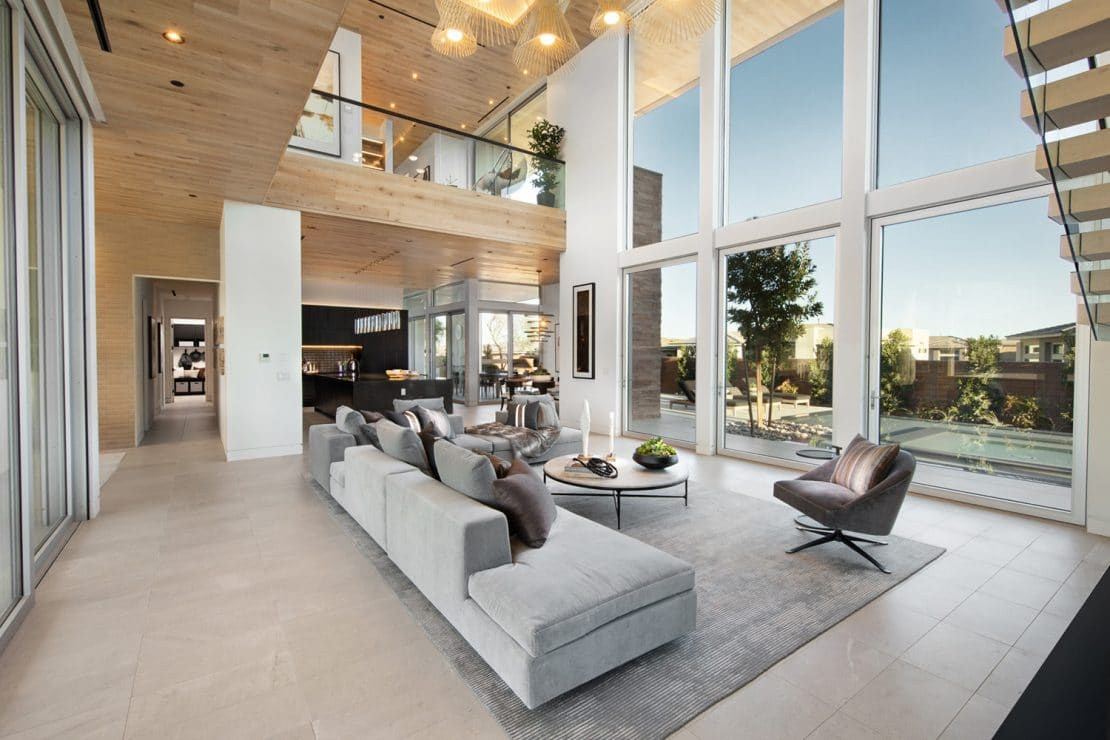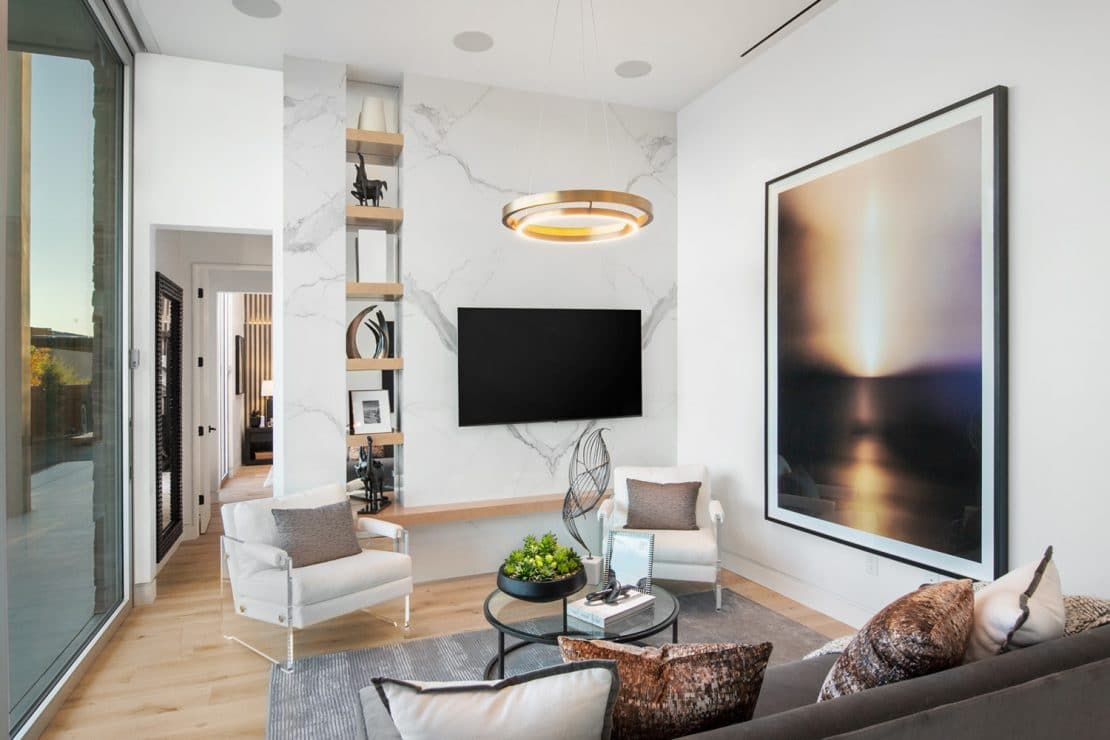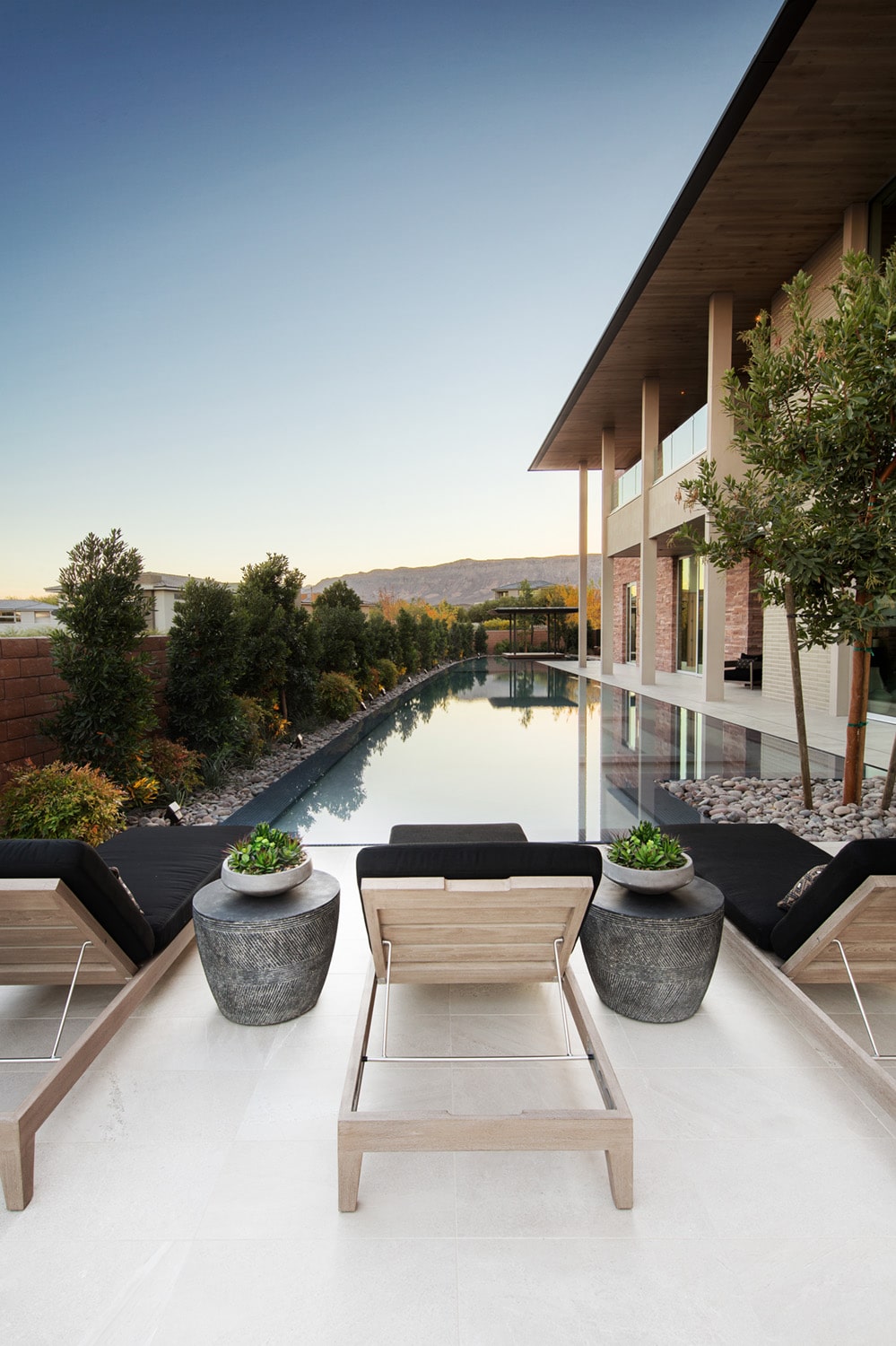 Cherry On Top
Then we got the cherry on top news. Woodside wanted to add some lifestyle photography to their catalog. This is always a fun assignment for us but also means spinning a lot of plates. As the photographers you become the producers of this style of shoot. To explain a little more, a family of six in a photograph can add up to 20 people on set. You have the client, a house that is still being constructed around you, hair and makeup, wardrobe stylist, prop stylist, models, model's parents if underage, craft services, assistants, many more assistants, and sometimes even a dog. The crew is vast and we became the main contact for all parties involved. It becomes our job to ensure everyone comes together to create the clients vision.
We were super lucky to have a top notch team on set and thought the shoot day went smoother than we hoped.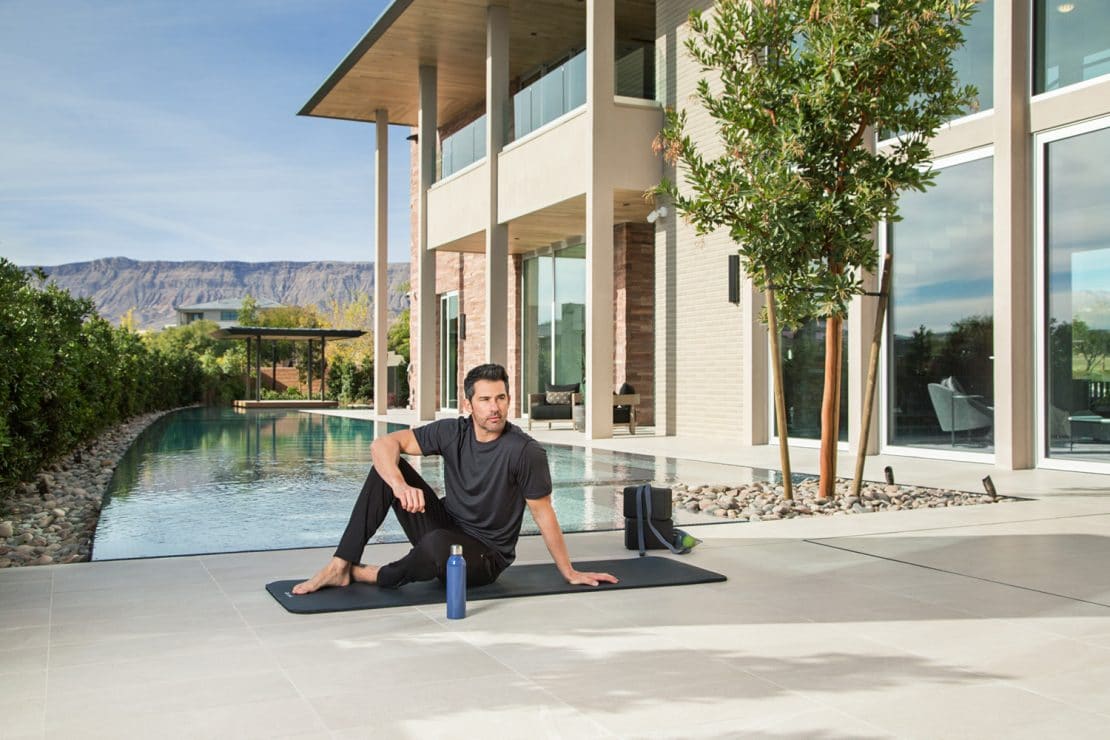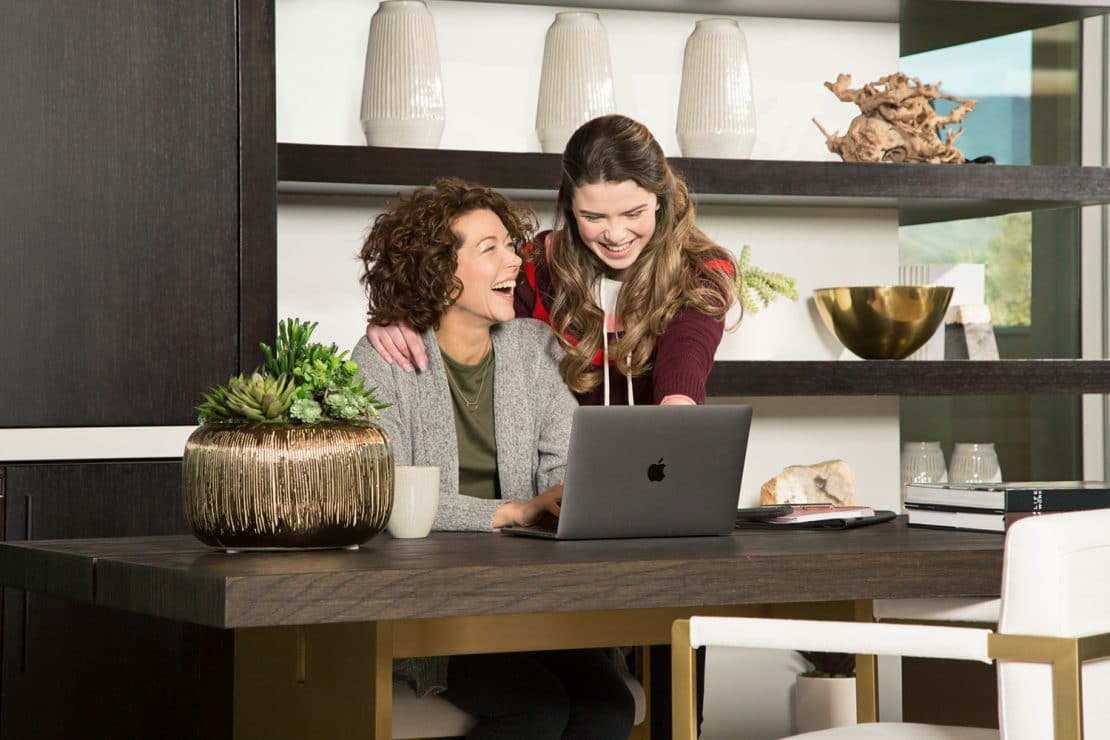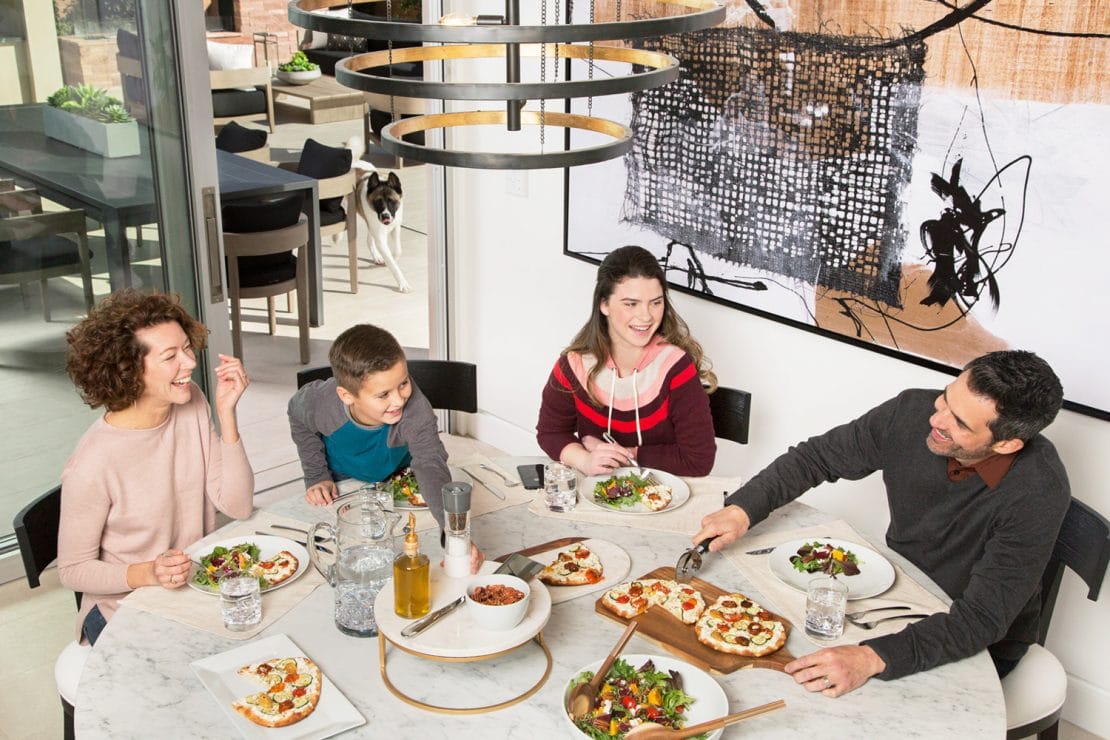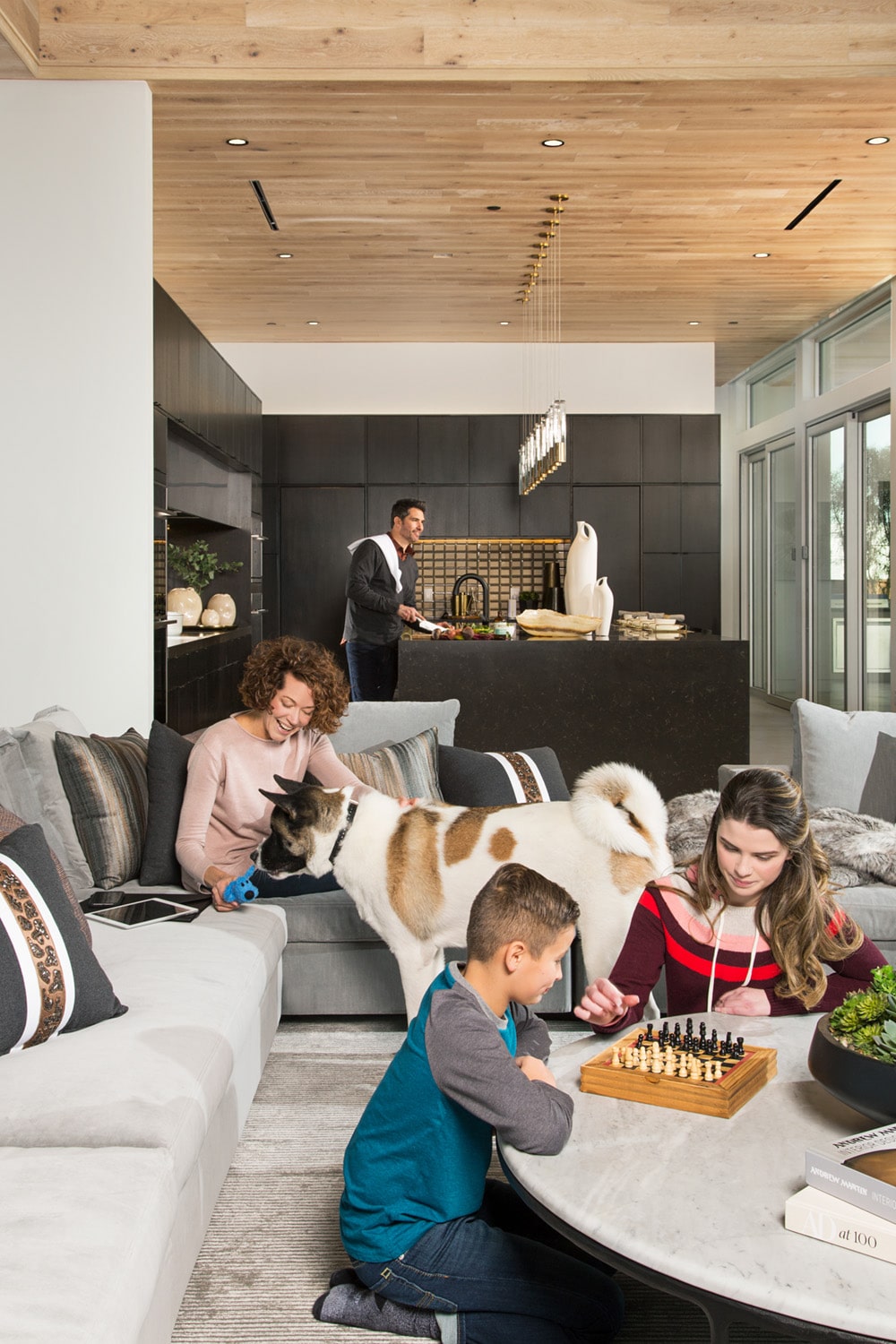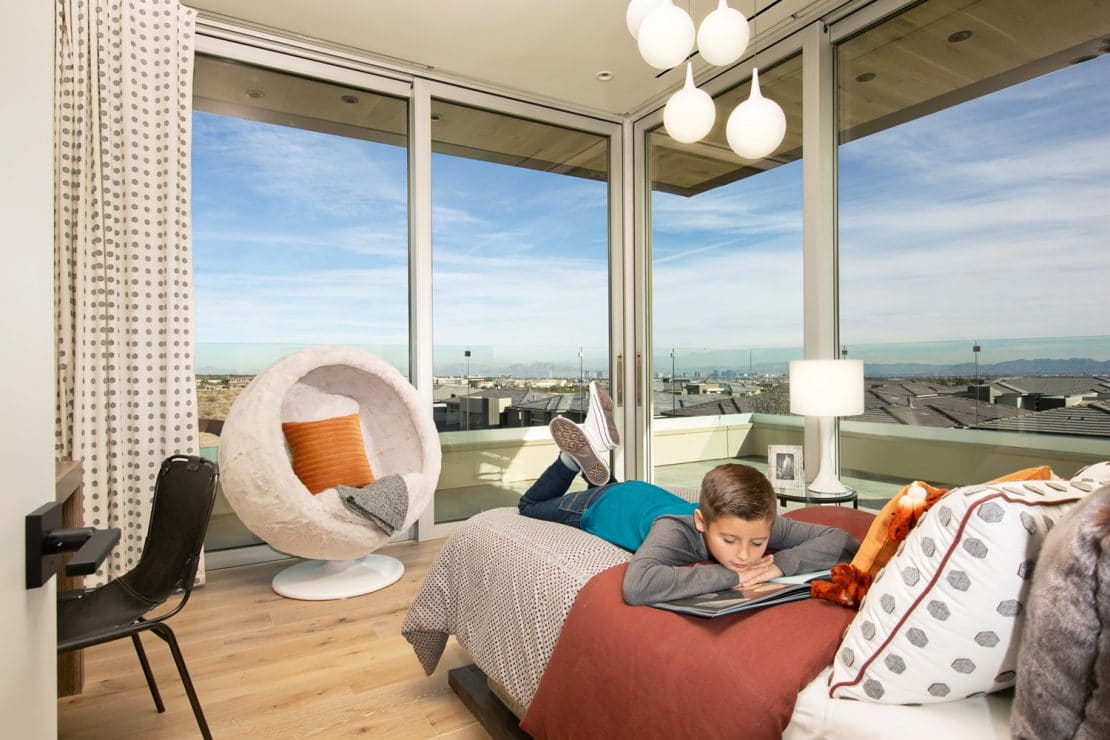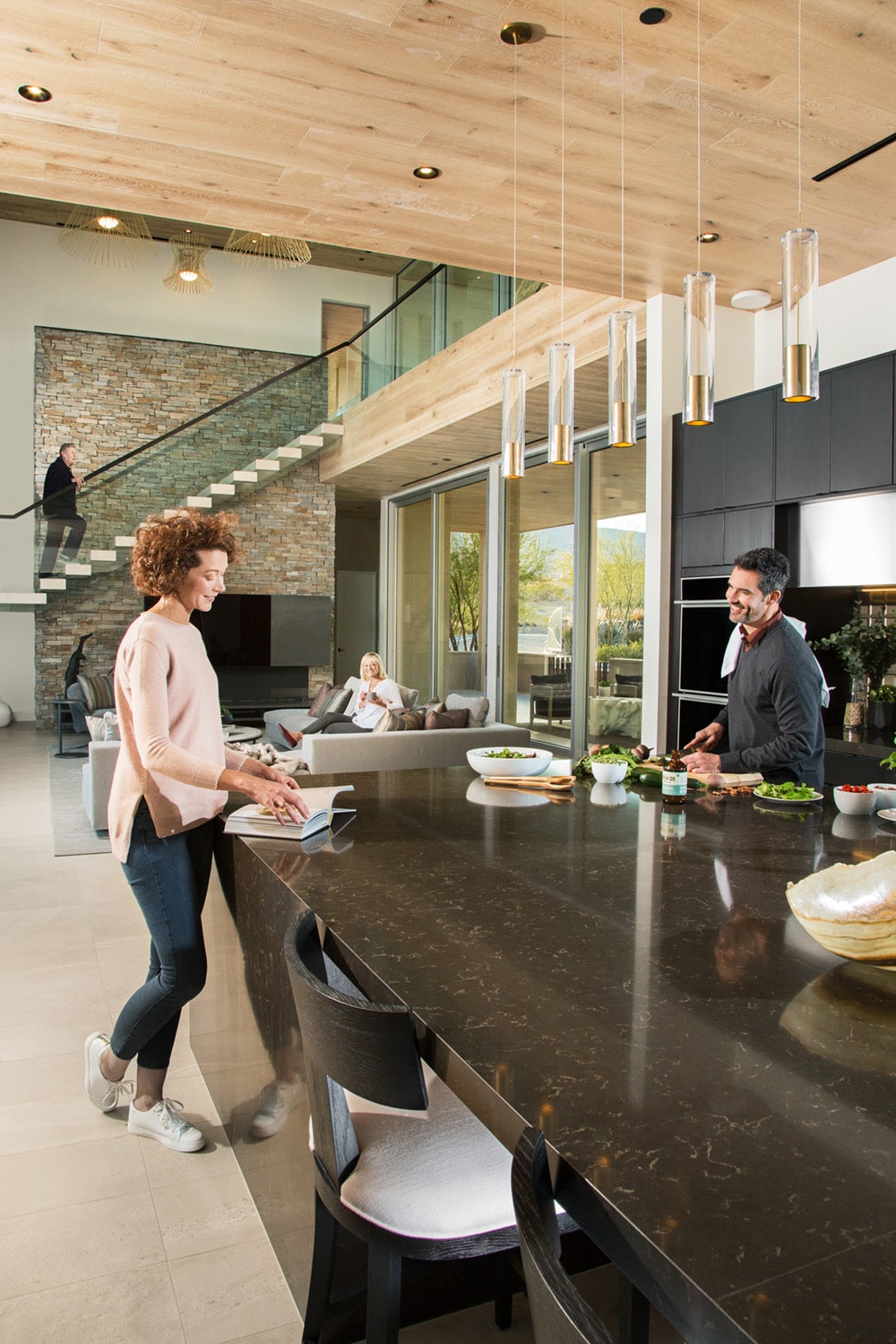 Thank You
We had such a lovely time working on this assignment and hope to work with this client again and often. We could not have asked for a better crew to work with on this. It was such a team effort. Everyone strived to keep us on schedule and the end product exceeded the clients expectations. So thank you to all the wonderful people that we had the chance to work together with on this shoot to make it so successful.