The tragic event that took place on October 1 of last year left so many in the Las Vegas community devastated, and we were no exception to the heartbreak. Within the same day that the terrible news spread across the valley, our hearts were quickly filled with overwhelming love and pride while we watched a city, not normally known for its community spirit, rapidly come together in incredibly powerful ways. Lines for days at the blood banks, moms and dads bringing food and water to the first responders, small and big businesses reaching out to offer any help they could. The whole city seemed to drop everything and do what they could to lend a hand in anyway possible. That day and the days that immediately followed, we as a community truly earned the newly coined phrase "Vegas Strong".
One of the beautiful creations to come from people pulling together is the Healing Garden, a park built by volunteers to help the community heal from the October 1 tragedy. It was constructed in only four days at 1015 S. Casino Center Blvd, and has been open to public since October 6th. The Healing Garden offers a place for the public to gather, mourn, leave mementos, and celebrate the lives that were effected by this horrific event. The park features 58 individual trees, each one dedicated to represent a life that was lost during the catastrophe. Starting a short two weeks later, Square Shooting was honored to be assigned with the responsibility of capturing the evolution of Healing Garden and to document the mementos that were carefully and lovingly left behind by those directly effected by the loss.
Every two weeks at sunrise Square Shooting goes to the Healing Garden and captures the entire area with great reverence before representatives of the city clears those mementos that have aged and the flowers that have wilted, which are then taken to the Nevada State Museum where they are archived. This project has been so meaningful to us Squares, because every two weeks we are faced with taking time to remember the event and the people it has effected. Every two weeks we shed a tear, every two weeks we remember how strong this community really is, and every two weeks our hearts are filled with joy to be a part of it.
We live in a society were everything is consumed so quickly, we watch whole seasons of a show in a day and a tragic news headline is forgotten within moments for the next viral video, that we often forget to take time to be in the moment or remember such a moving and life altering event. Making time every couple weeks to relive how this amazing community came together in such a powerful way helps us appreciate what we have and how thankful we are to have it.
Here is our story of how the Healing Garden has helped us heal, told in the way we best know how to tell stories, through our photos.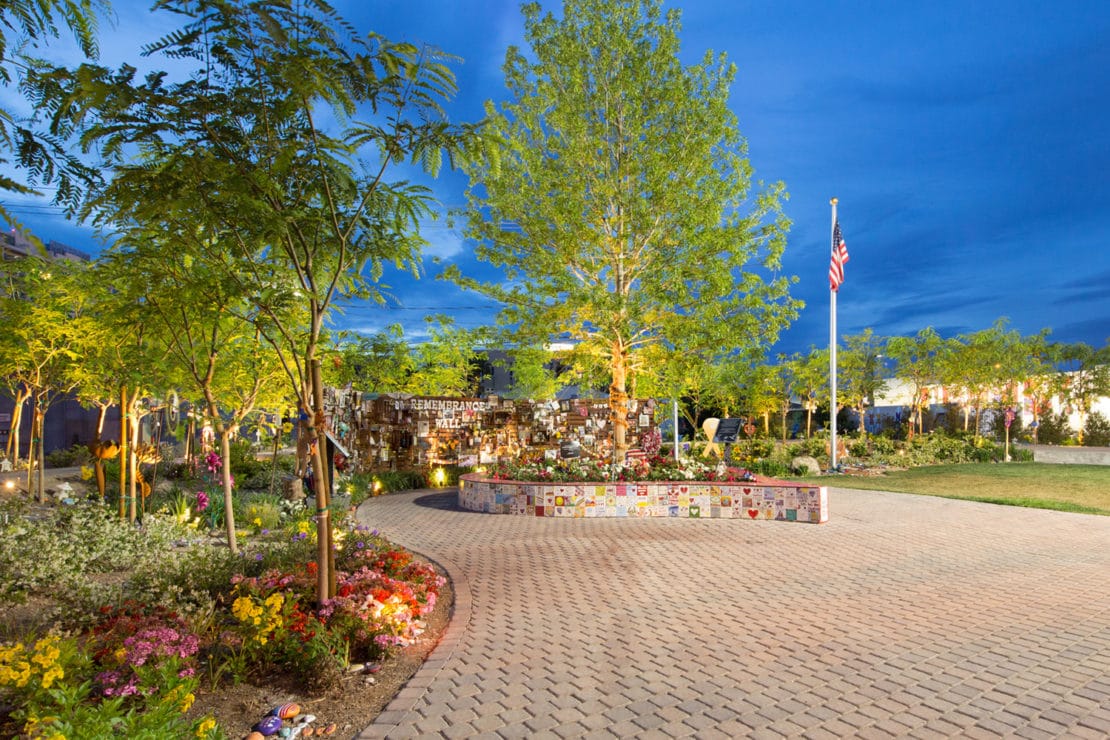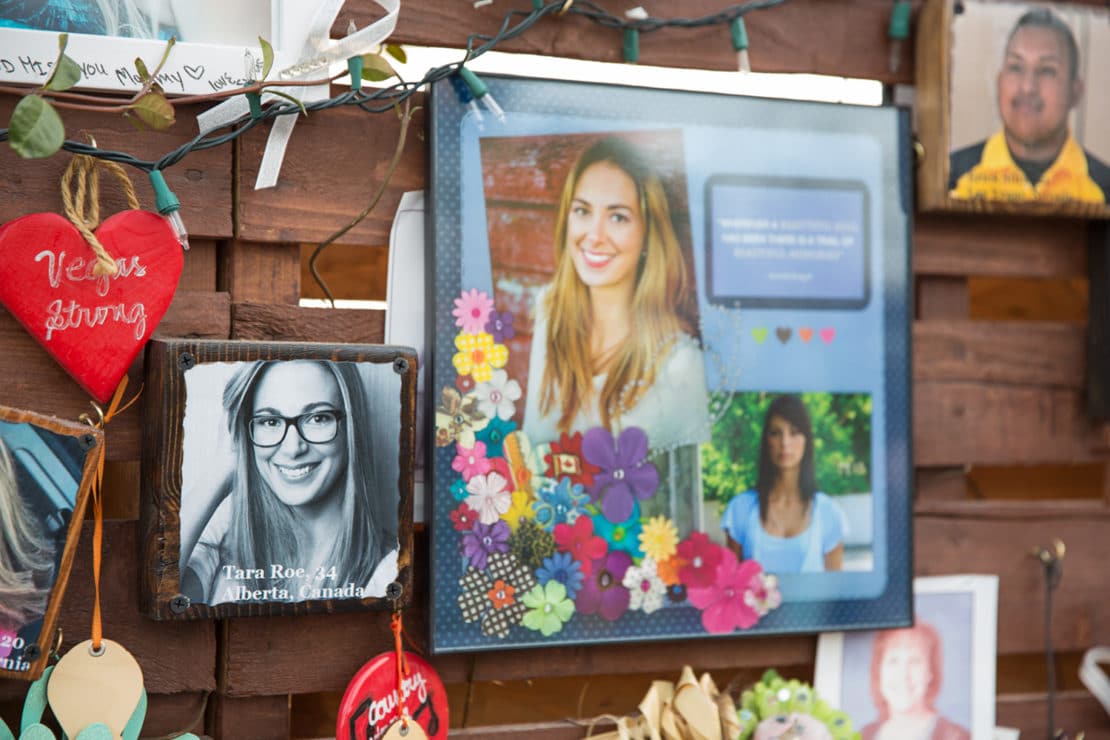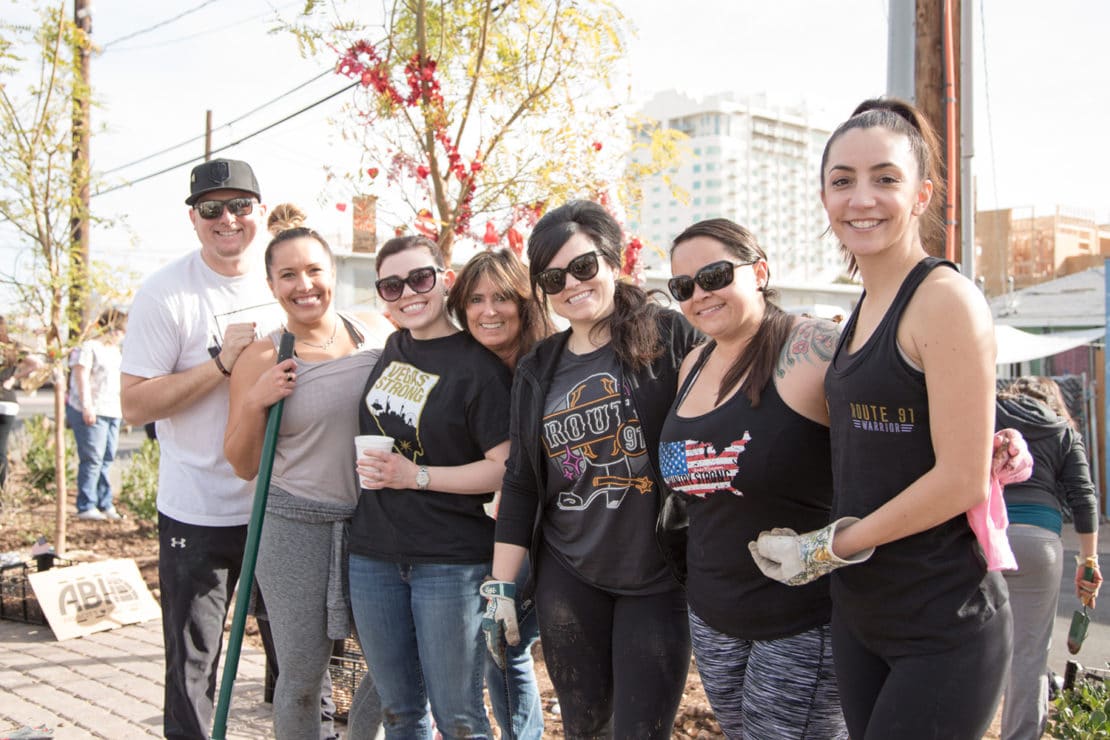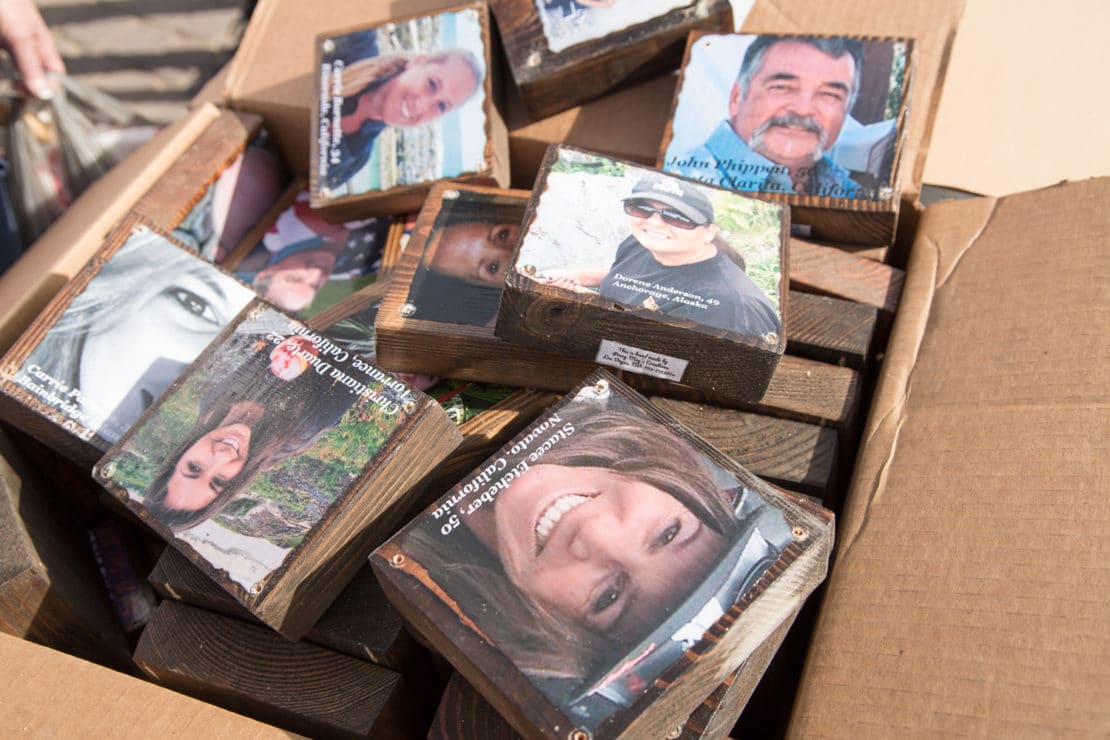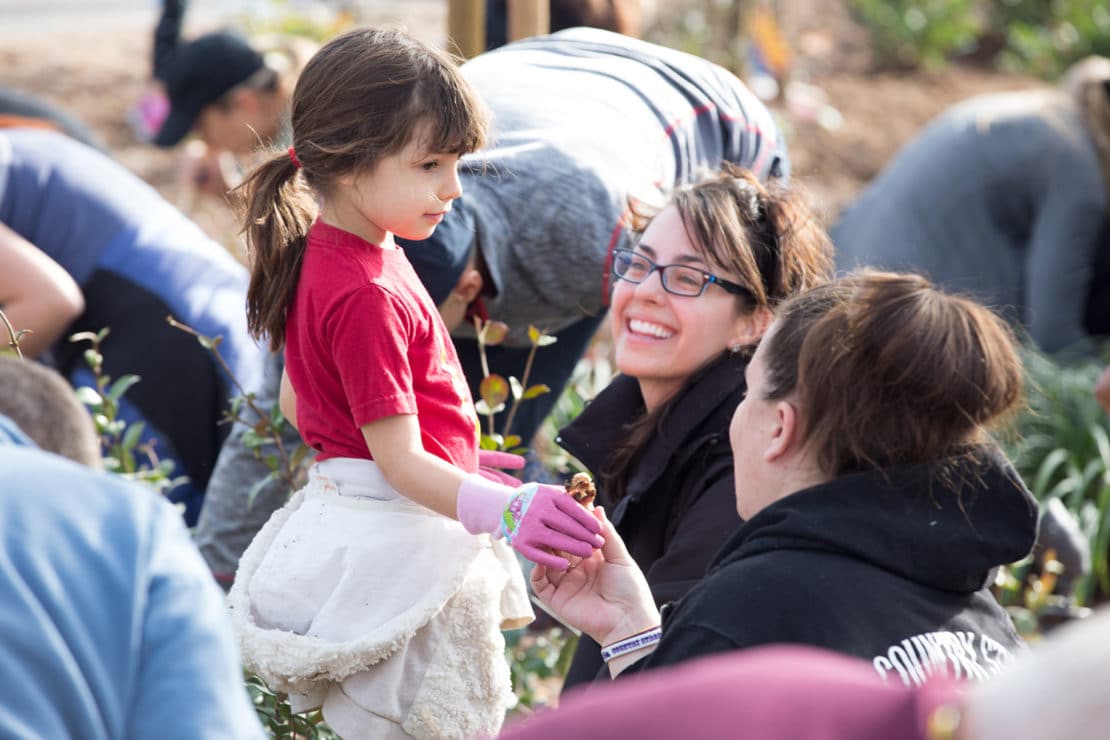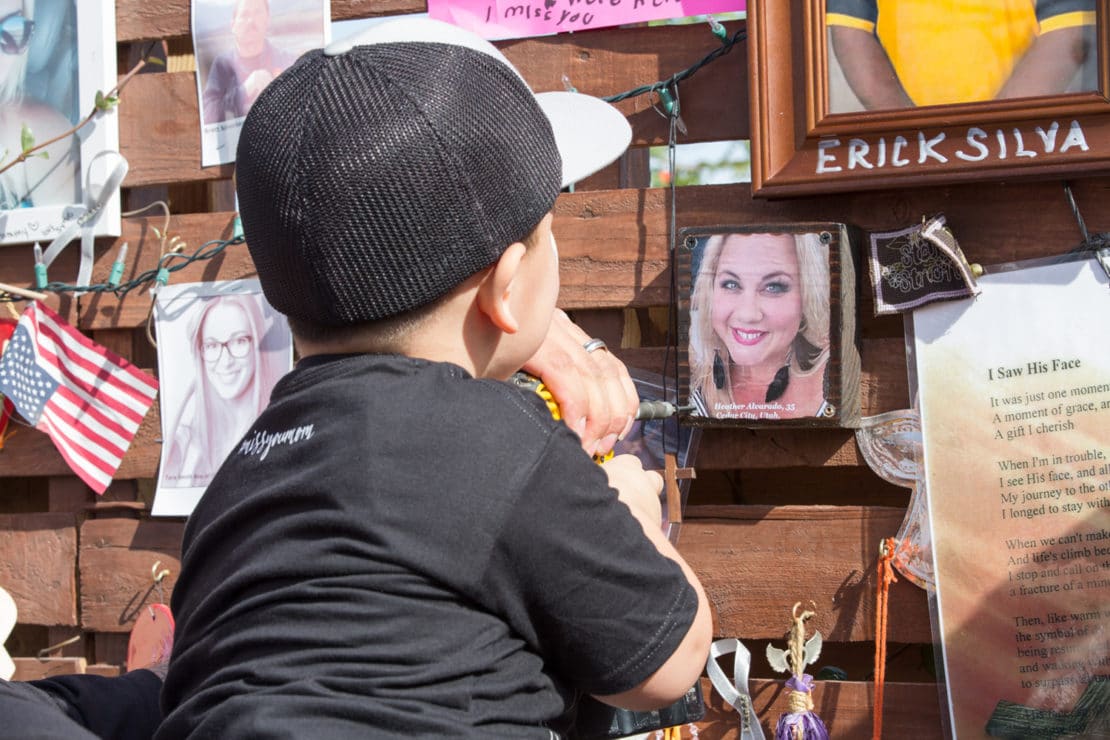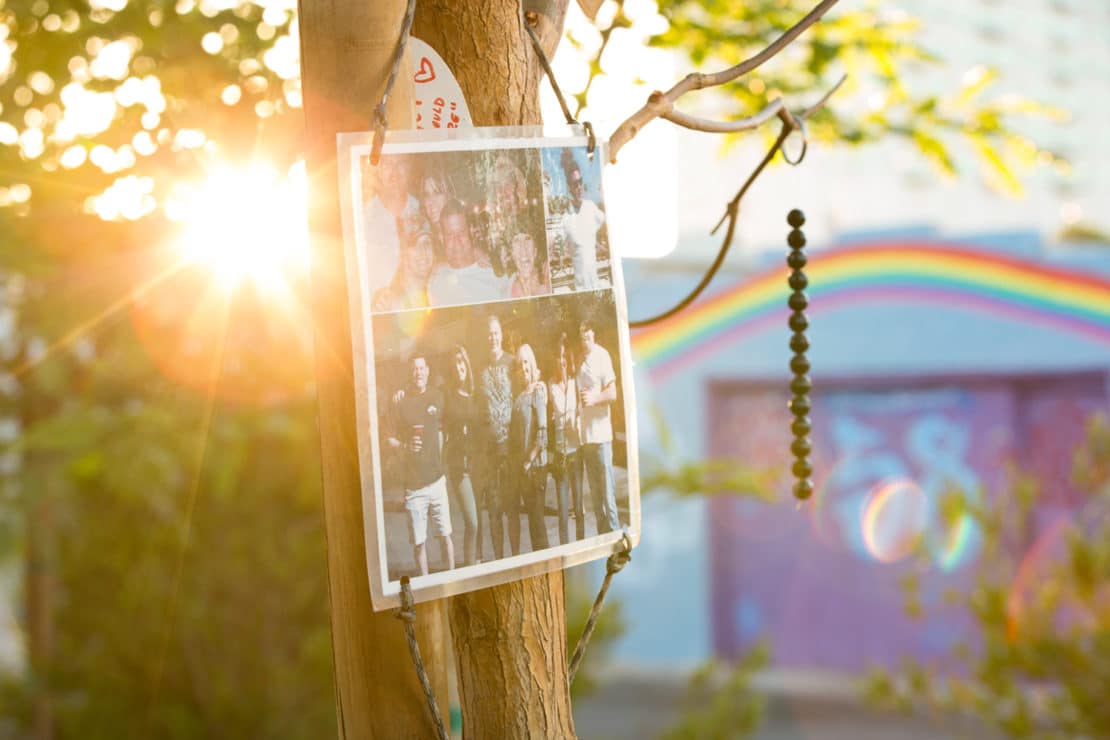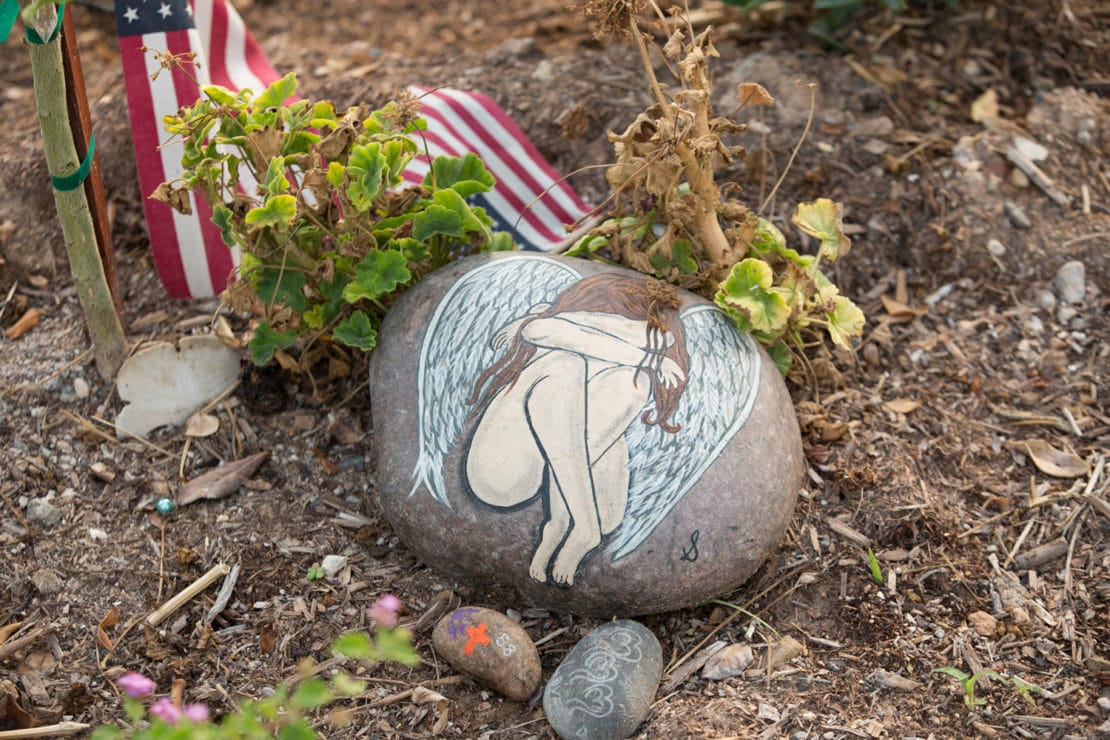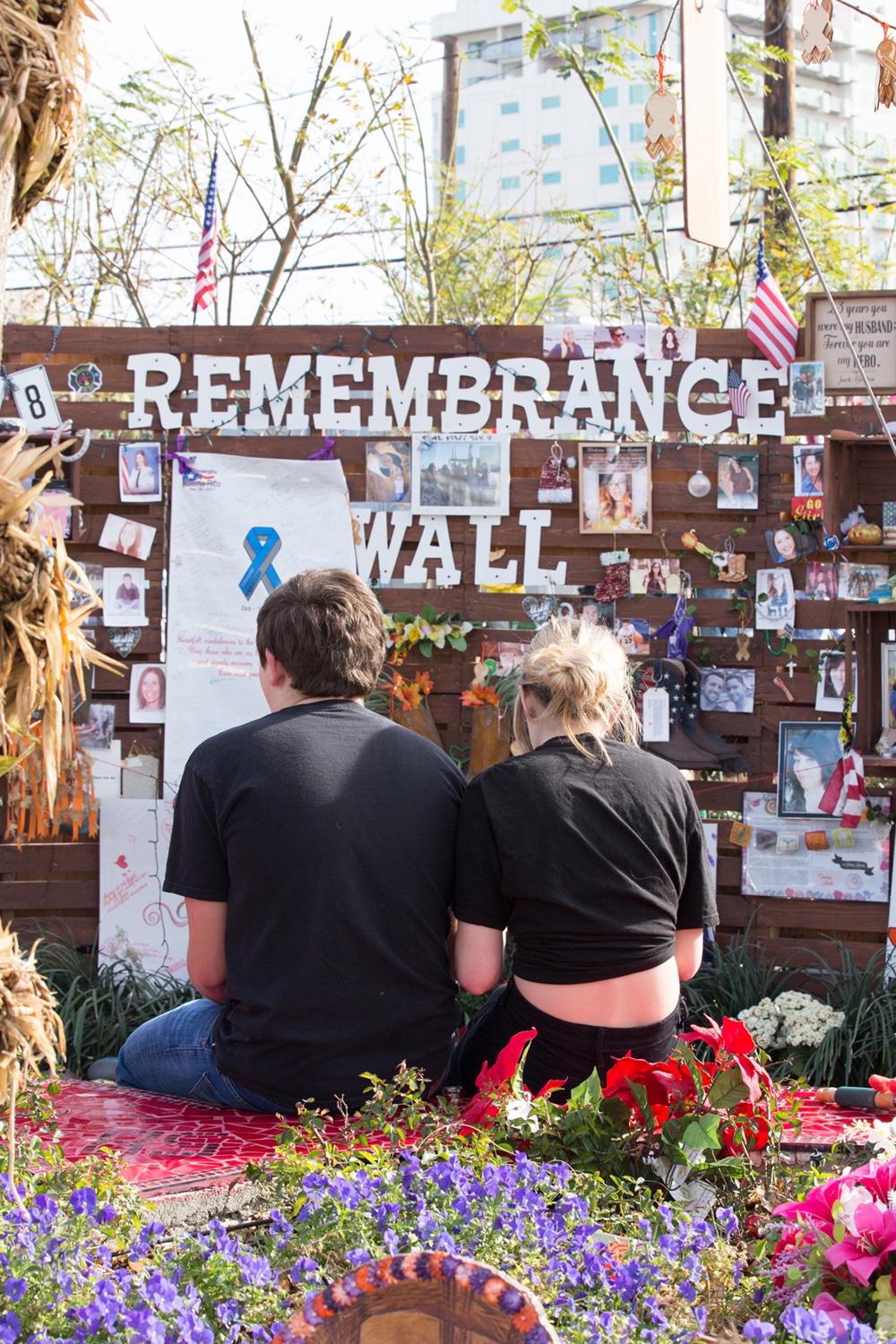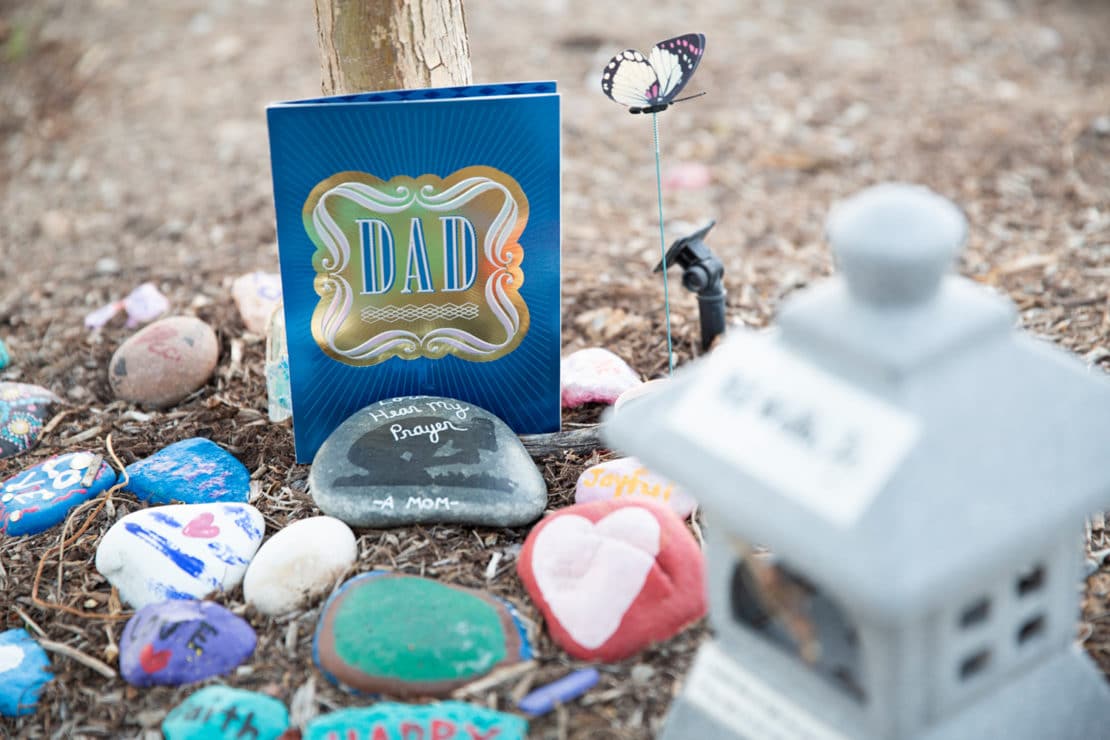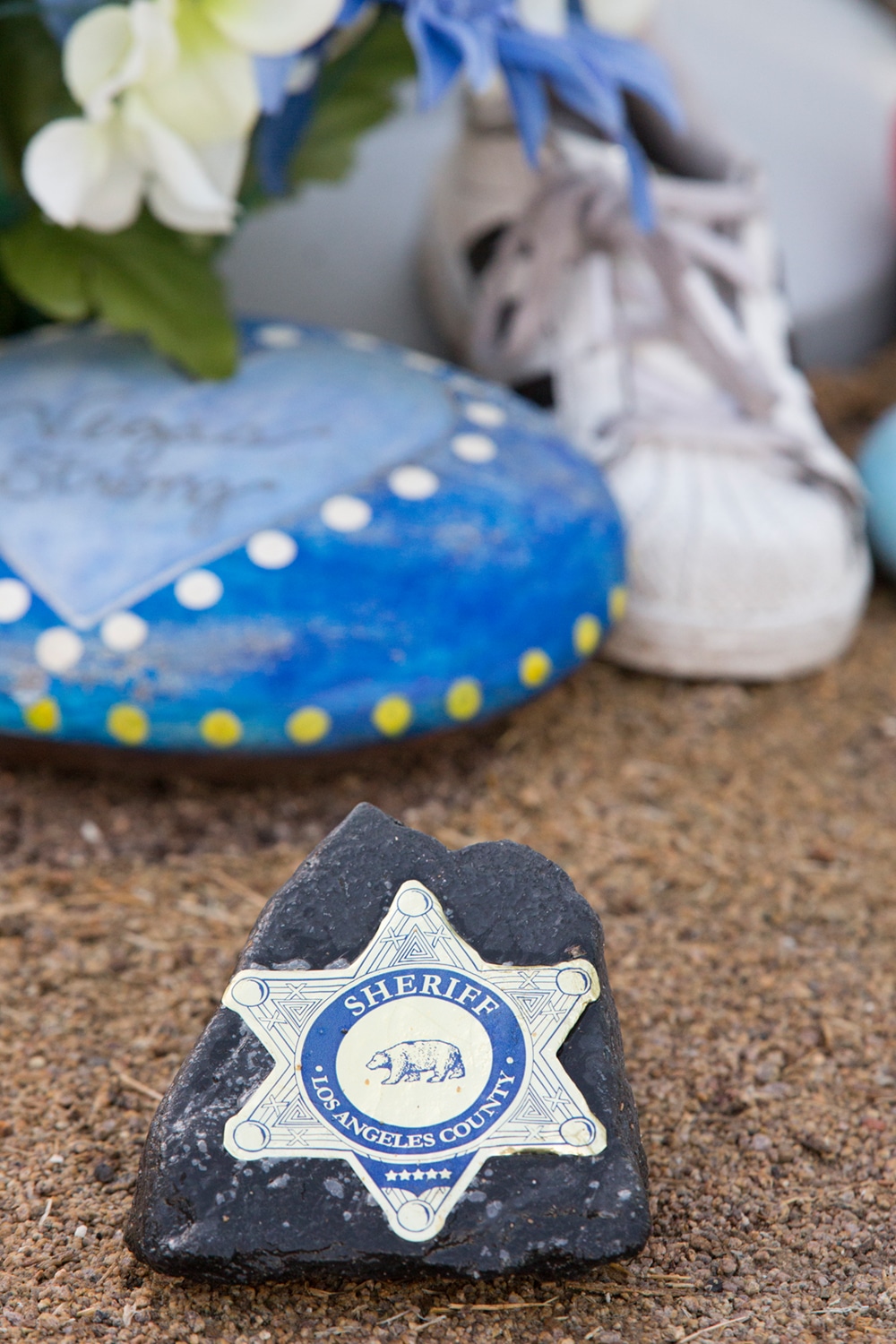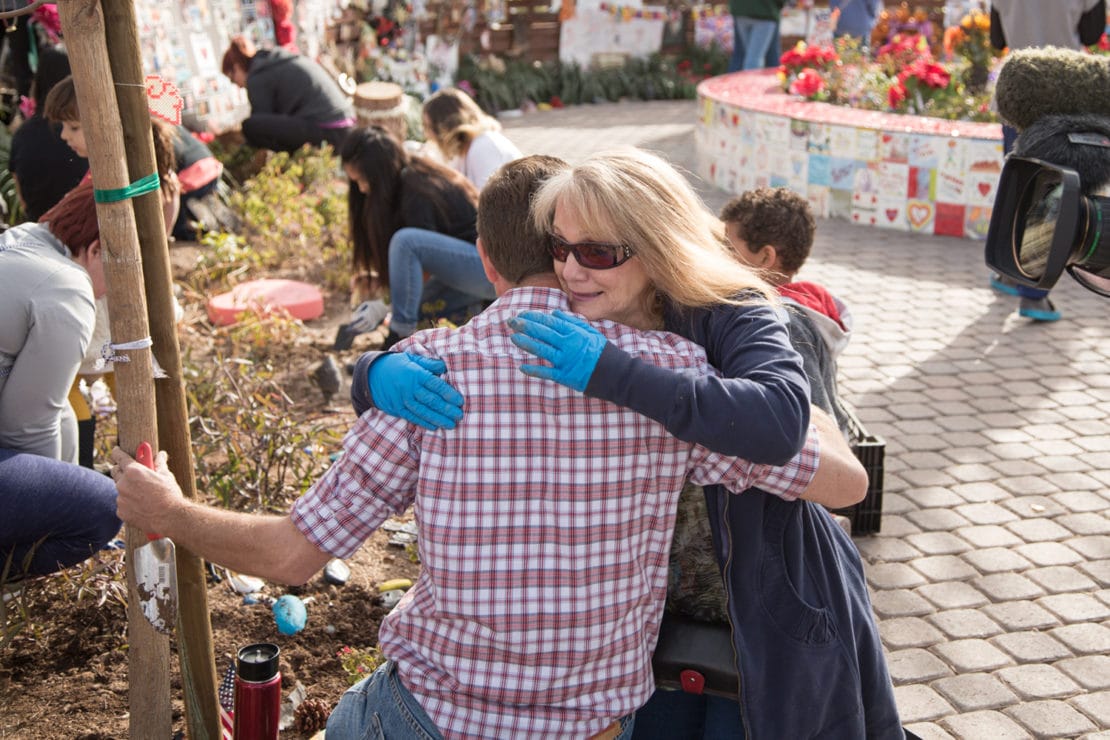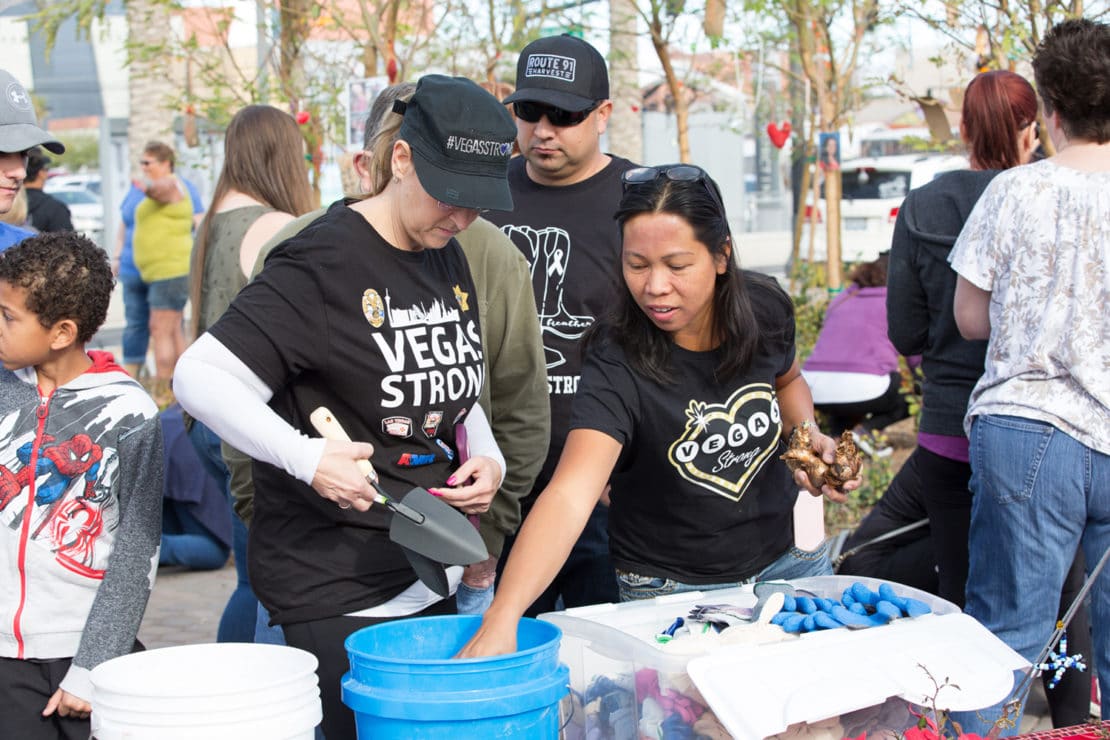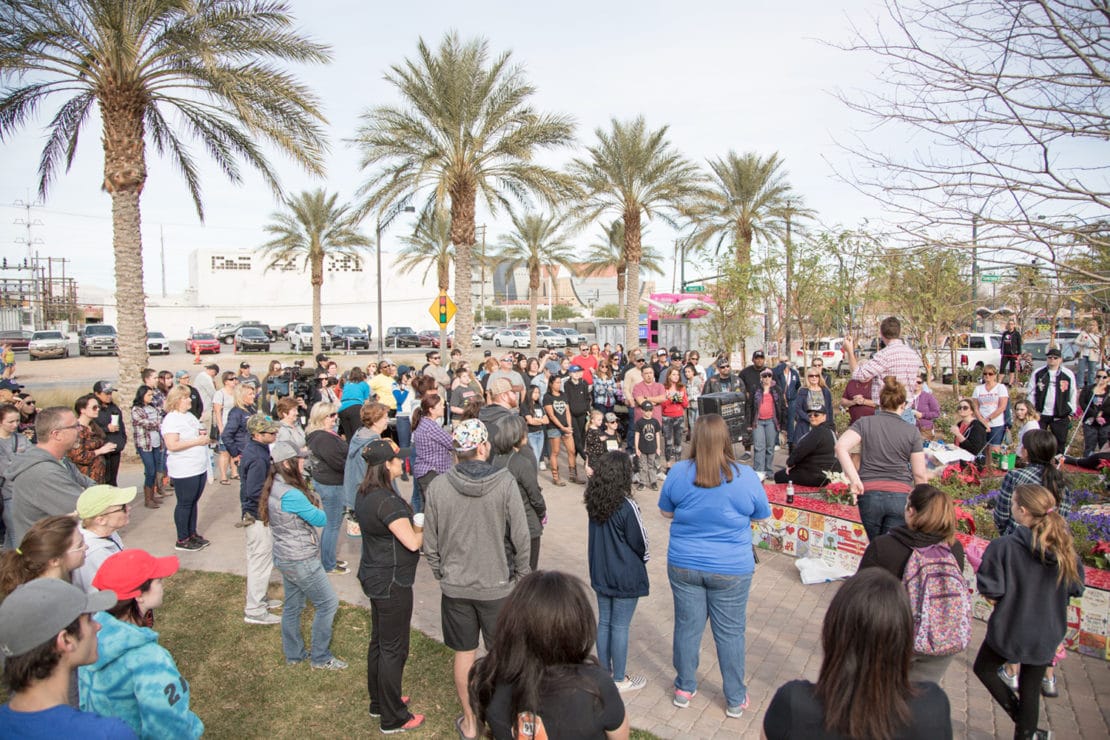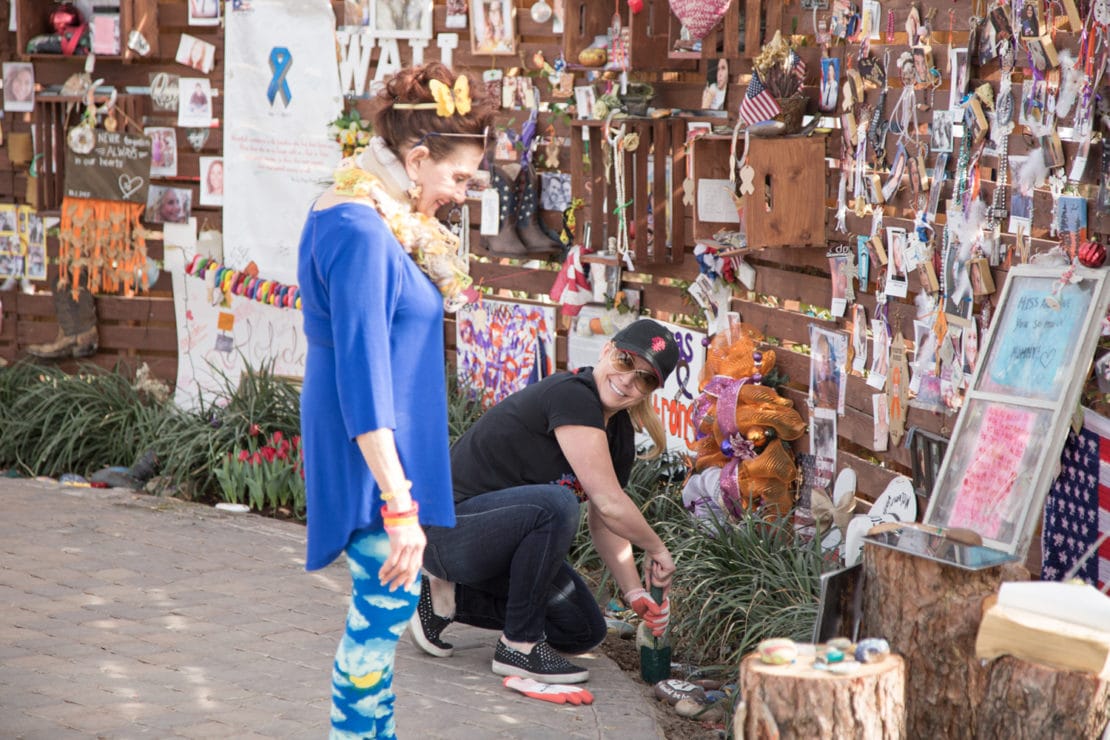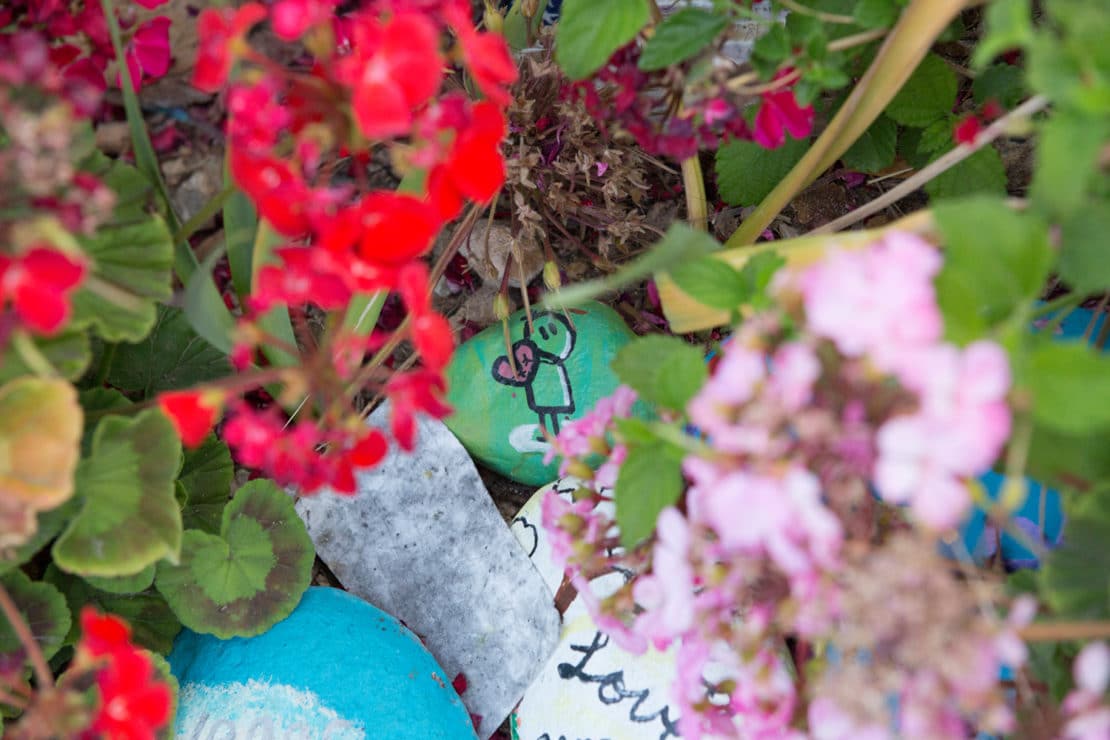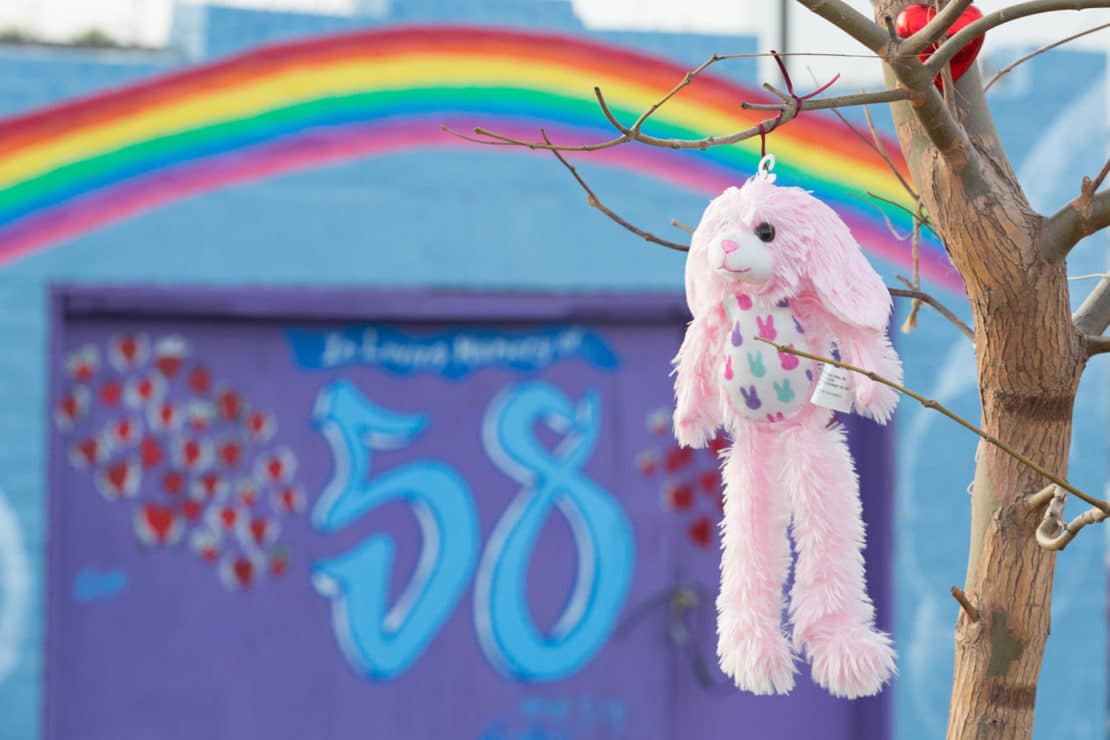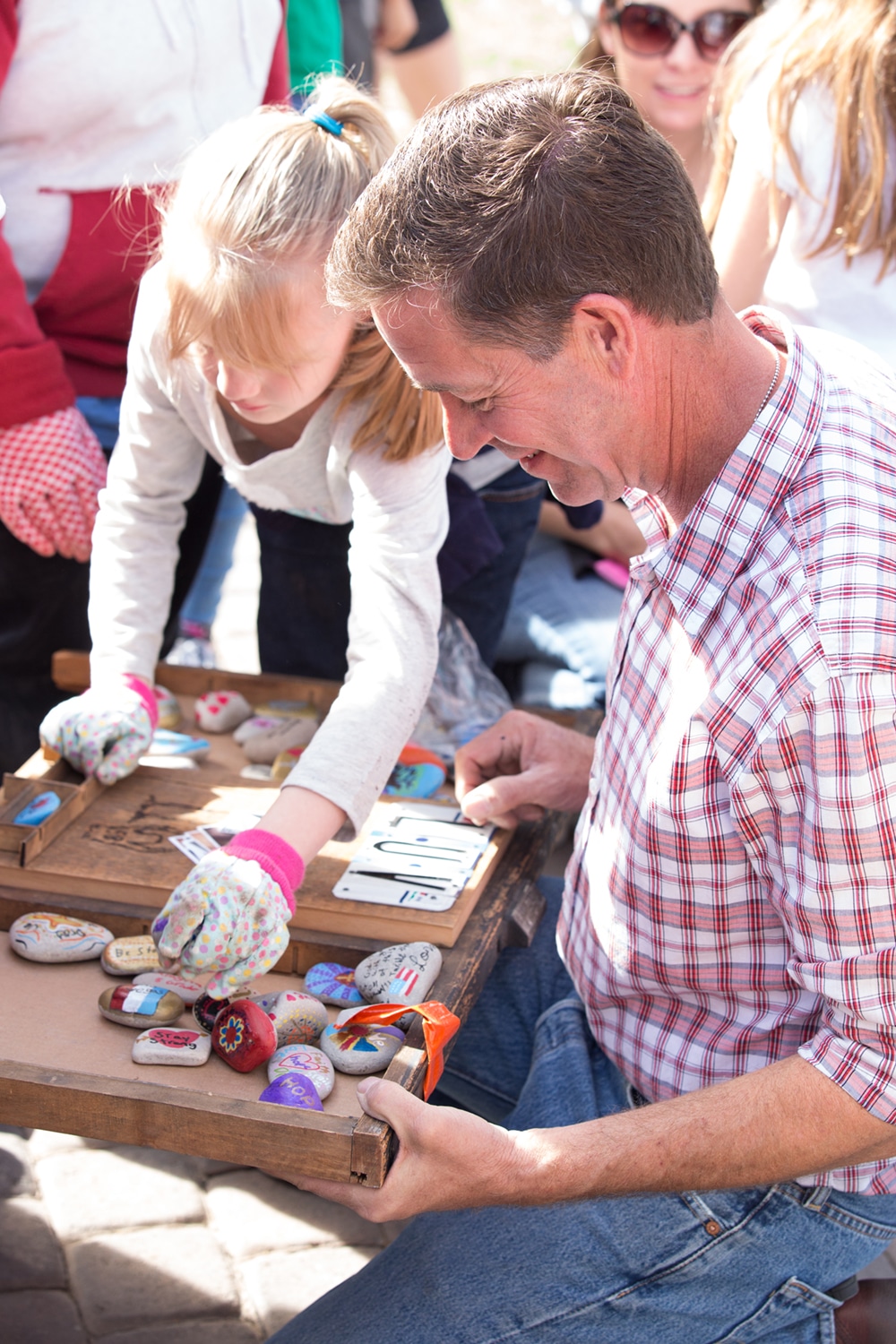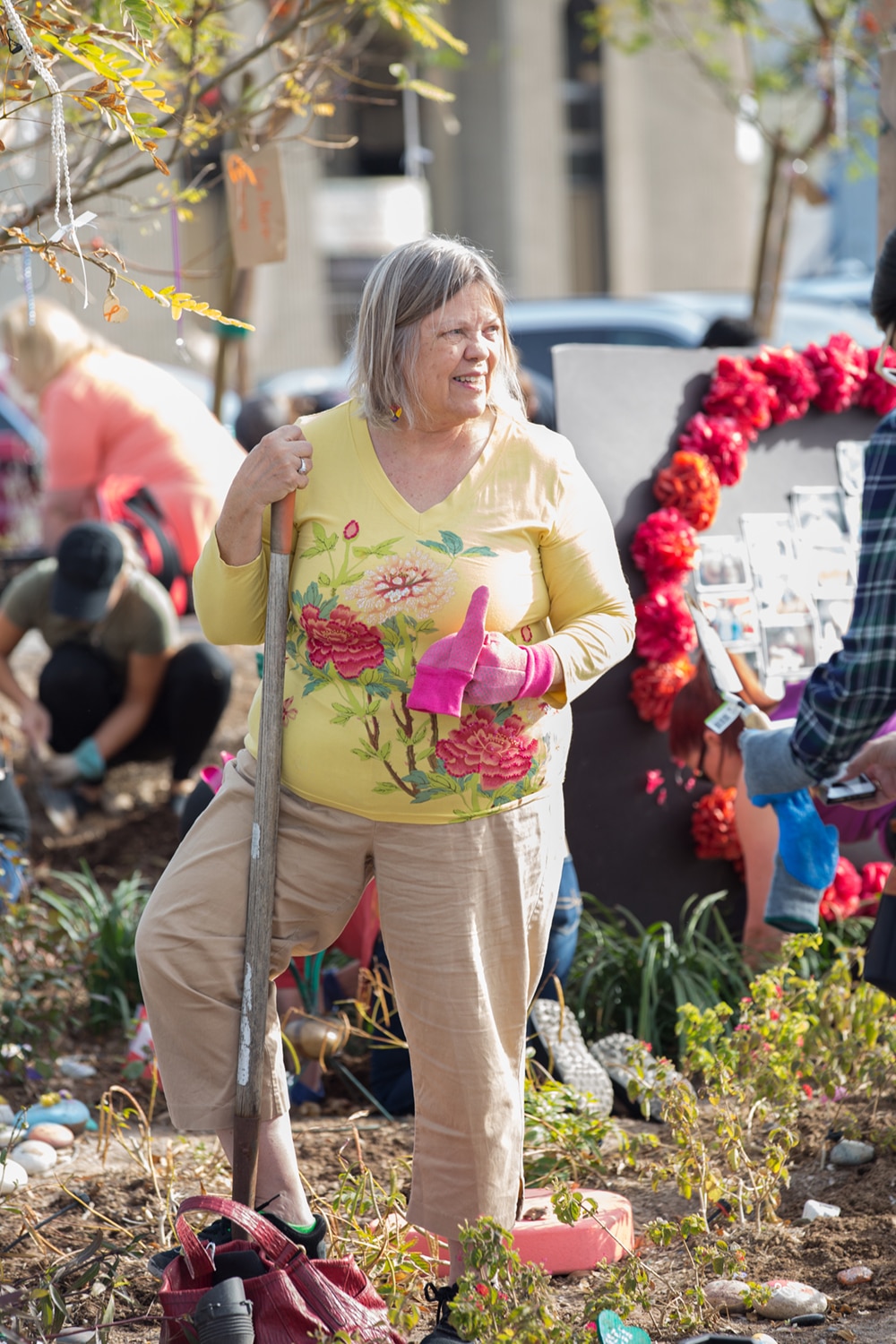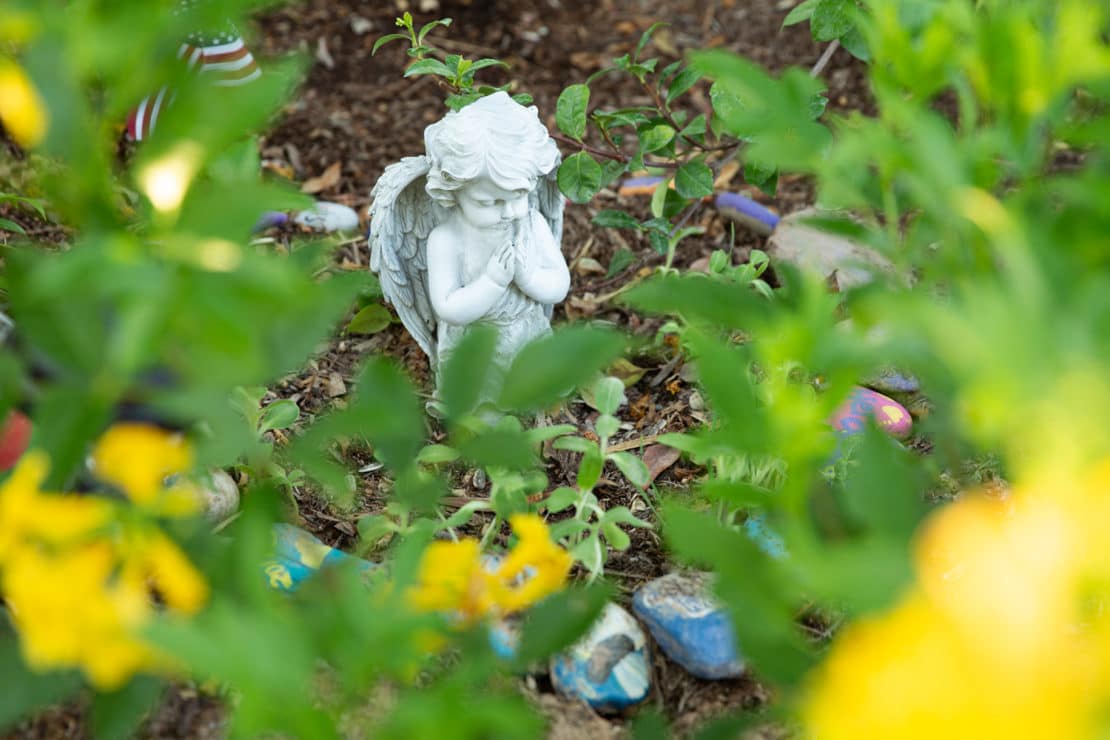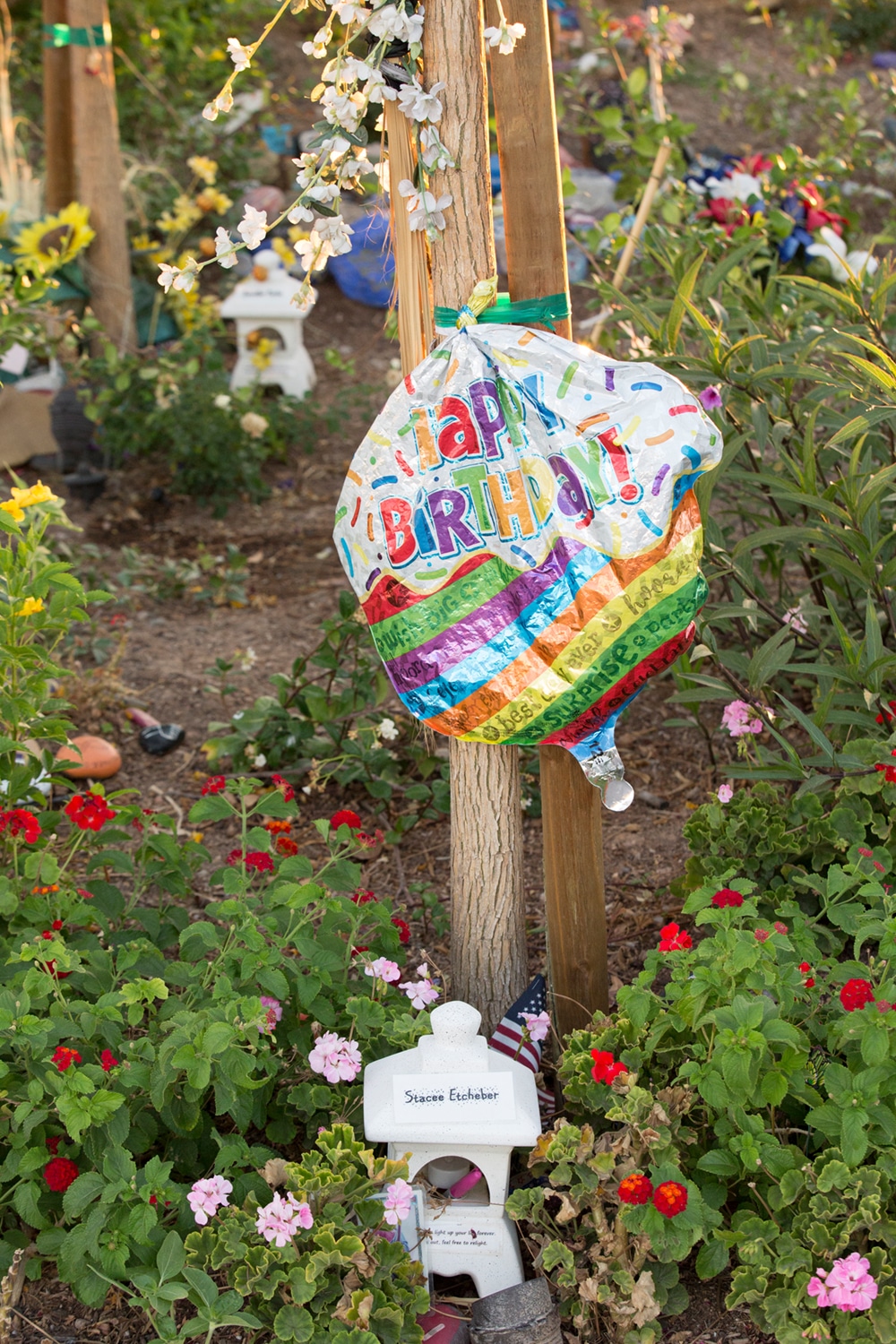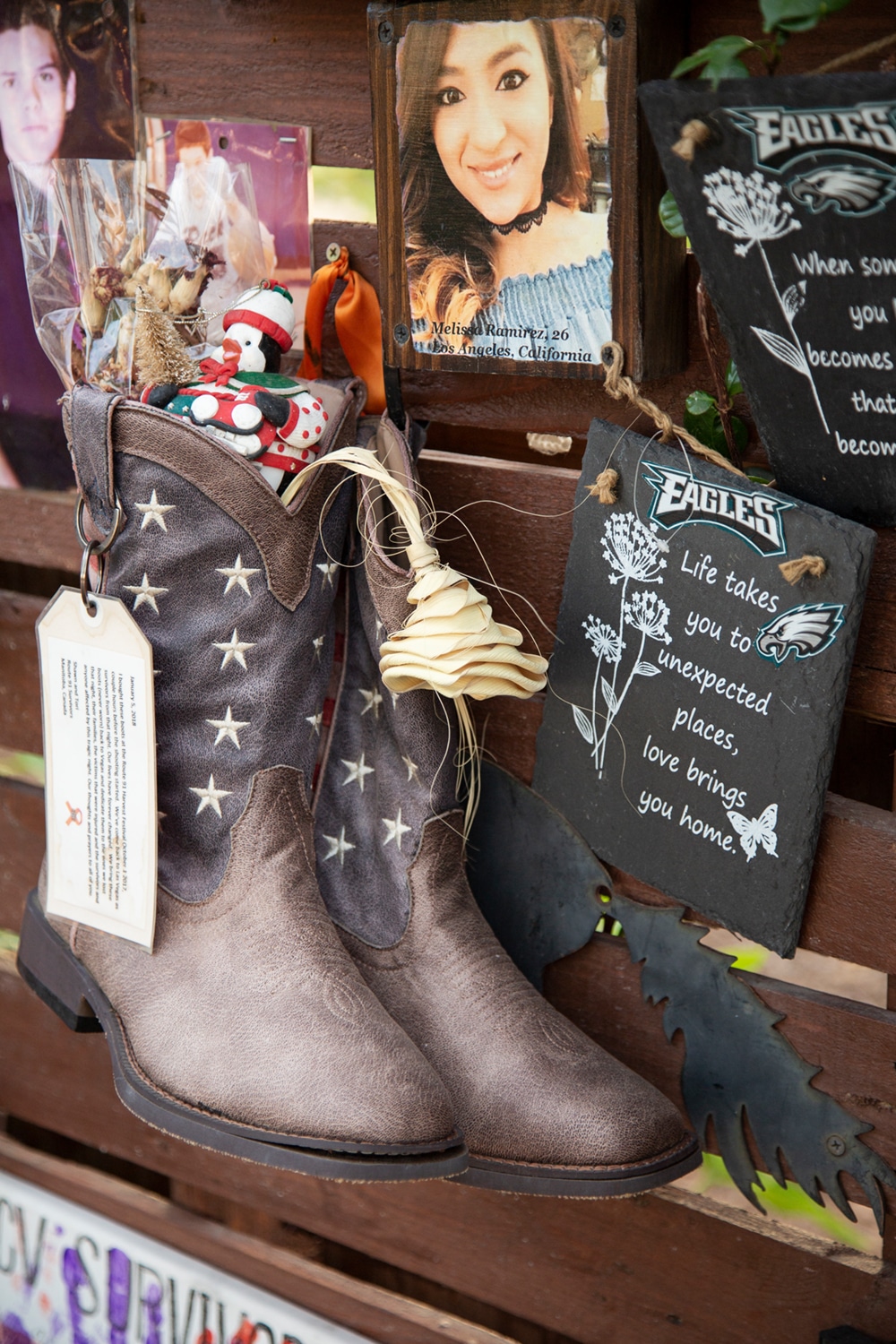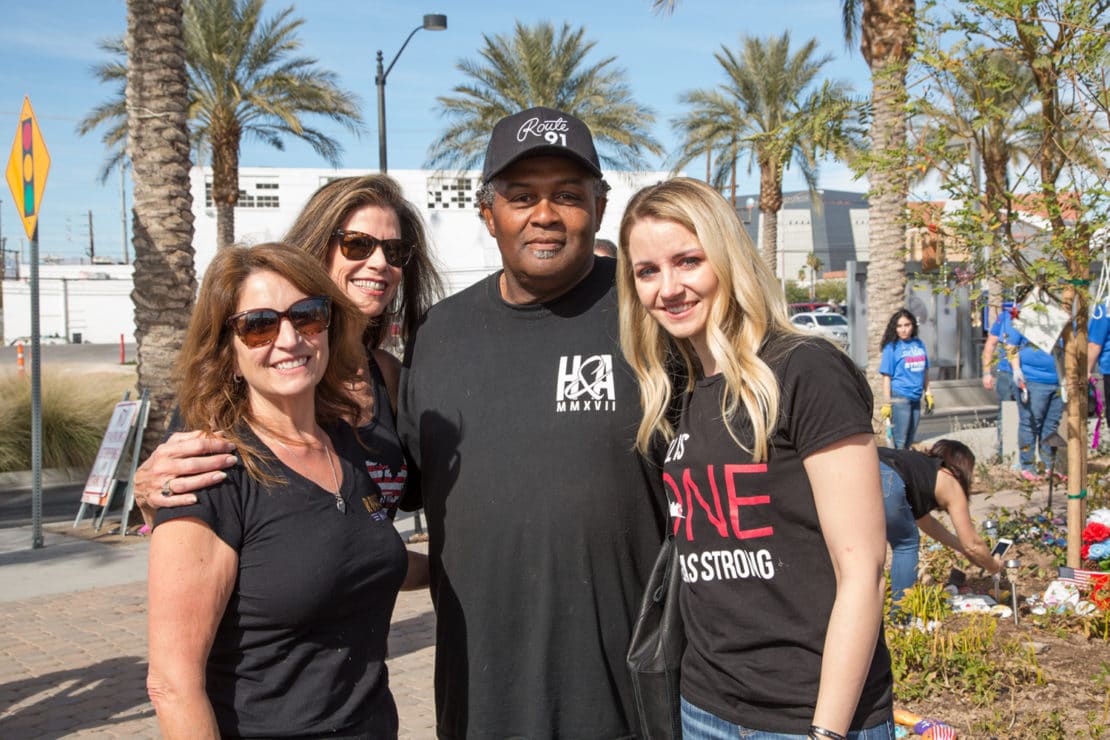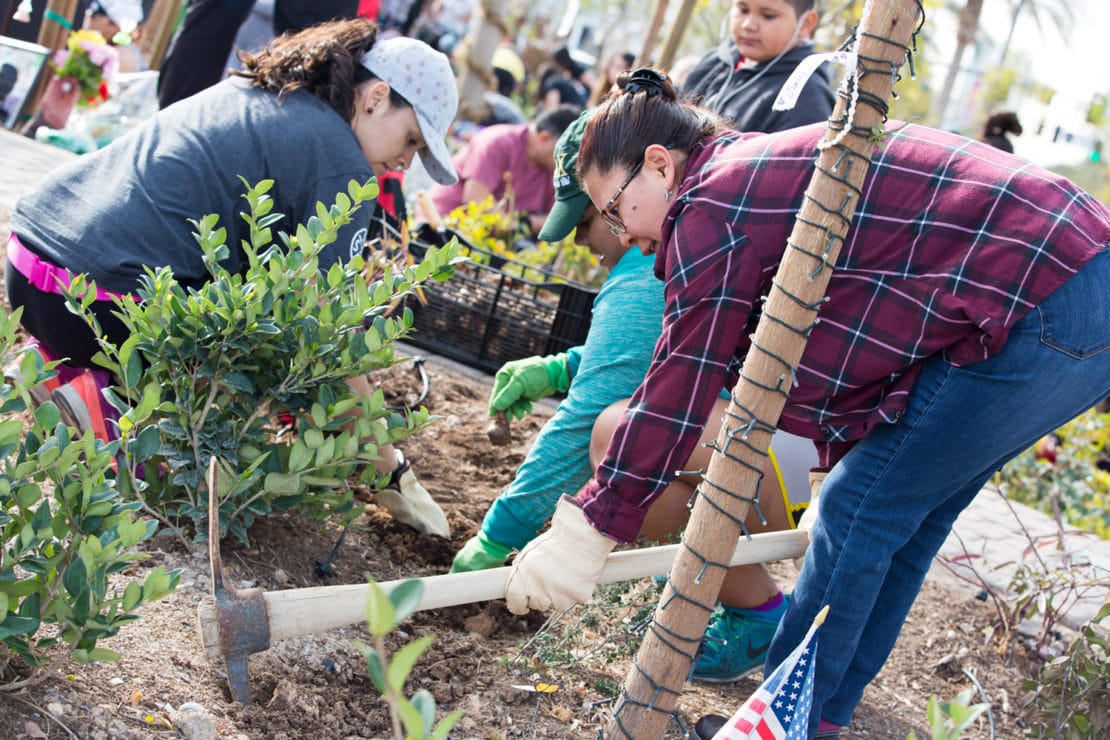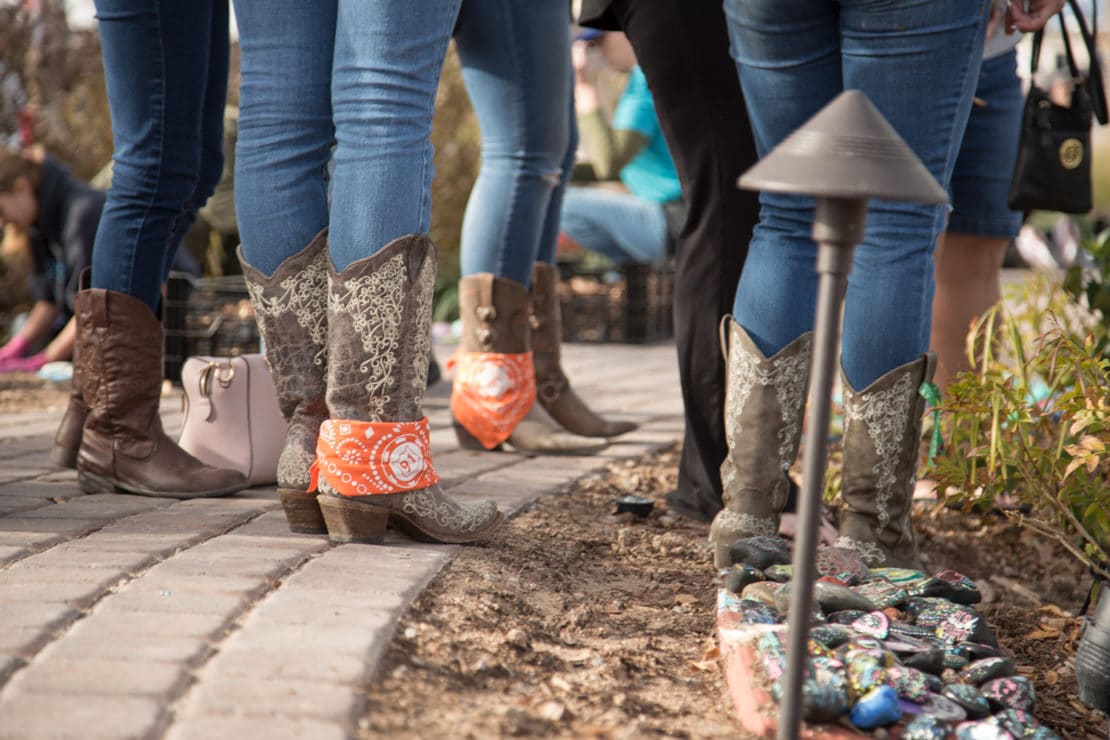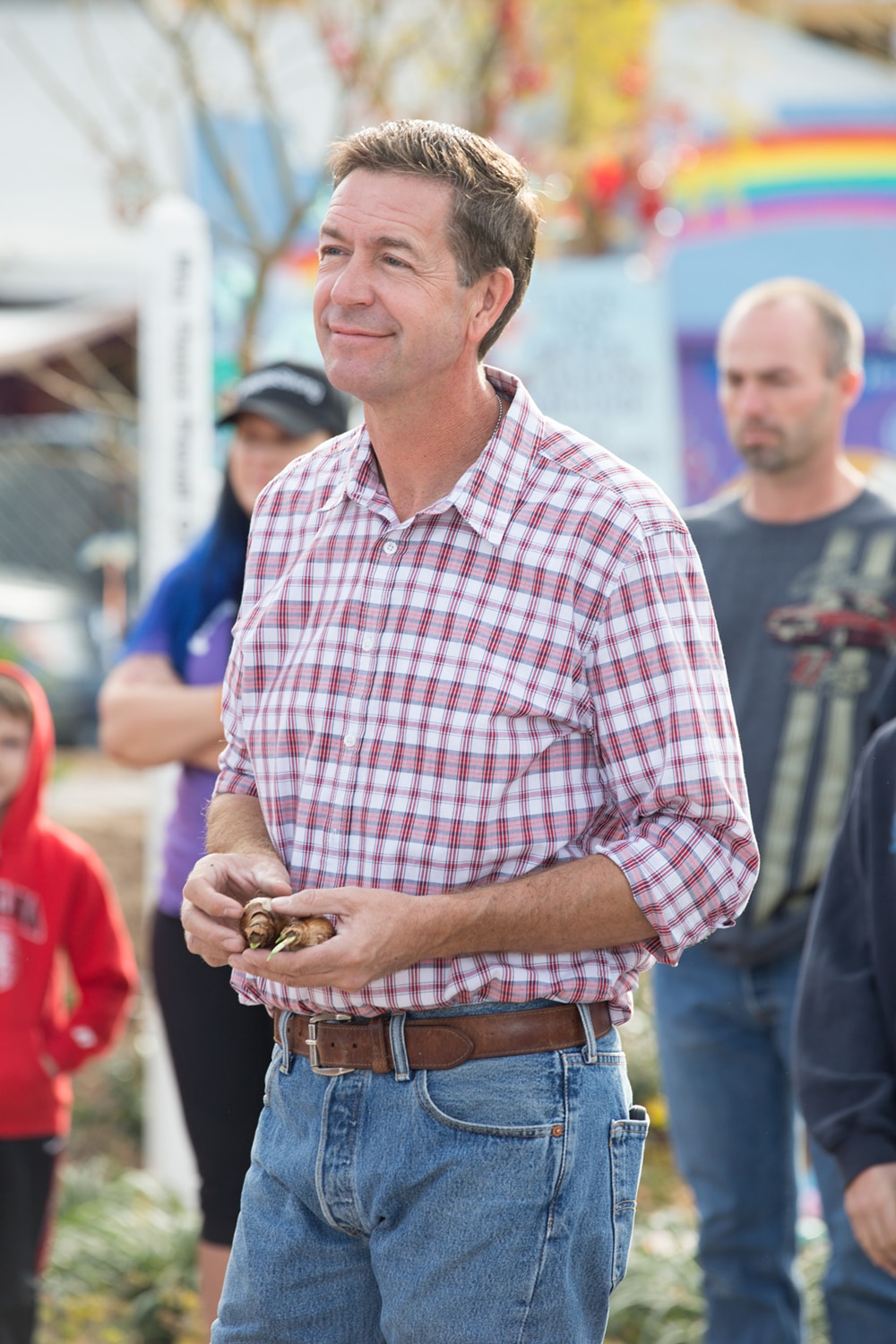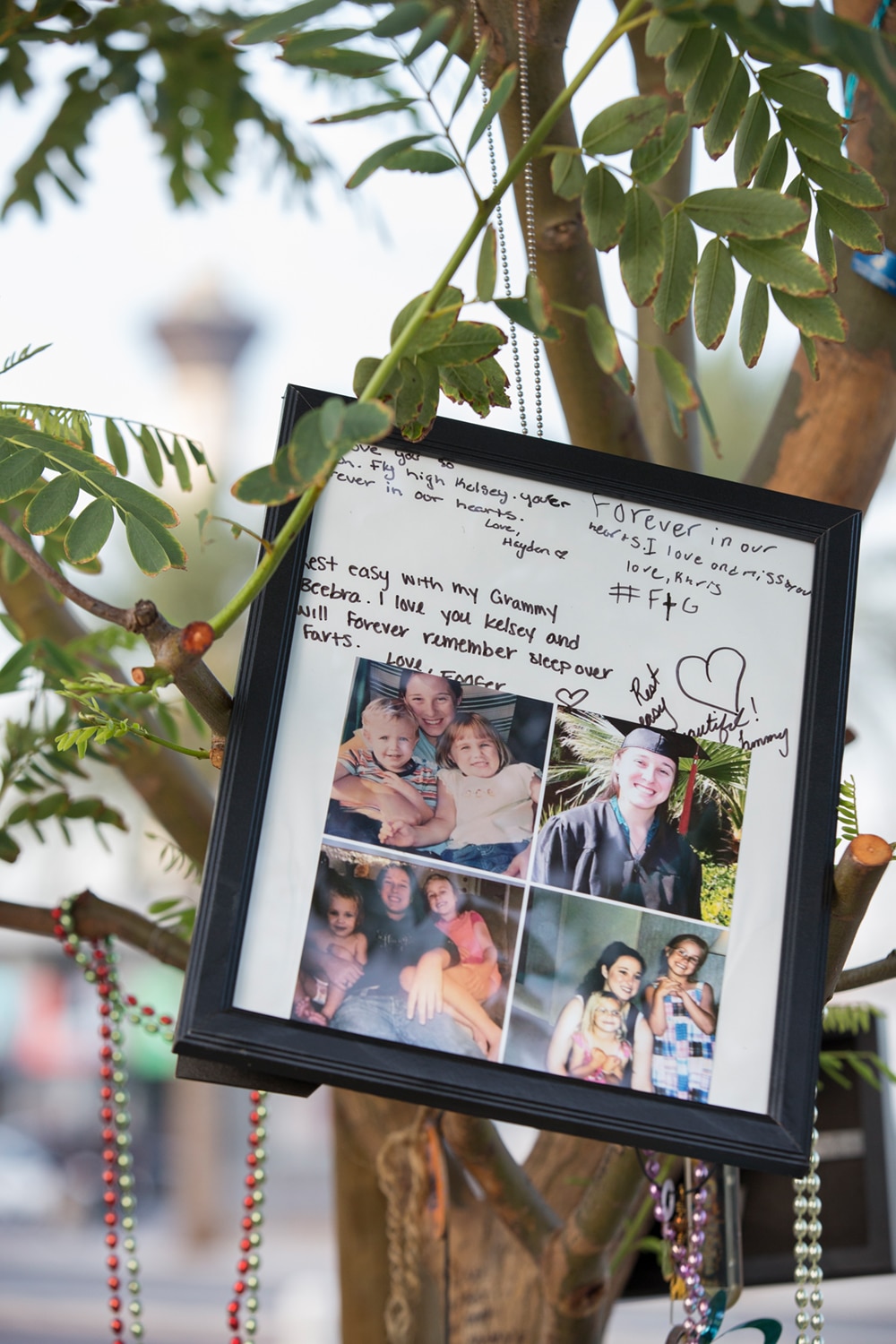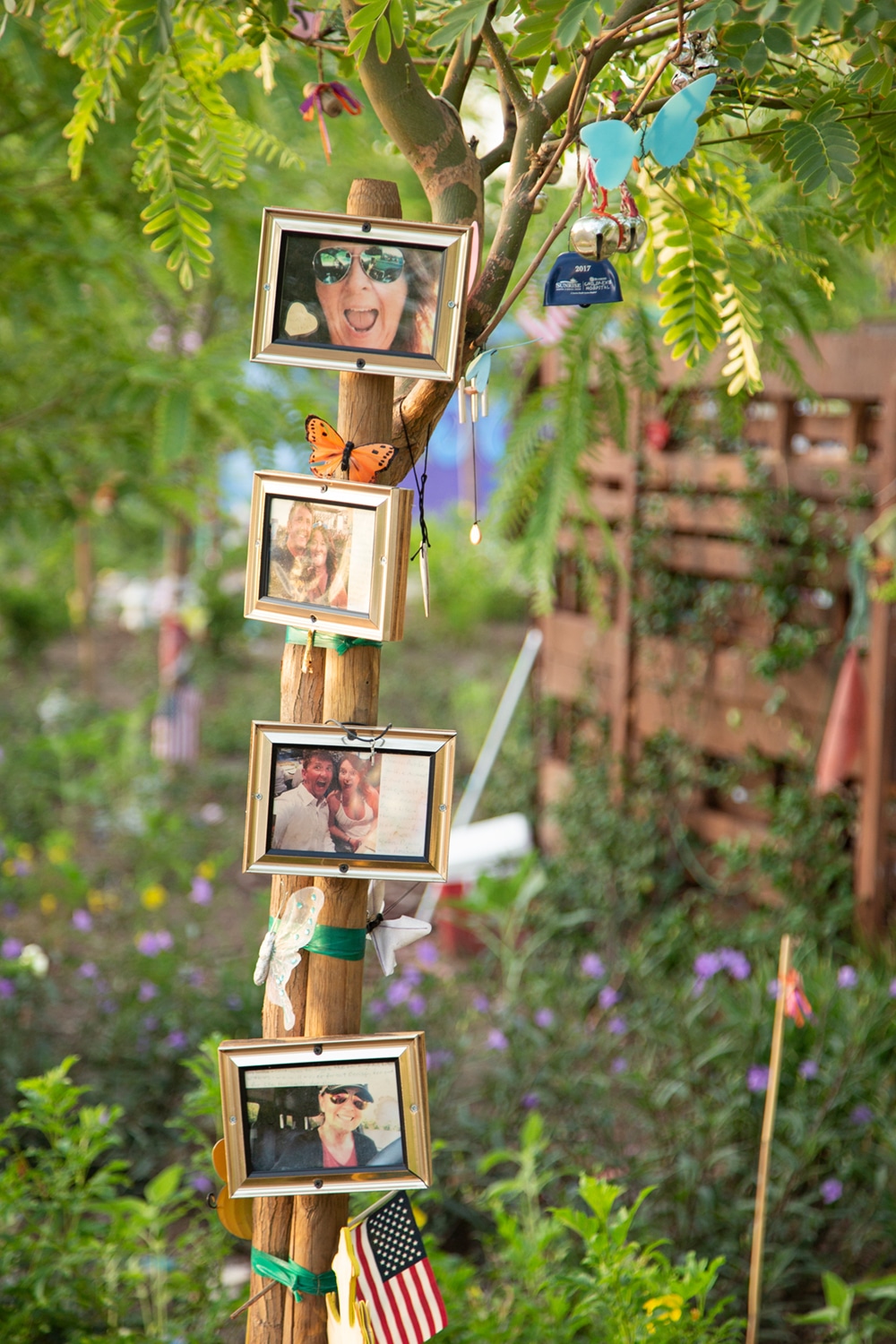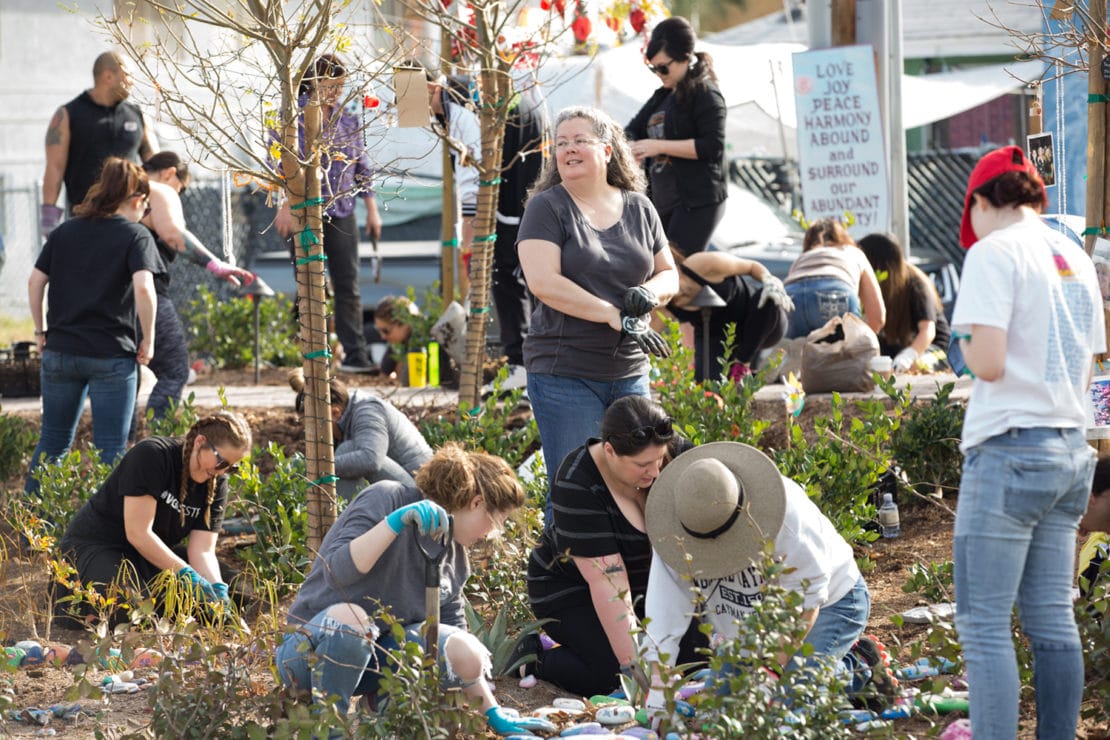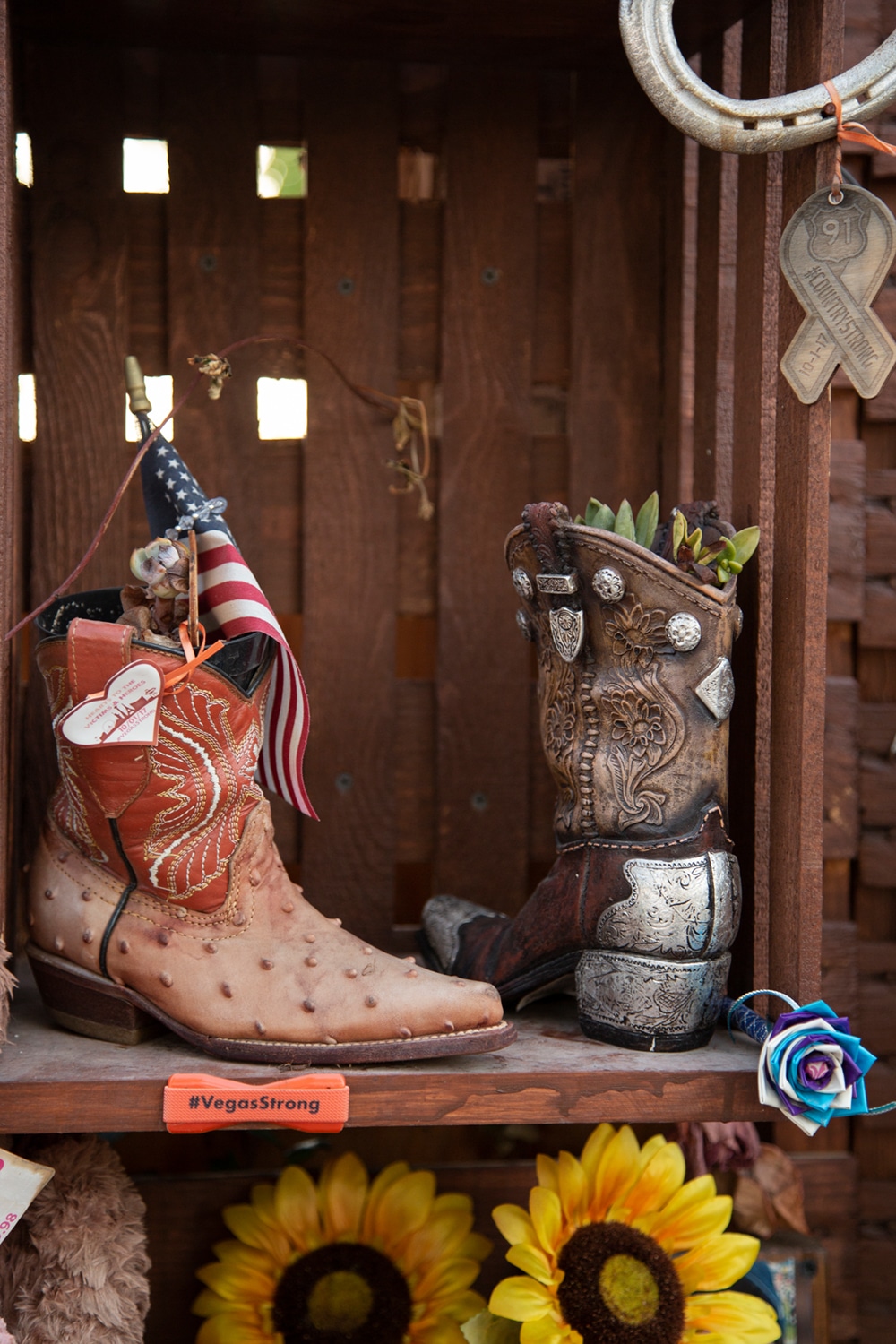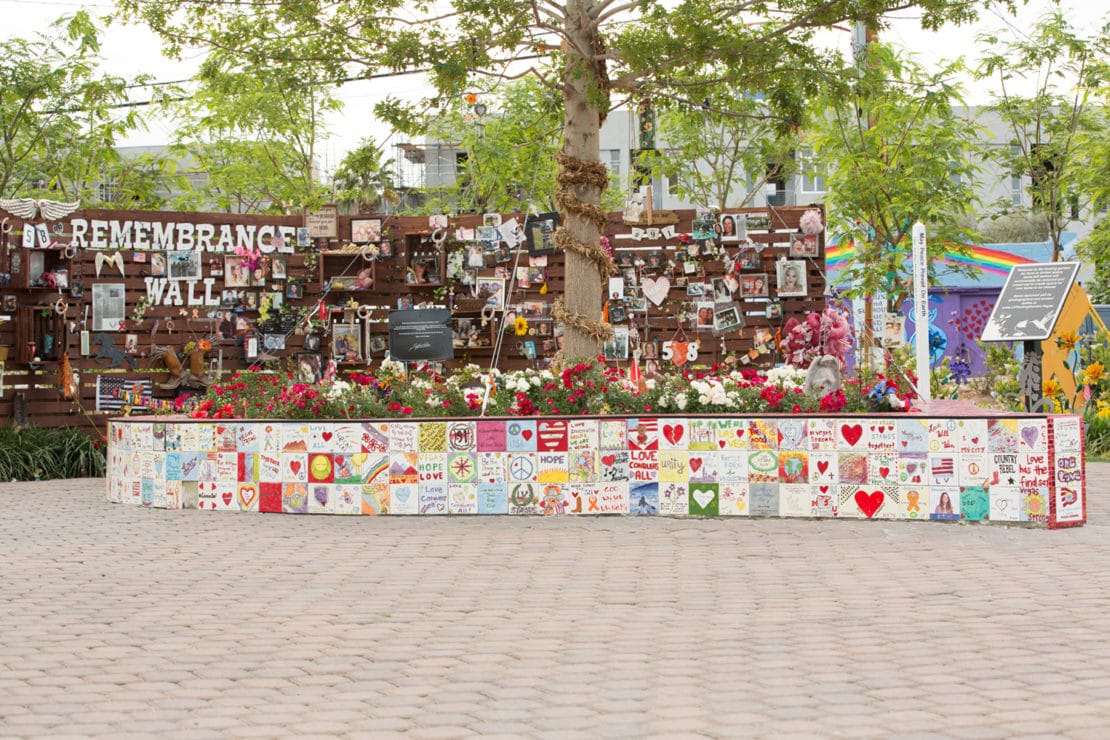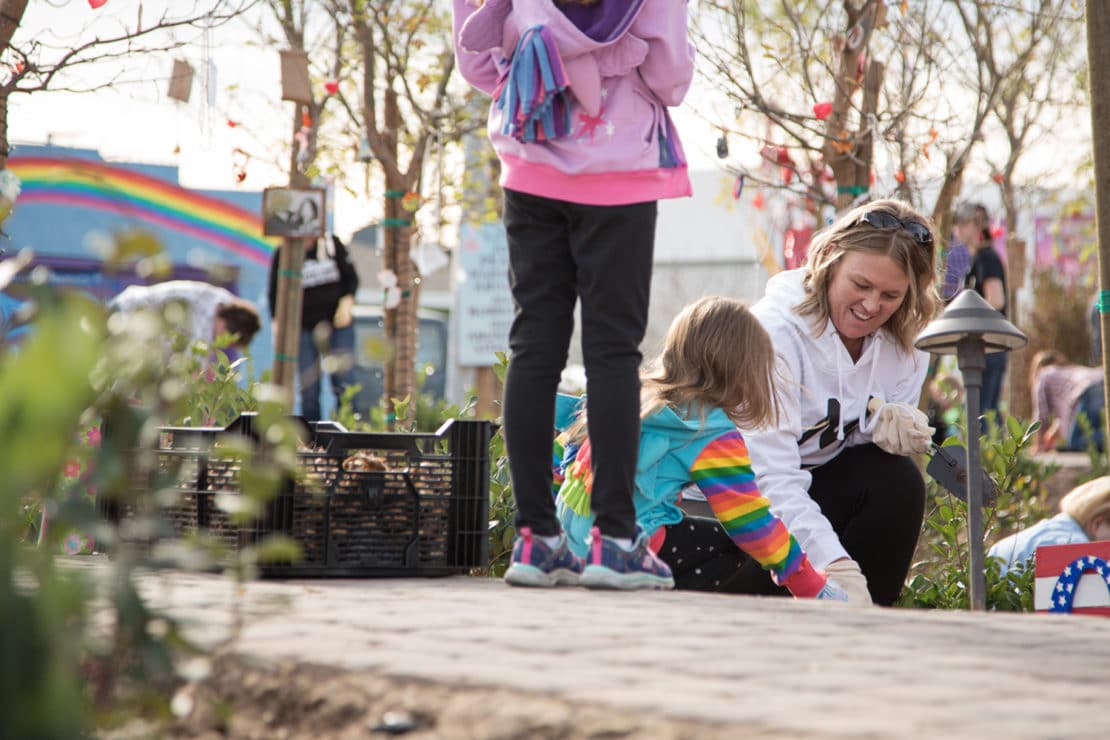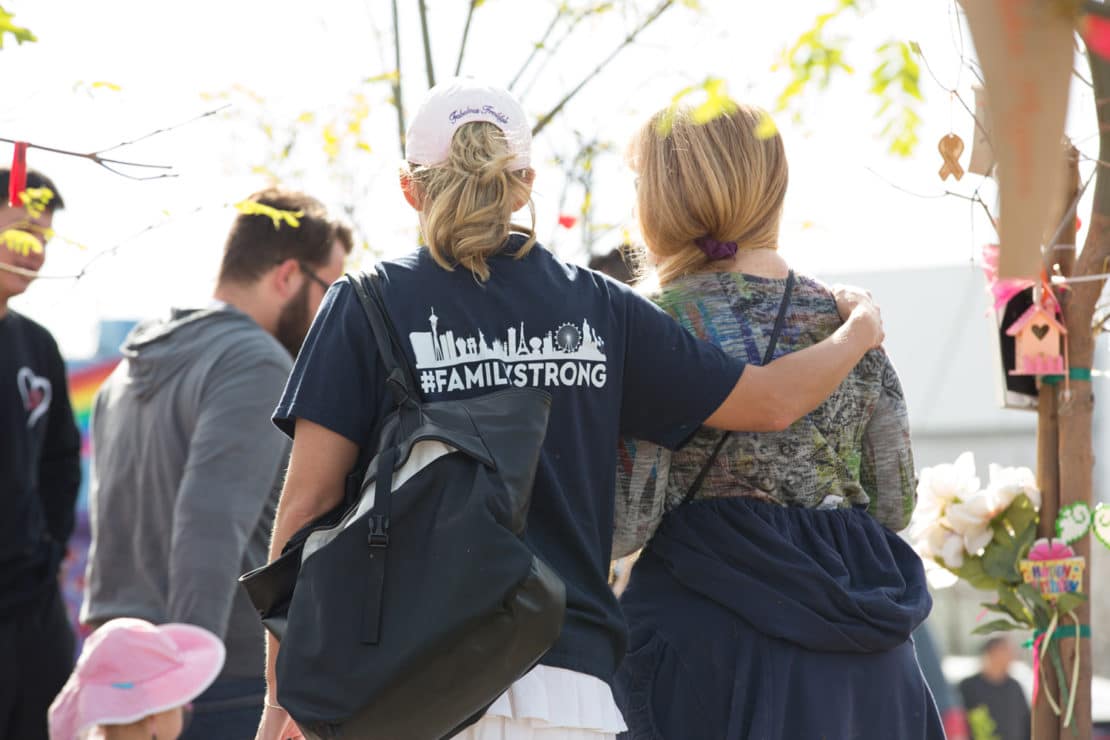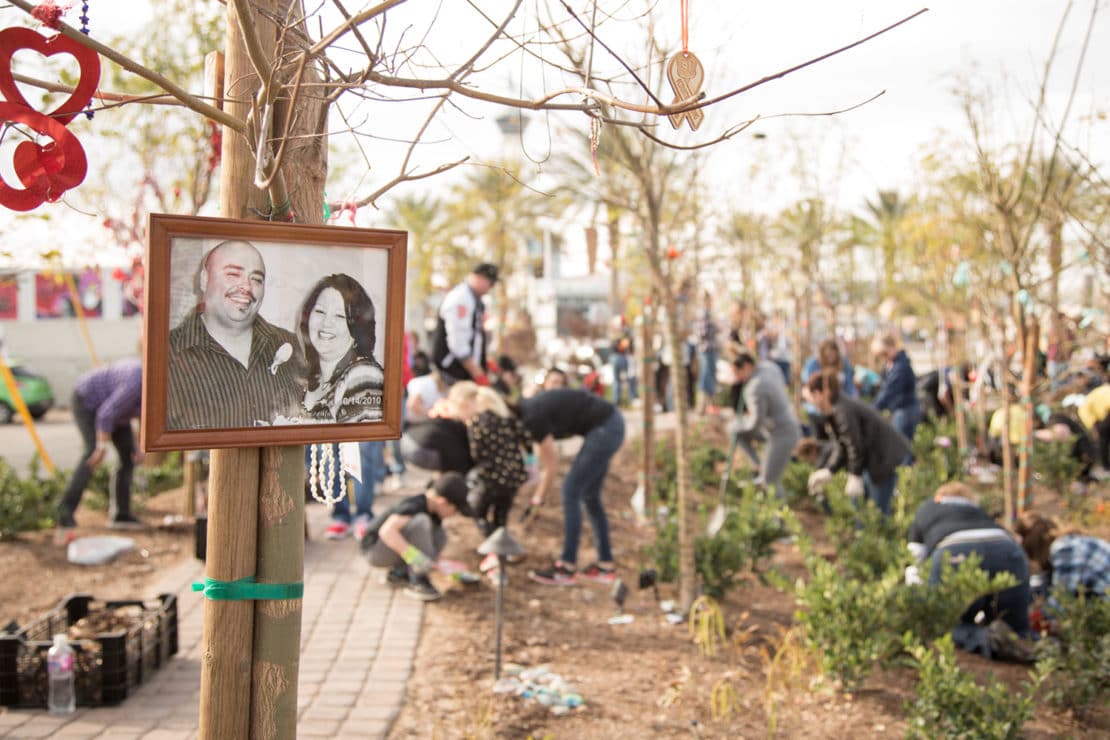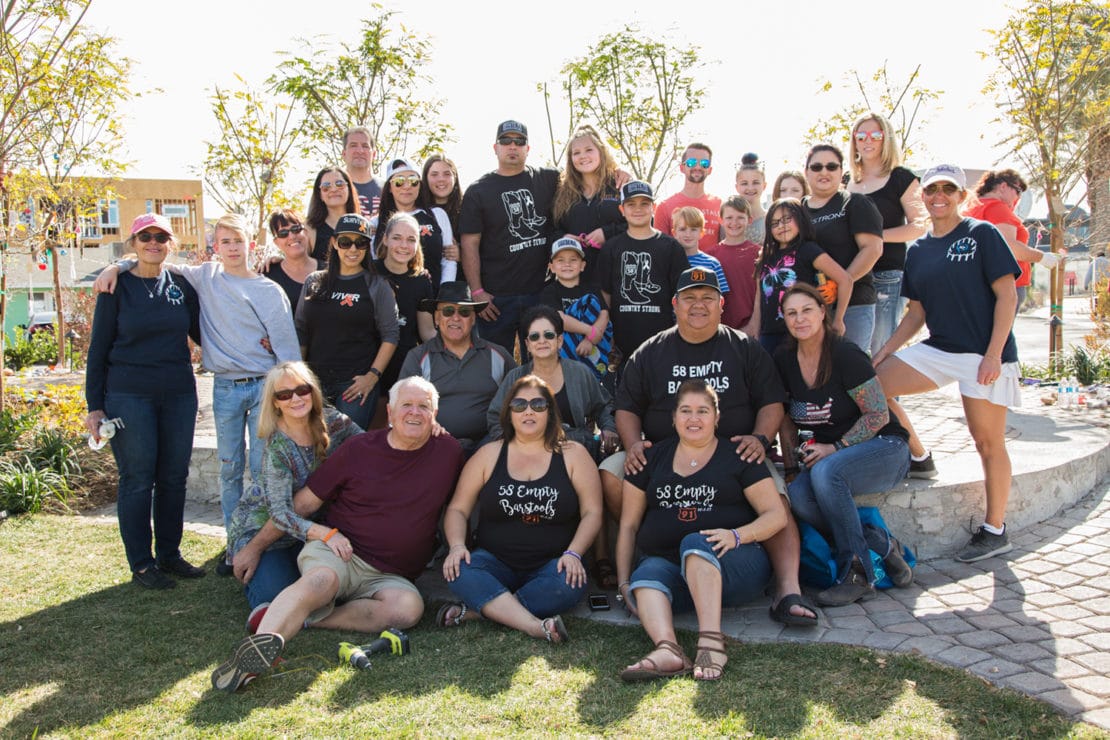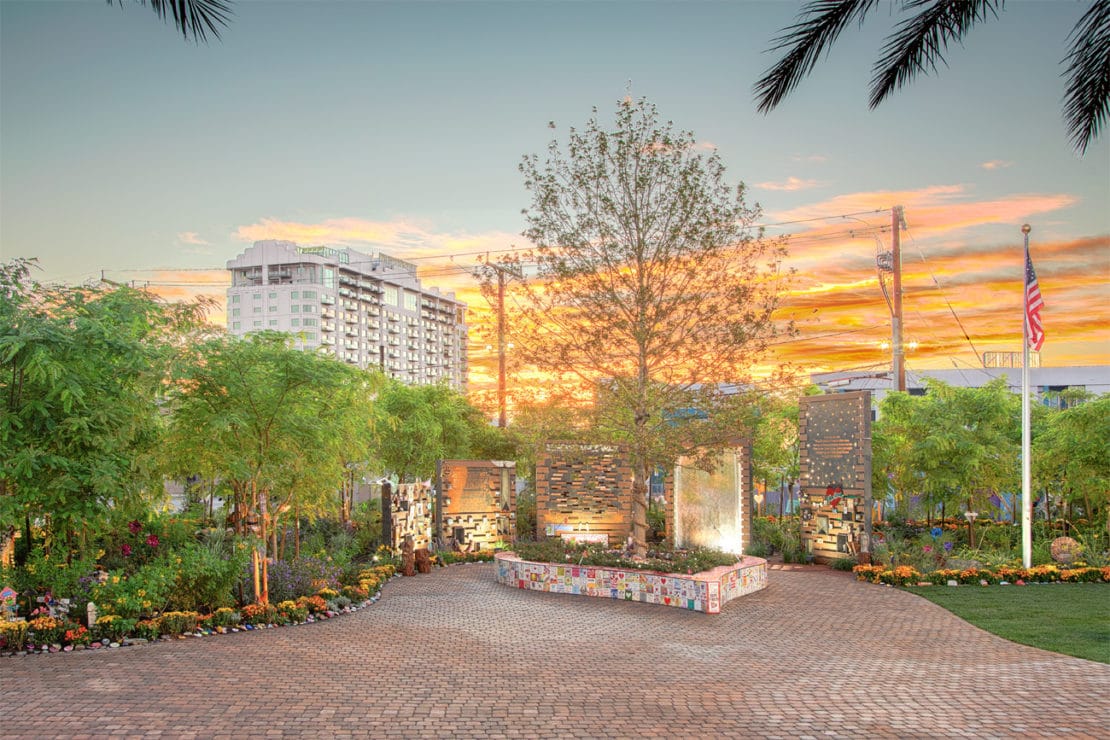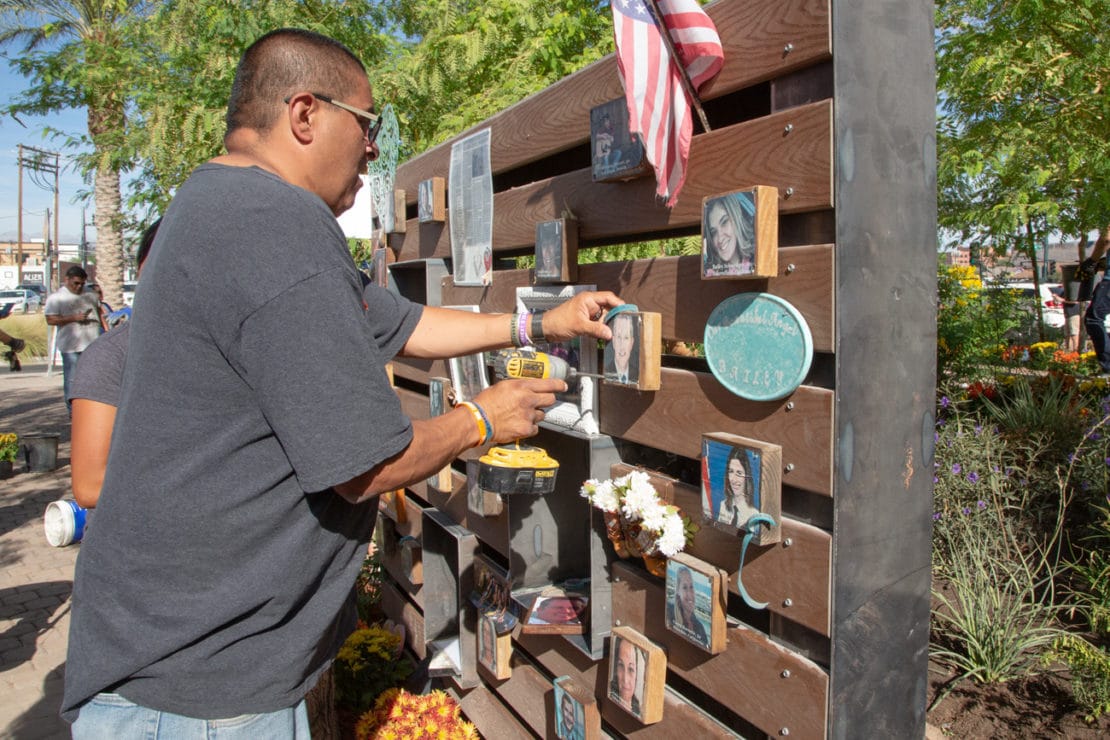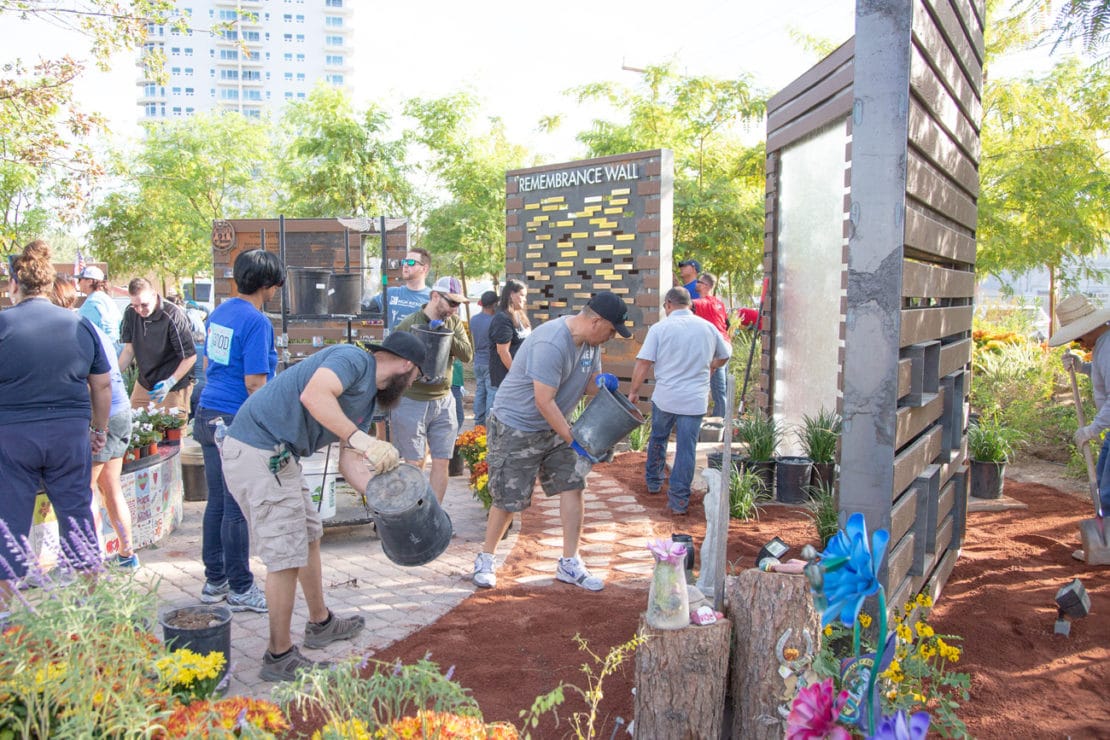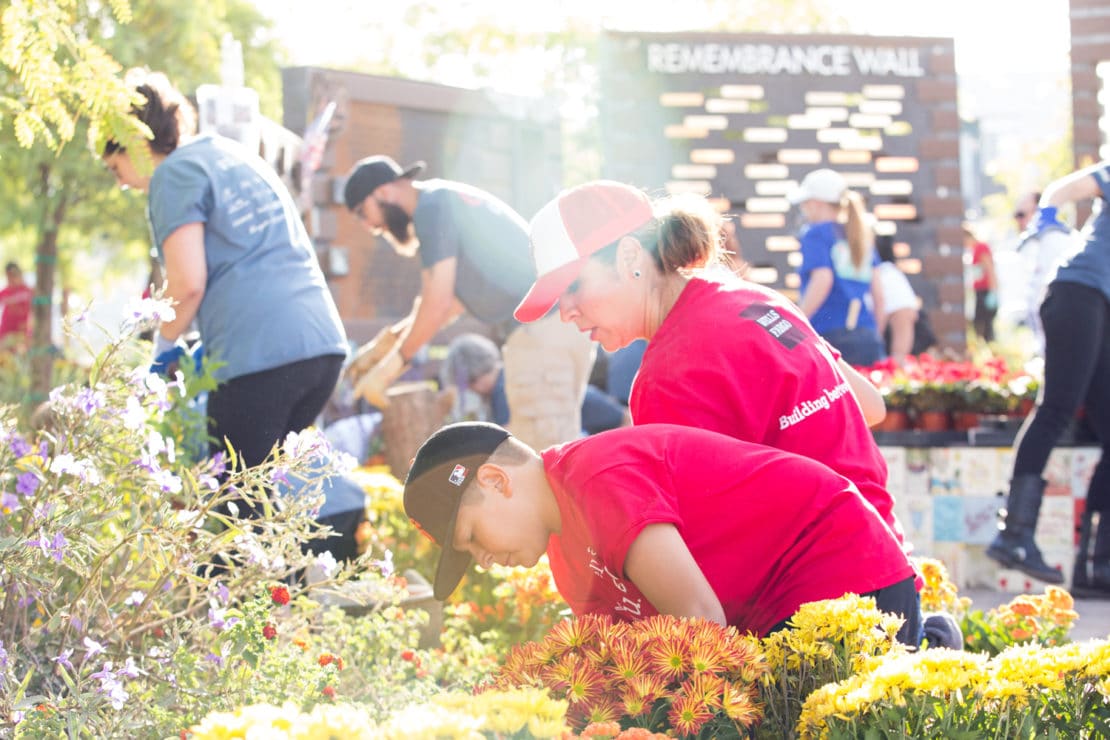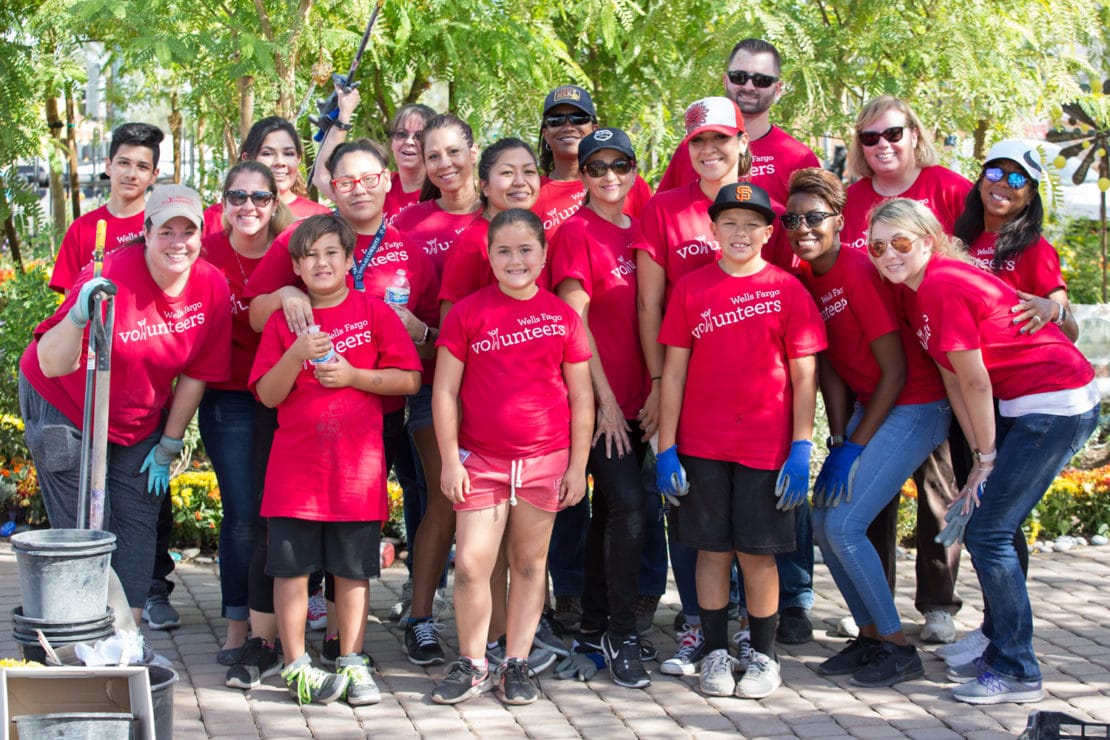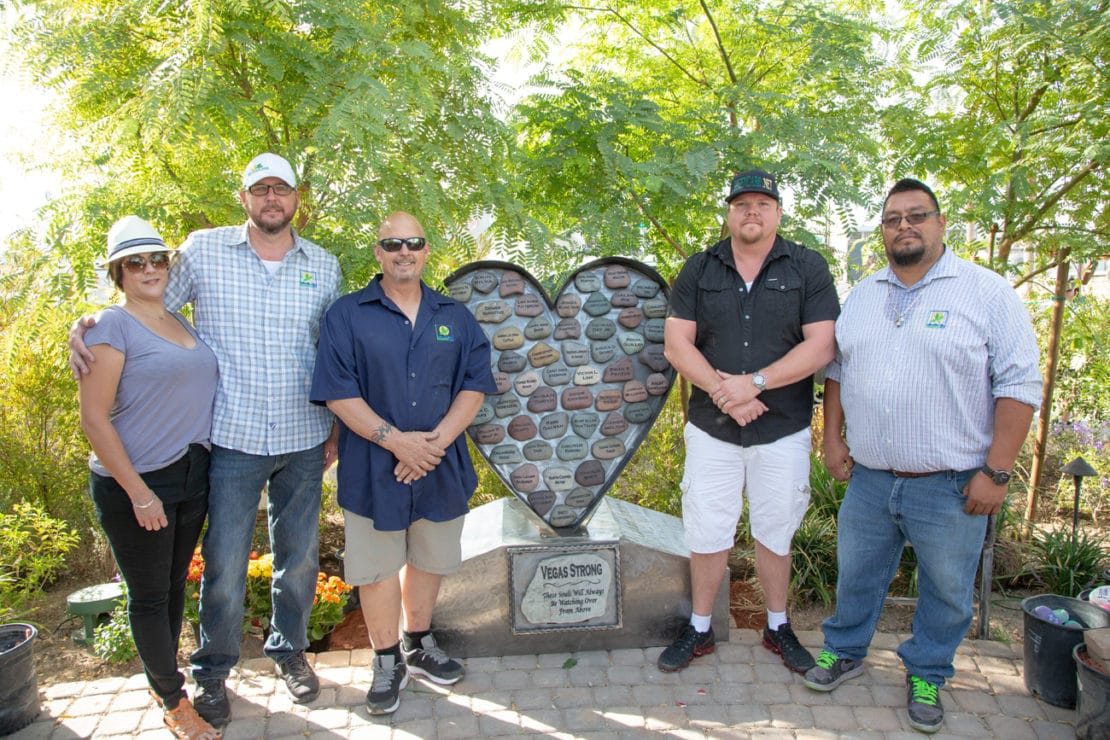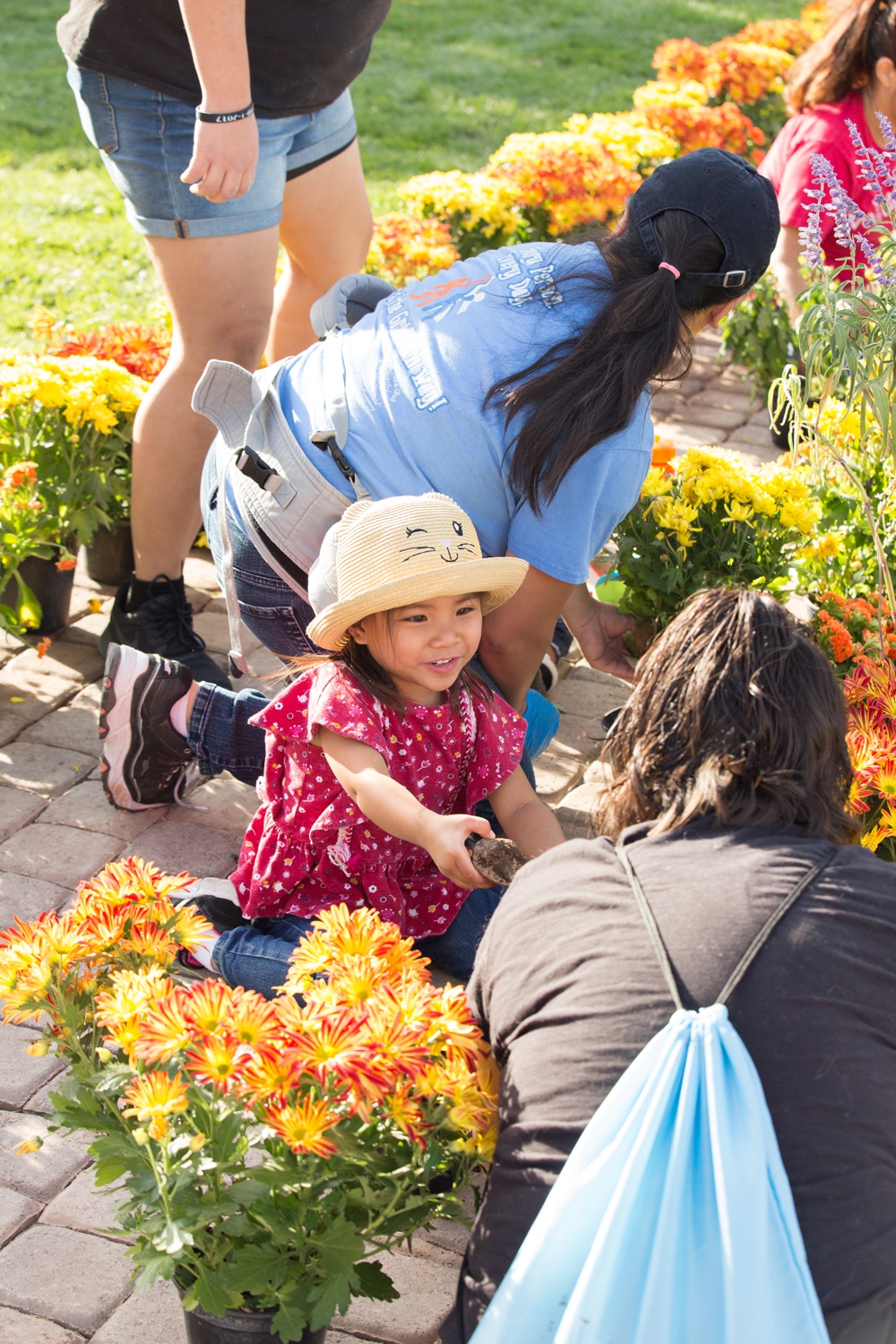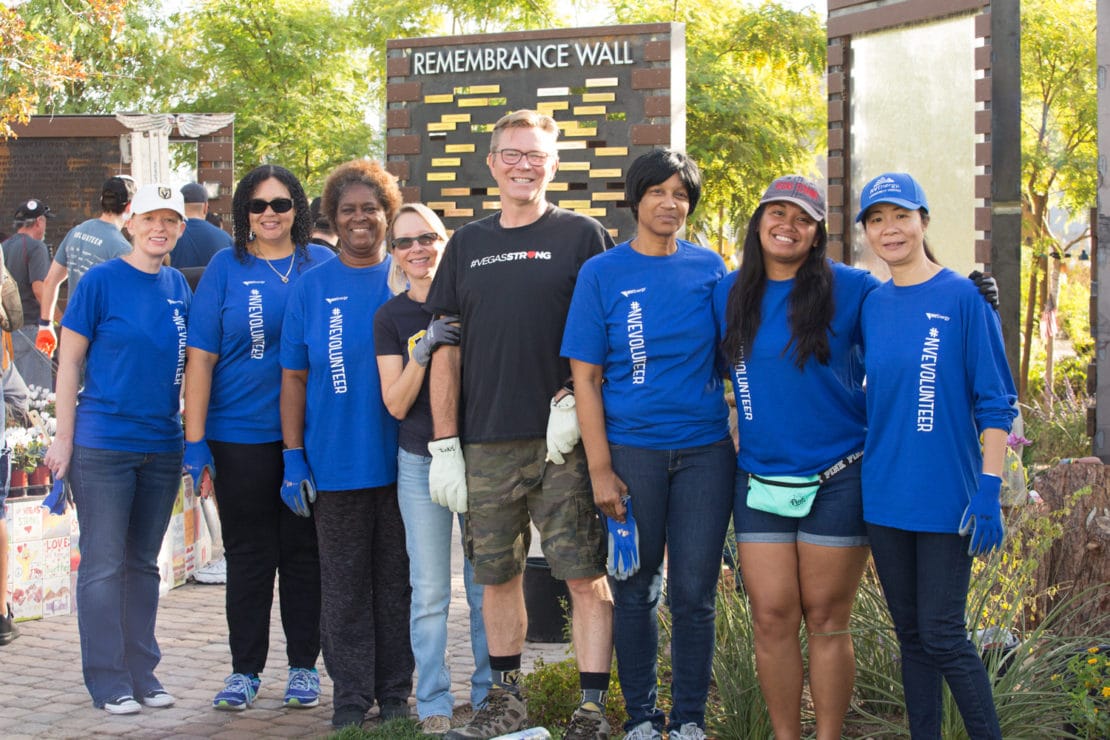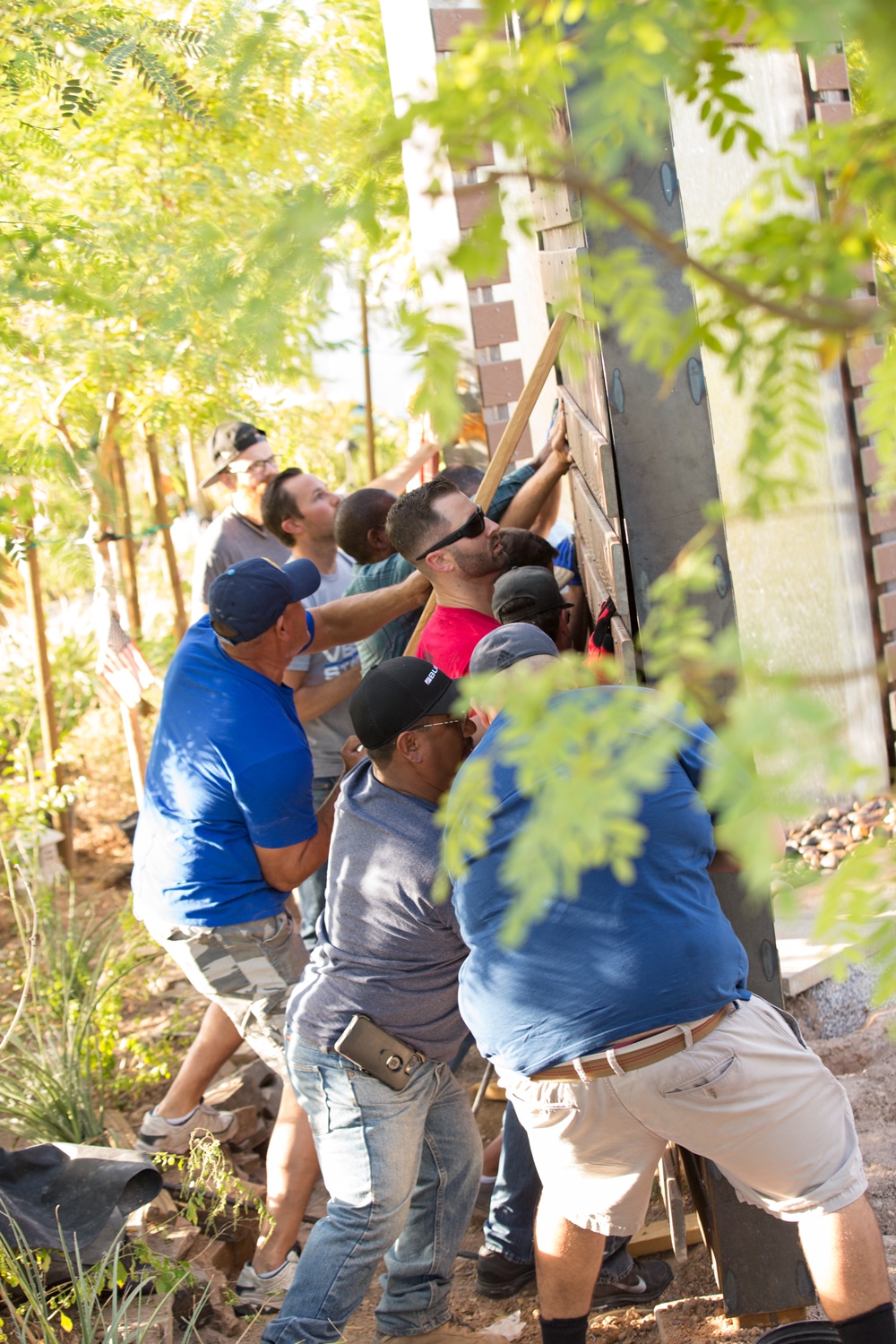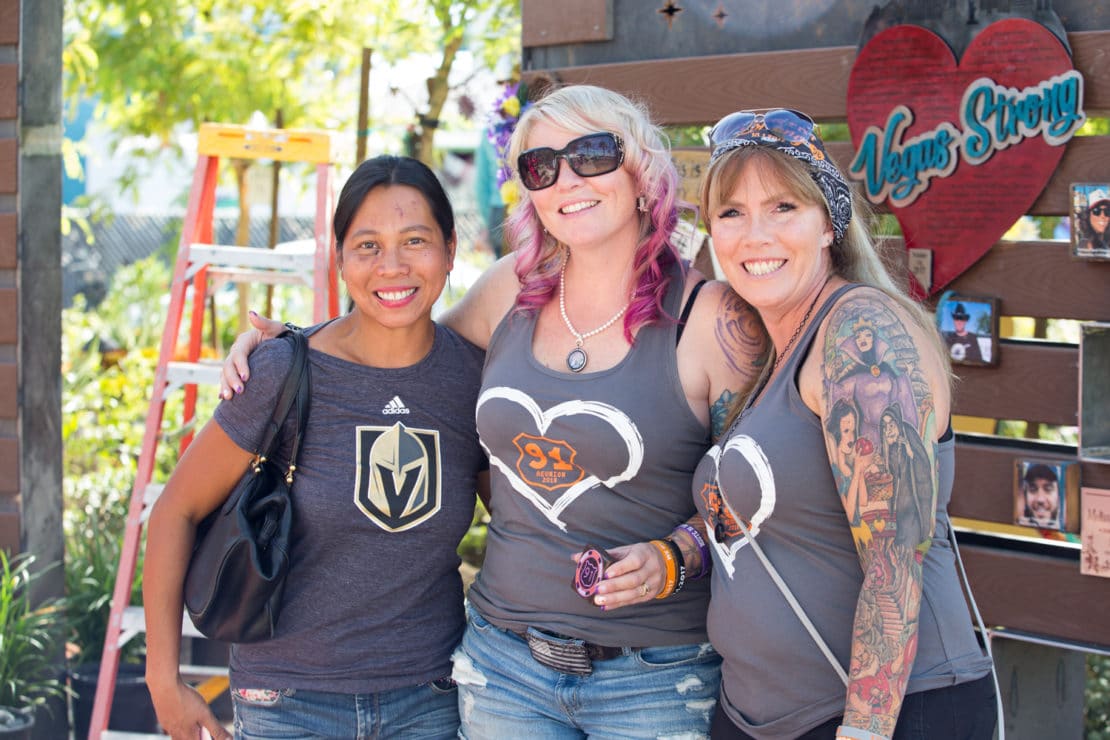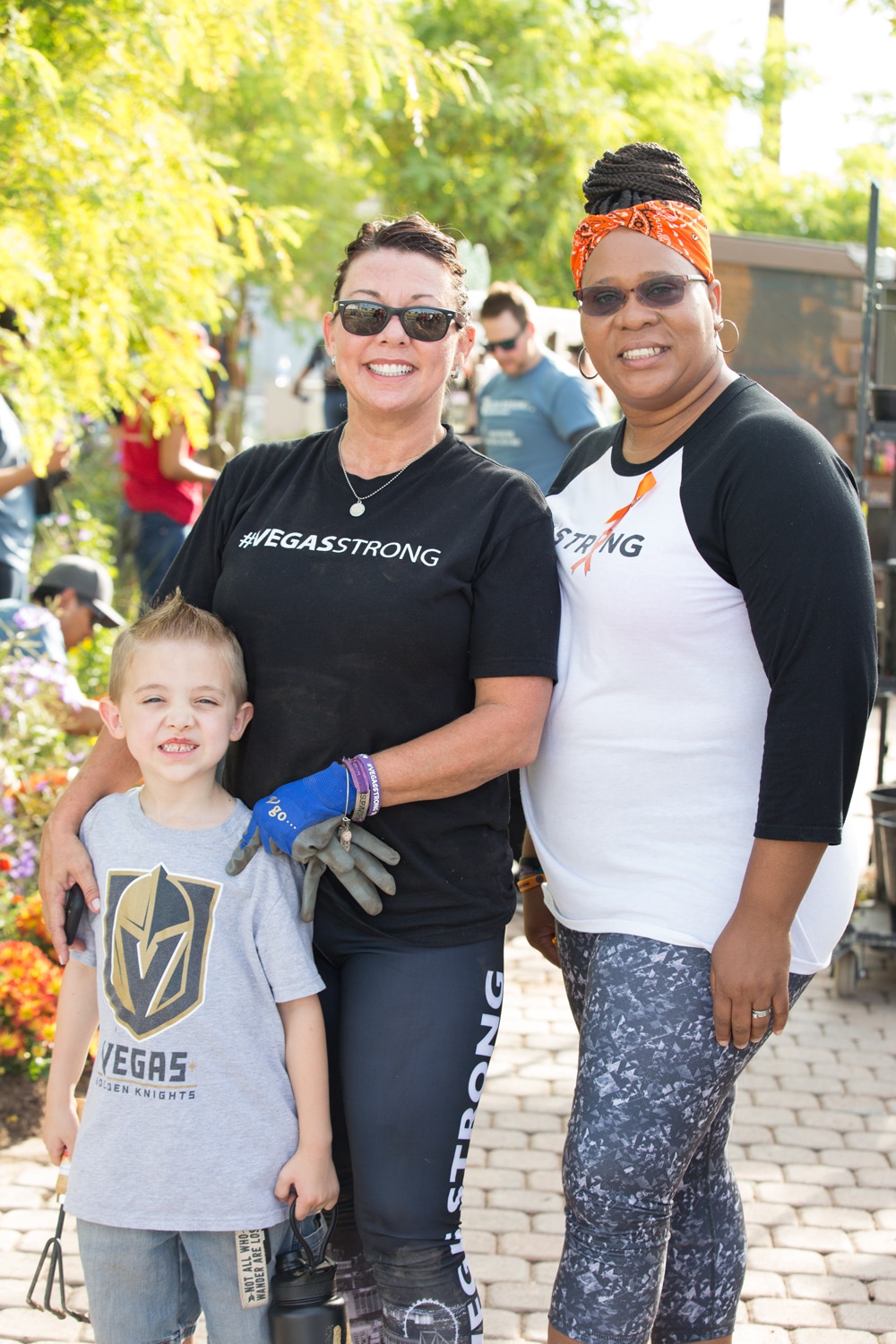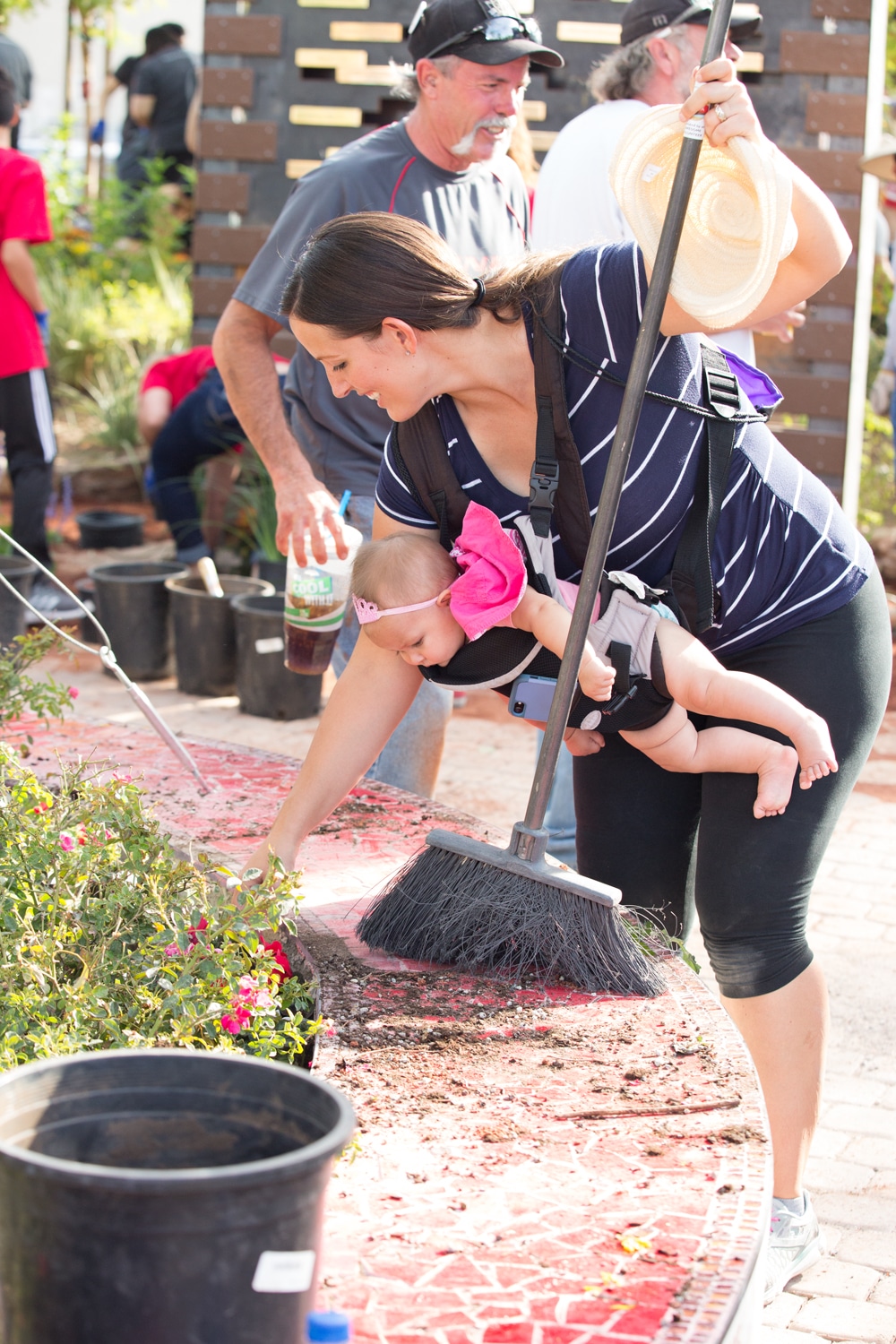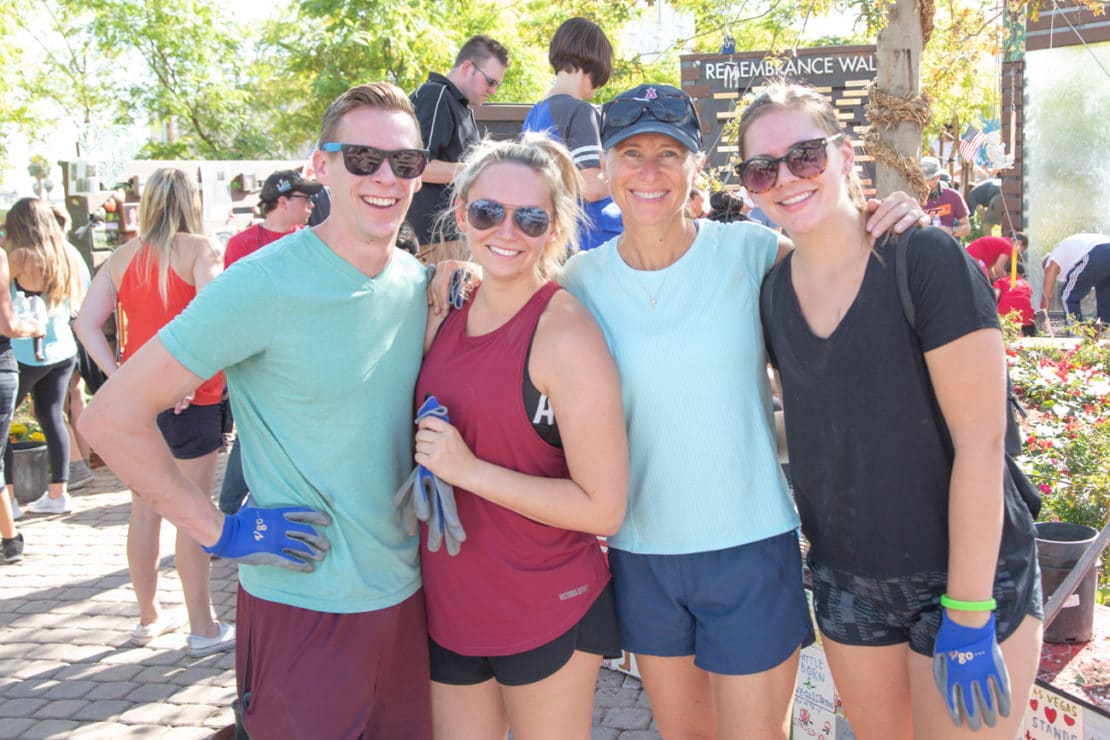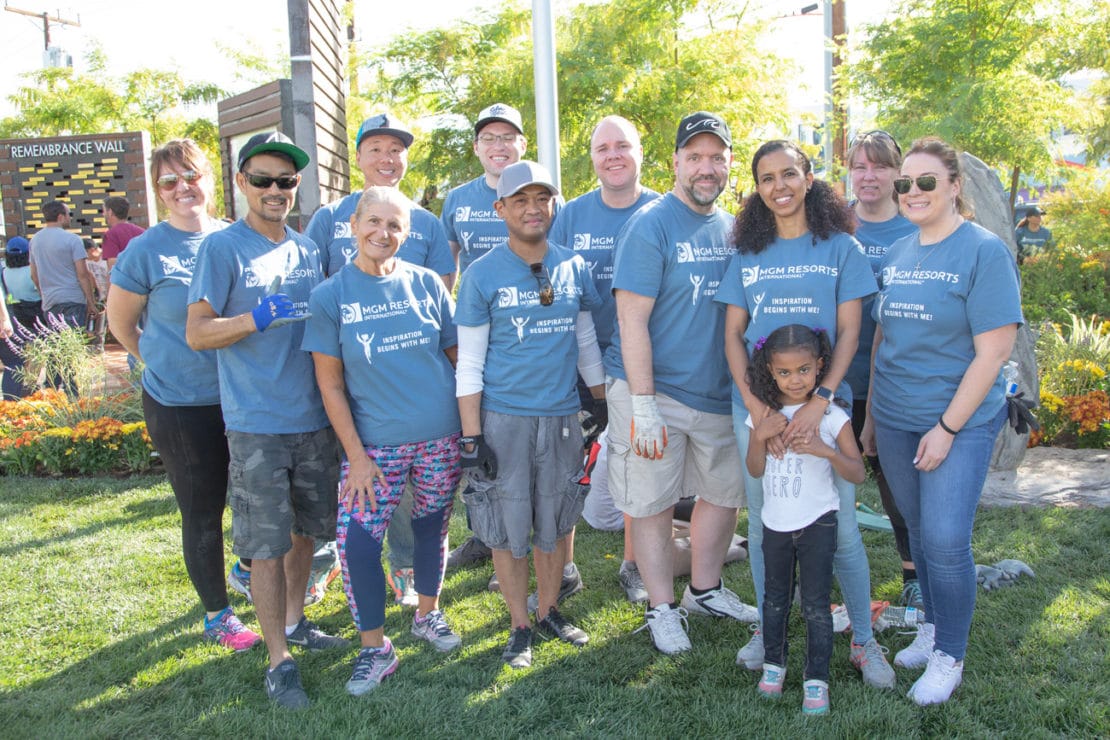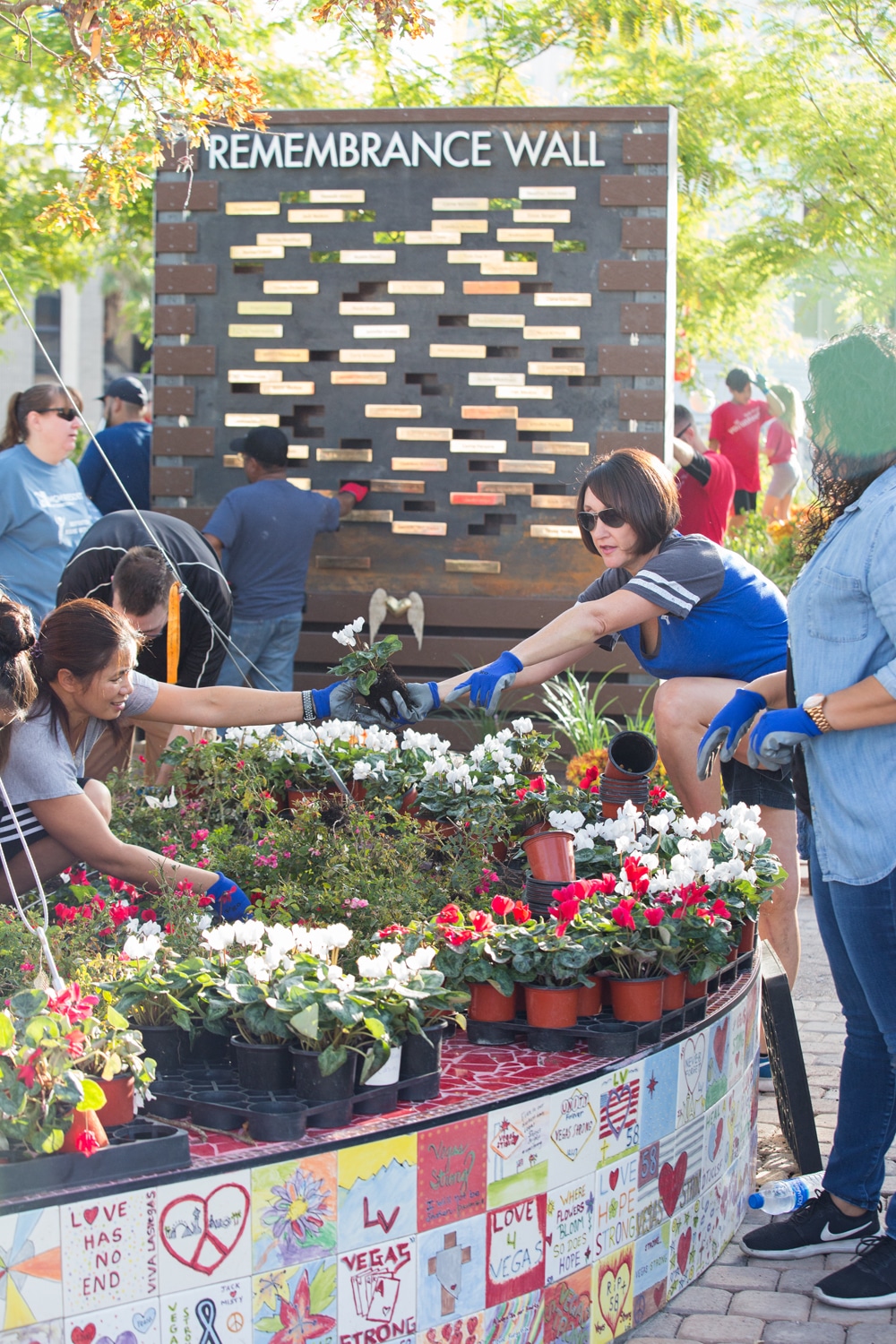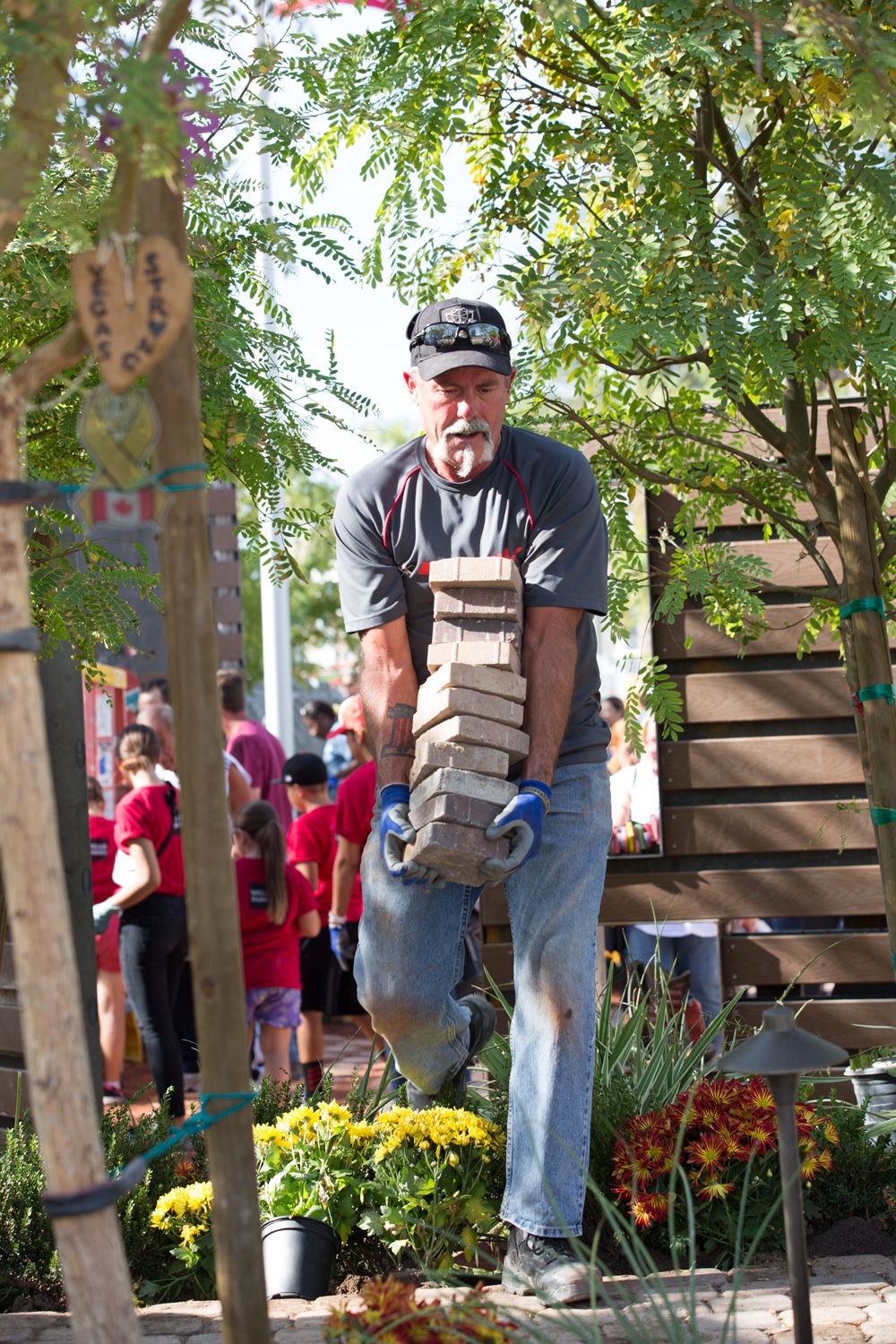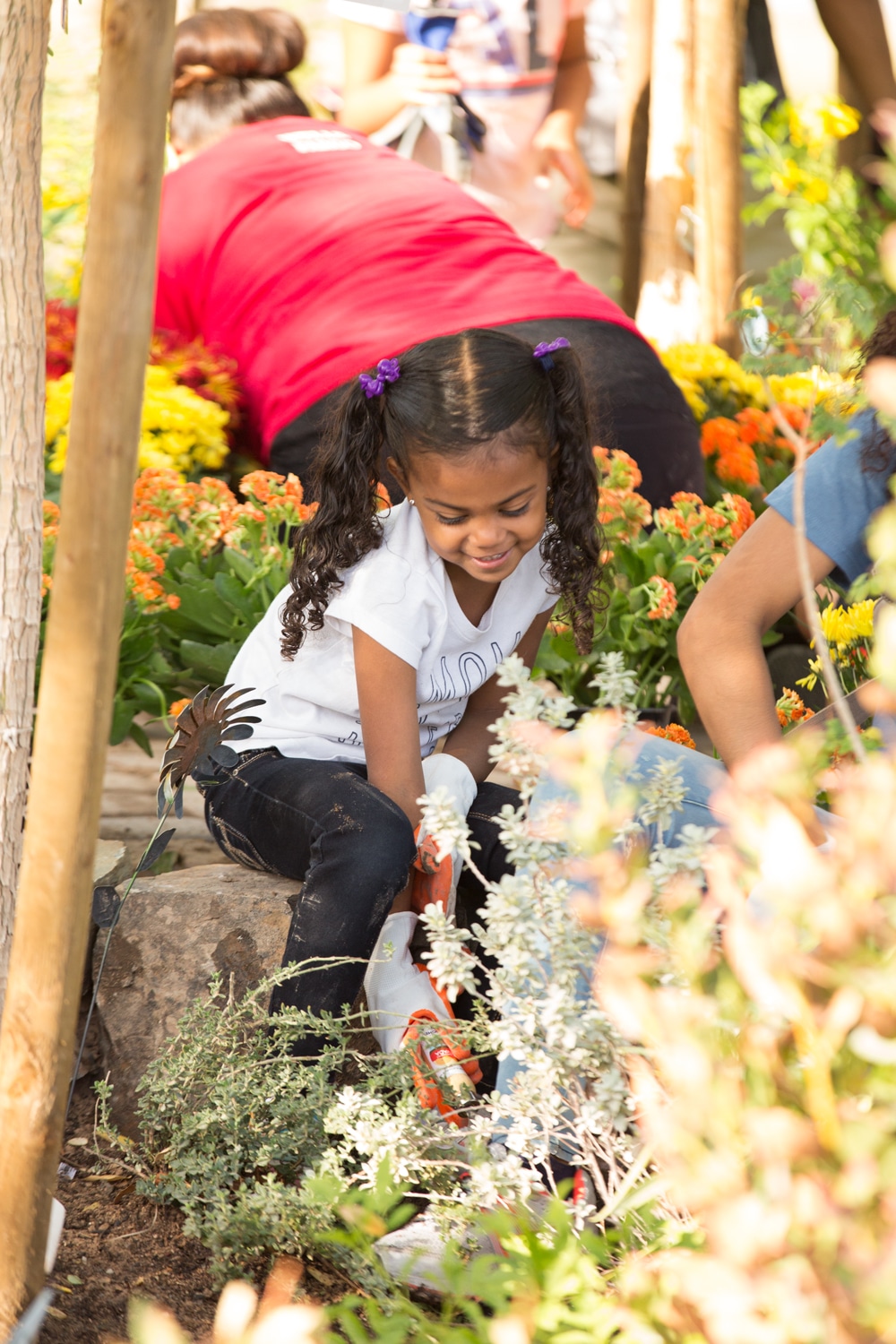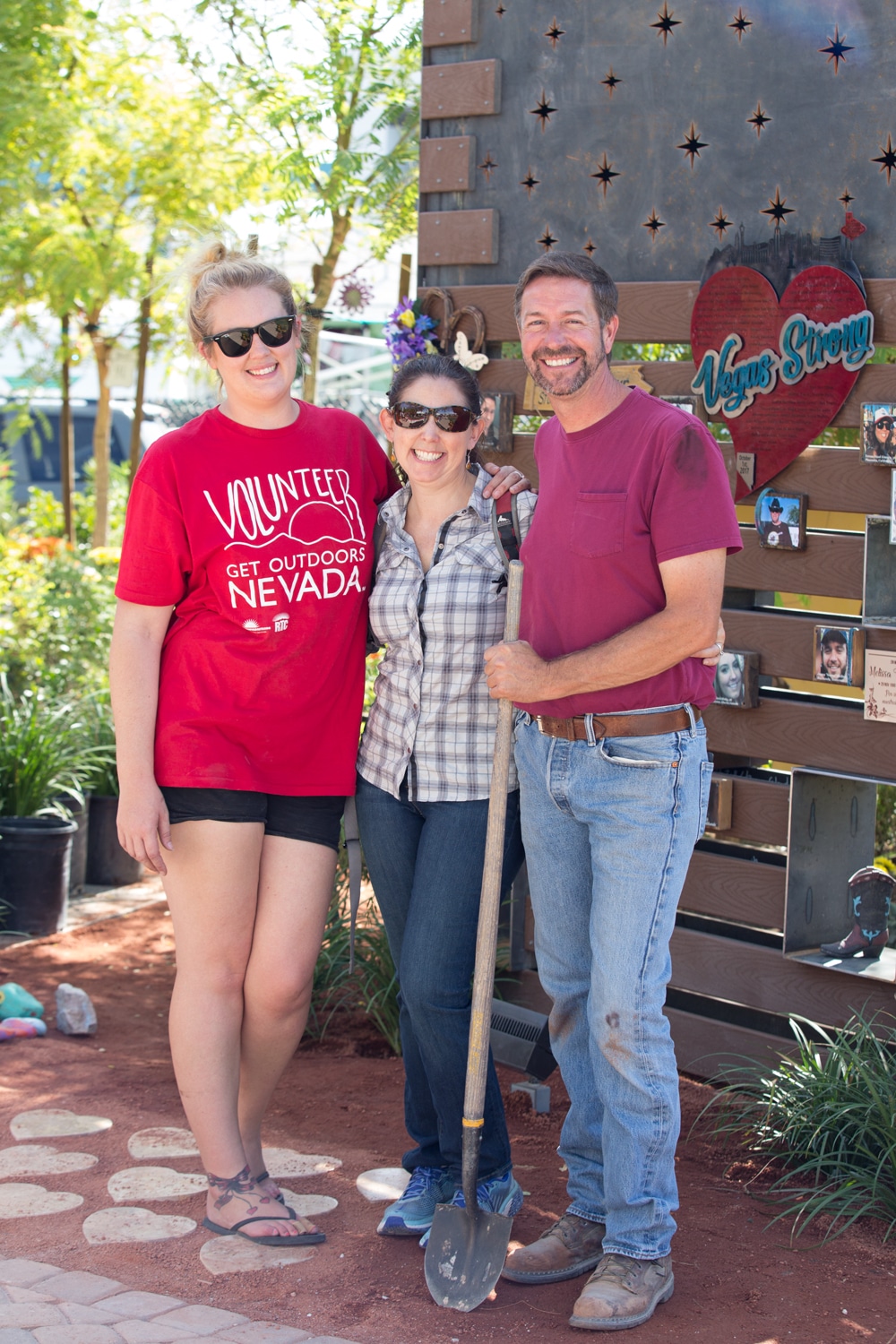 Please join us tonight at the Healing Garden to show why we are indeed, Vegas Strong.