For Professional Photographers
There is plenty of things to learn in professional photography school. However, one thing they don't touch on is the professionalism in professional photography. We here at Square Shooting have been making a career doing what we love for over a decade. We credit the professional part of our photography business as a major key to our success. So this blog will bring the professionalism of professional photography into your business as well.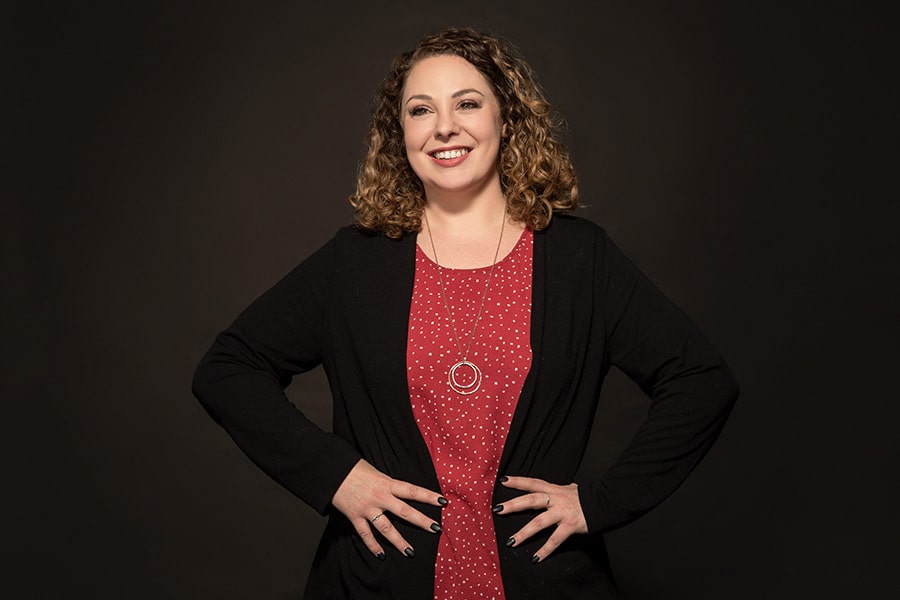 "My job as a portrait photographer is to seduce, amuse and entertain." – Helmut Newton
In today's society, being a photographer isn't all that difficult. Each person has a unique perspective and cameras are seemingly everywhere. It feels great to capture a photo that you love. And positive feedback from other people can be even more rewarding. With so many apps built for the sharing photos, it's a great time to take up photography.
Getting Started Towards a Photography Business
As with any craft, the more photographs you take, the better you get. So like the old saying goes, the only way to Carnegie Hall is practice, practice, practice. Eventually a person can get a feel for their own sense of style. Then comes encouragement from others. As a result, it's then likely a person's career calling may be heard. Perhaps, following this path into a career is worth the time and education? As in our previous blog, Becoming a Professional Photographer in Las Vegas, there lots to learn when moving your hobby to a professional photography business.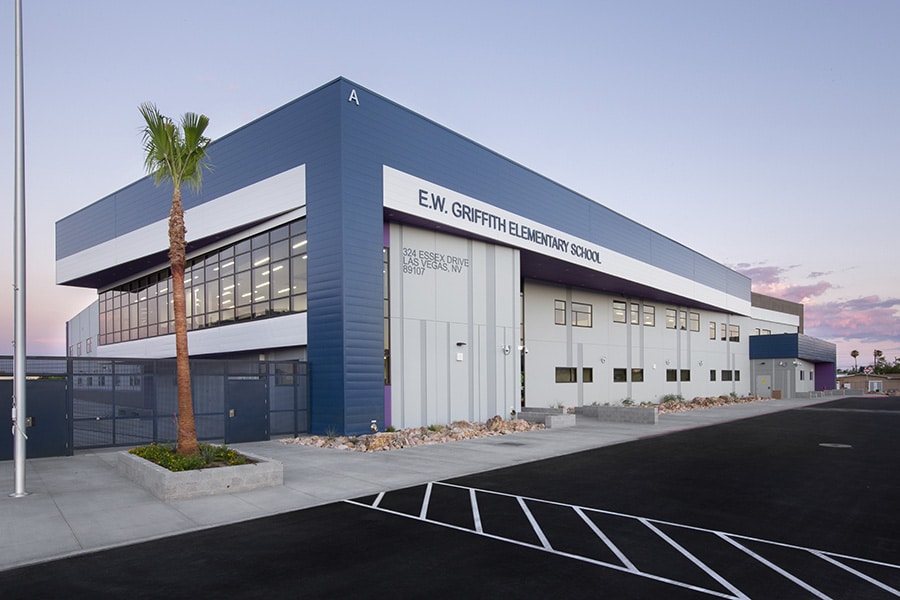 Opening a photography business is more than a website and a business license. Someone may be willing to pay you for photography, but does that make you a professional photographer? If you are ready to call yourself a professional photographer, it's important to be professional to your customers. Here we will give a few things that have worked for us. Some key elements in our pursuit of putting the 'pro' in 'professional'.
Be Reliable.
"90% of life is showing up." – Woody Allen
Our first tip for professionalism in professional photography is to be reliable. The challenges of planning a photography shoot requires timely responses to your customer. Timeliness is key in every step from the first call to the delivery of final product. So always respond in a timely manner all along the process. This allows your customer to have faith that you're the right person for the job. They will get the feeling that you are taking their project as seriously as they are. Come the day of the shoot, they will know you are ready to spring into action. And will know you will keep to the shoot schedule you put together. Professionalism in professional photography starts with reliability.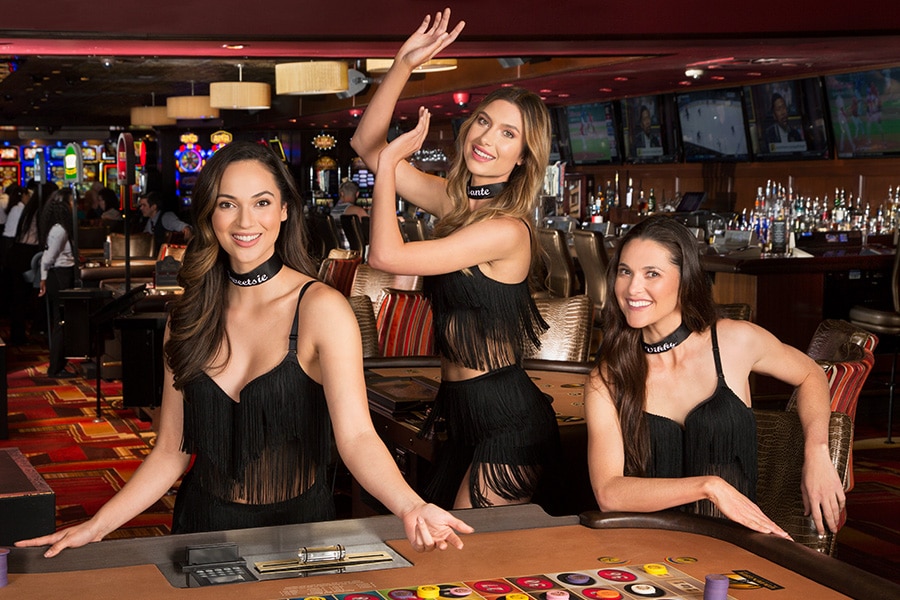 Say What You Mean. Mean What You Say.
With time comes the skill to handle the variety of questions that come up on a photography project. Always use a clear and confident voice with your clients. Emails and phone calls must have a tone which lets the client be sure that they are spending their money smartly.
Also don't be afraid of asking questions to get a better understanding of what the client wants. Every client has their own idea for their photography goals. So find out as much as you can with every customer. The better the understanding, the less likely a customer will be disappointed. This clarity will give your client the confidence to know that you can handle any request they may have. As well as take care of any obstacles that could pop up along the way. Professionalism in professional photography is done with clear communication.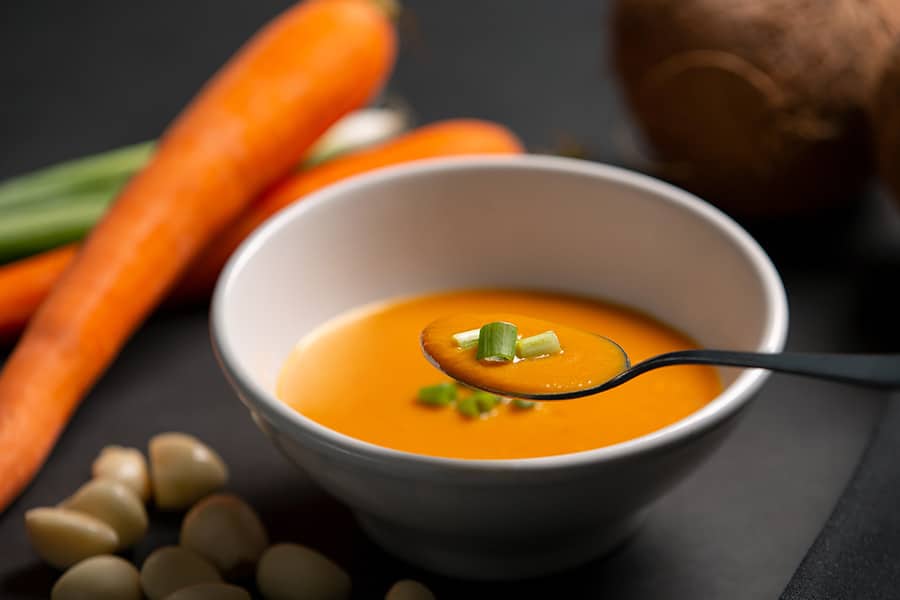 Always keep a paper trail when working out the details of a project. And when the time is right, send your Terms & Conditions agreement for review, signature, and return for your records. This contract should let them know the basics for a successful photography session. Working out the details as much as possible through emails, will give written proof that can be reviewed if a misunderstanding should arise. Also, details help the client achieve their desired results. Professionalism is making sure that the starting point is agreed on before the photography session.
Know Your Worth and Stick To It.
One of the hardest parts of starting your photography business is setting prices. The goal is to make a profit and stay within what is fair. Find a price that makes you feel rewarded. One that is worth the effort you will need to put into the shoot. Once you have the best price for your business plan, stick to it. By having a set price, you can then be confident when making a quote.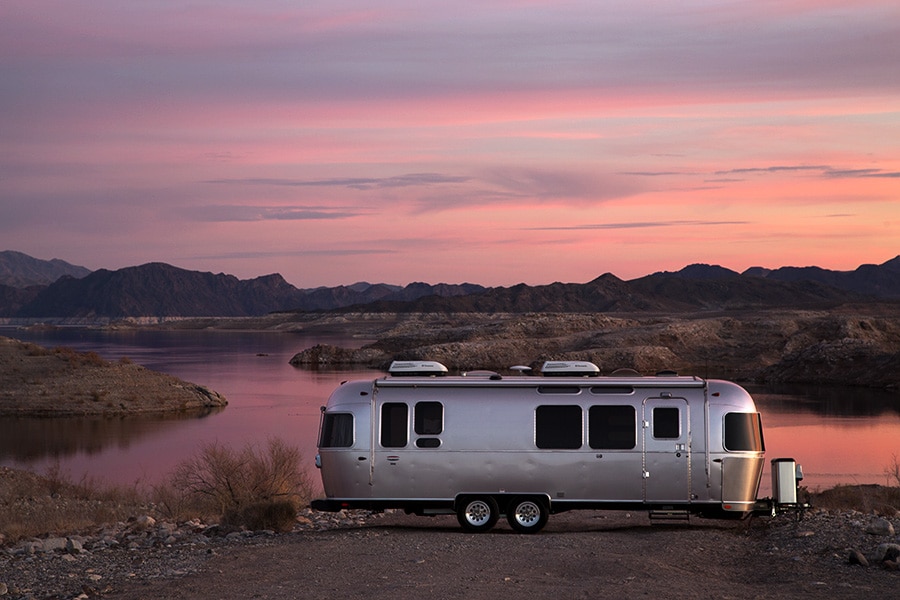 Of course, some people will want to find the lowest price possible. But don't let them tell you that the lowest price should be yours. Only by sticking to your rate, you gain a strong hold on your worth. So respect your pricing structure or no one else will. Professionalism is a quality product at a reasonable price.
Dress the Part
Dress for the job you want, not the one you have. Whatever your personal style is, embrace it. A sense of style shows confidence and professionalism. Think about your wardrobe and personal grooming. What they say about you to others? Of course, we're not saying to wear a suit and tie. But do make sure you are properly dressed for the project. Professional photography shoots can be long hours on your feet. So look for shoes that are comfortable but still show off your style. Don't wear wrinkled, poor fitting clothing, and beat up footwear. This is not the way to professionalism in any job. Especially in professional photography.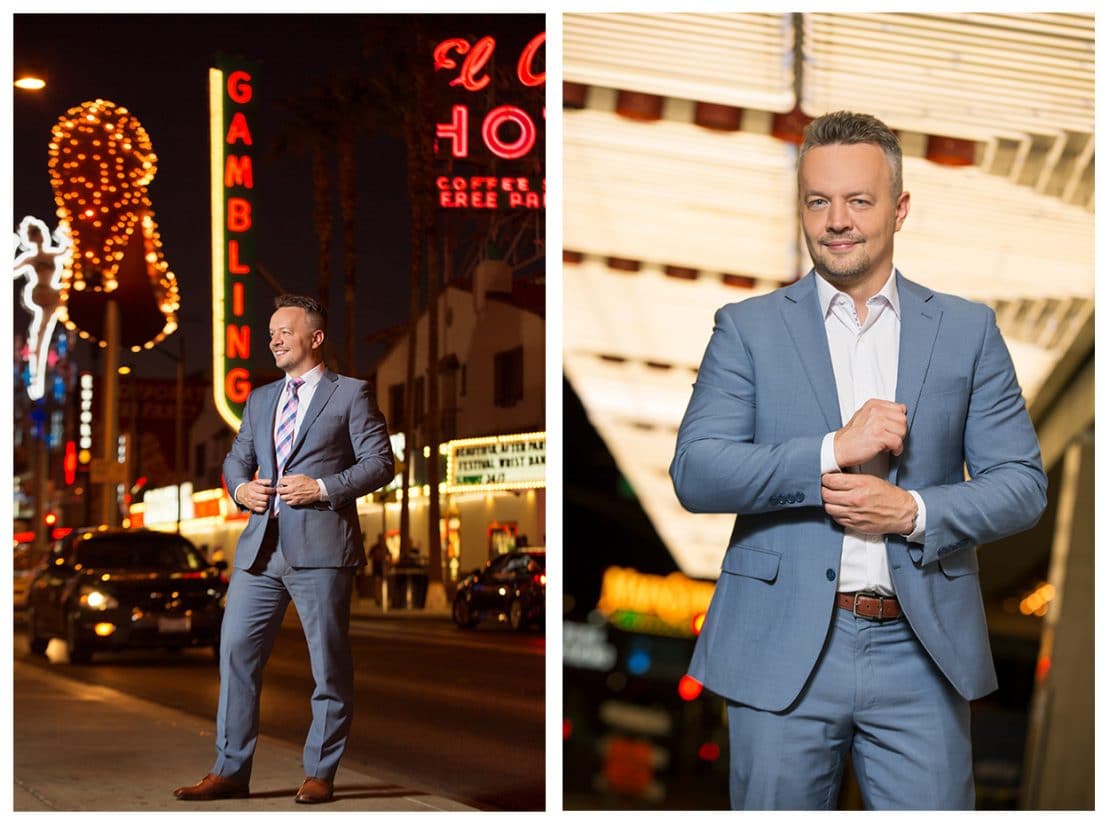 Be the Director
The shoot date has arrived! This is your chance to put the professionalism in professional photography. On big projects, there are many parts that need to work together for a great shoot. There will be wardrobe stylists and makeup artists. Professional talent and photography assistants. More than a few people for the client will also be on hand. All of these people will be looking to the photographer to lead the way. The timing, props, style, and posing are all in the professional photographer's palm. Keeping focus and speaking clearly will make sure everything gels together smoothly. Professionalism is what leads a smooth photography session.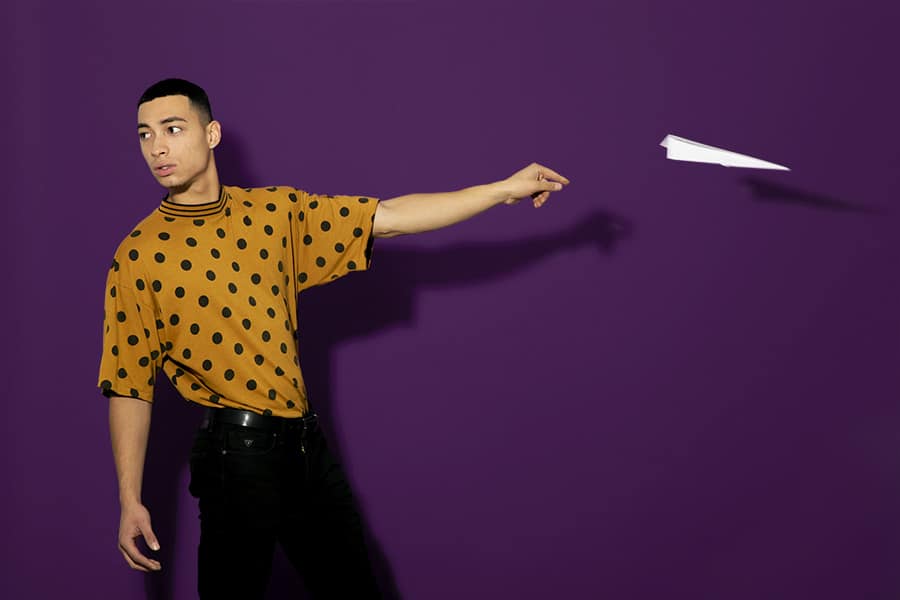 Dive into the shoot to bring out the best in your subject. Let your hair down and have fun. Find ways to get smiles and energy into your photographs. Be bold to show that it's okay to really go for it. They will get past feeling shy in a room all of strangers. Provide a fun space to get the magic!  Your client will like the way their plan is coming together.
Putting the Professionalism in Professional Photography
We hope these tips are helpful in showing you professionalism in professional photography. Above all, be reliable, be responsible, and be confident. As a result, you will be putting your business in demand. You will shine over other photographers. Those who might only know their way around a camera. But don't quite know how to take it to the next level. These ideas will build your name as a professional in the photography business.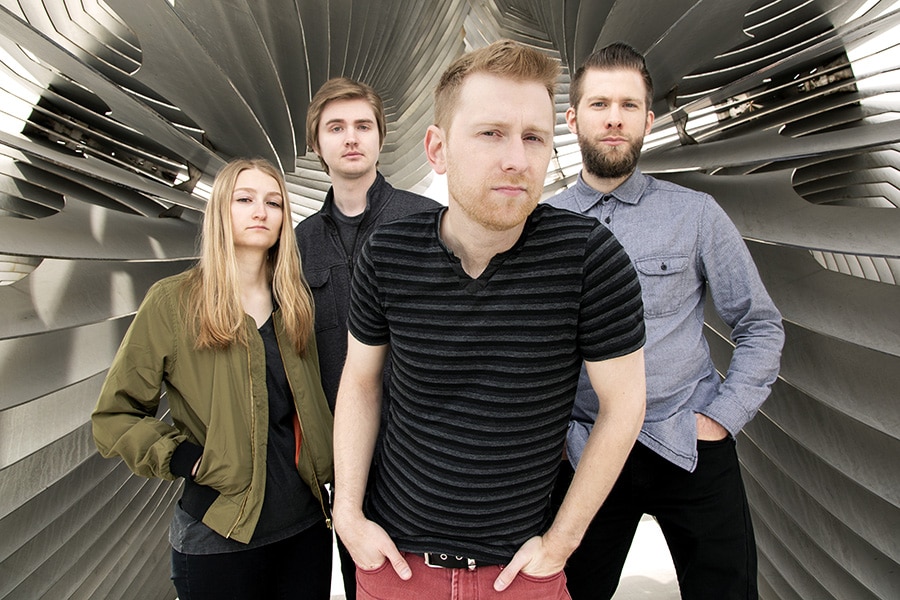 But of course, don't just take our word for it. If you'd like more tips about bringing professionalism to your photography, take a look at the links below.
https://www.creativelive.com/blog/professionalism-matters-photographers/