The Wonder Twins
Square Shooting is Jennifer Burkart and Ryan Reason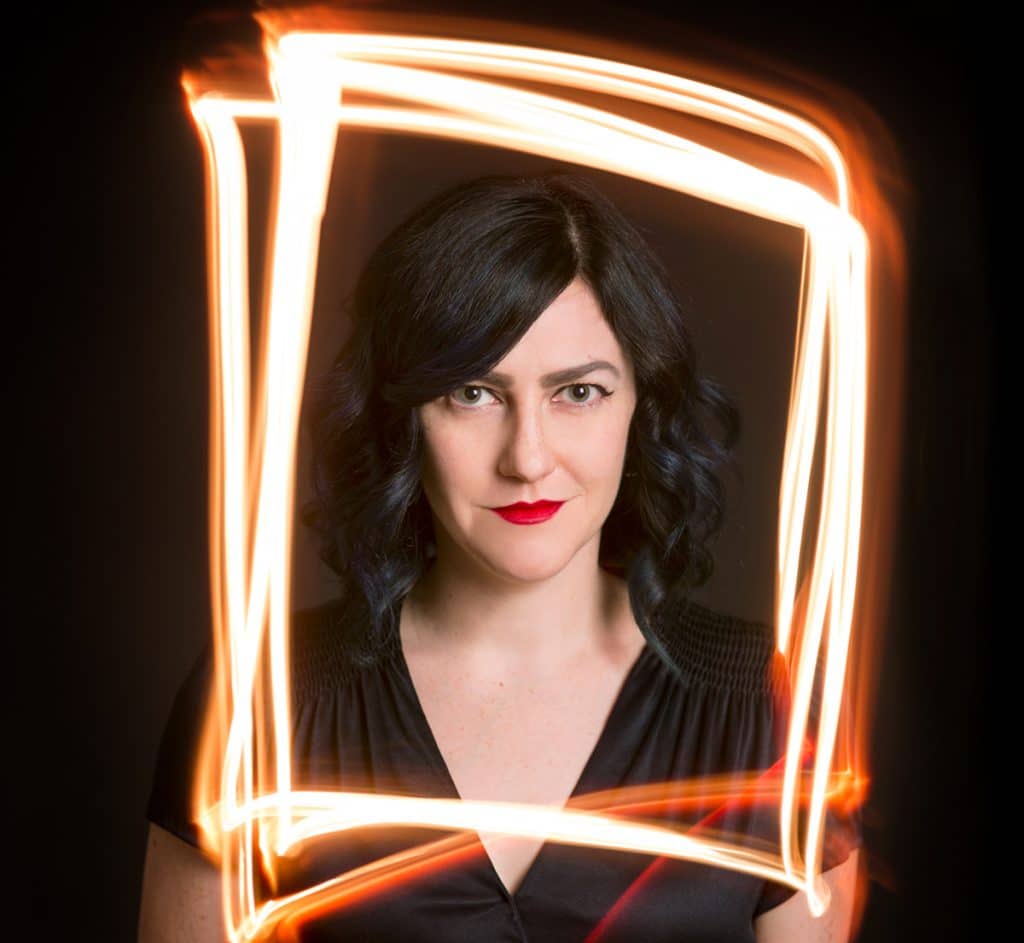 Jennifer Burkart
Owner / Lead Photographer
Jenn is the resident mastermind of Square Shooting. Exceptional at the technical elements of our craft, her wizardry both behind the lens and in post production is what brings Square Shooting's commercial photography to life.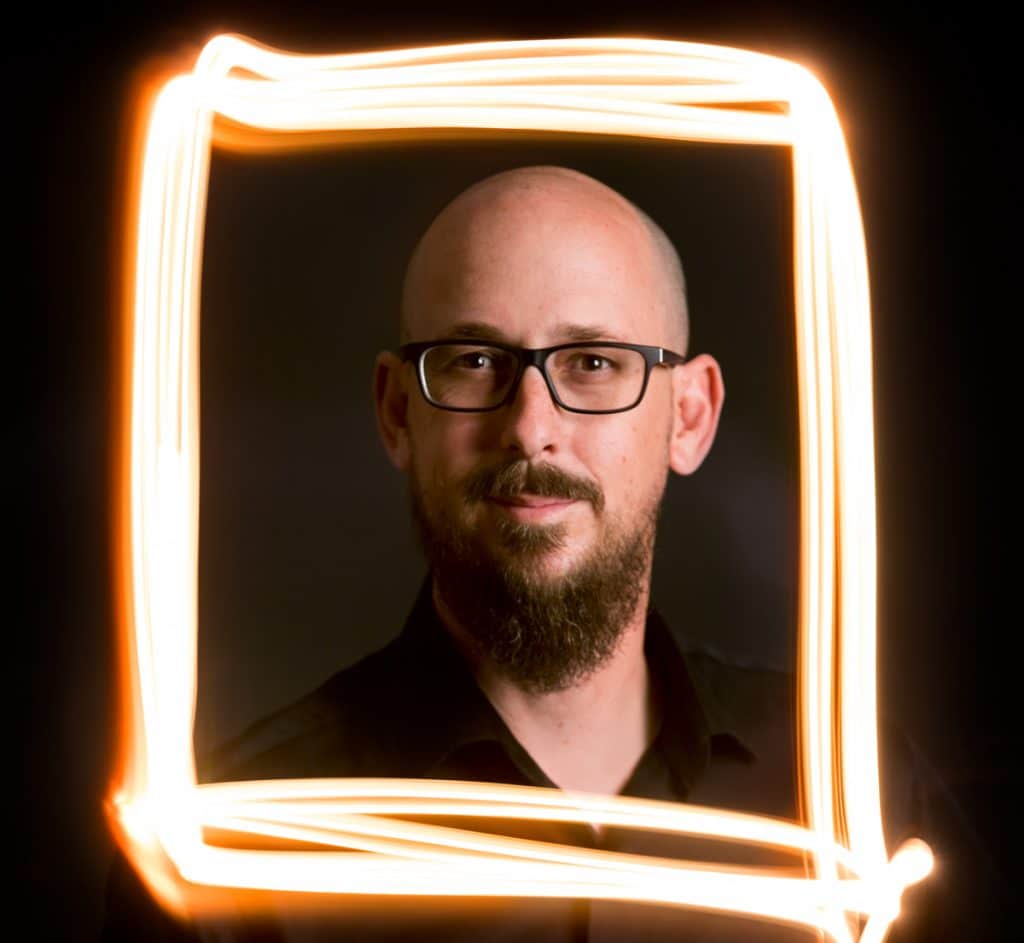 Ryan Reason
Owner / Lead Photographer
Ryan is more than just a pretty mug cradled in a passable beard, he's a charming devil as well. With an eye for detail and aptitude to make people comfortable, he ensures everyone is their most confident in front of the camera.
"They listen to me and take the time to understand my projects and what I am looking for. They offer great artistic expertise, and the final images always exceed my expectations. They are a pleasure to work with and I am especially impressed with the level of customer service and professionalism they provide."
Sheri Posey – Marketing Manager, MC2
"Square Shooting was amazing to work with. They brought out the best in everyone they shot. They are fun, skilled and kind. I have used them for the past 7 years, and would not think of using anyone else for my personal or professional photo shoots. Las Vegas is lucky to have such talented photographers locally."
Julie Ostrovsky – Deputy Executive Director, Nevada Justice Association
"I've used the talented folks at Square Shooting for several commercial photography shoots over the past couple years with continued success! This fantabulous duo has consistently delivered amazing food and cocktail photography for my businesses and I would recommend them to anyone who is looking for the best advertising photographer or team of photographers in Las Vegas / Southern Nevada region."
Derek Stonebarger – Owner, ReBar
"Square Shooting has been my exclusive photographer in Las Vegas for all of my personal and commercial projects. From artist press photos, album cover art and advertising photos, they have never disappointed! Creative, passionate and dedicated – the staff at Square Shooting always deliver exactly what I want. I recommend them to anyone who need absolutely perfect photography for any project. They are quite simply the best in the business!"
Allan Carter – Owner, Squidhat Records
"The artists at Square Shooting are at the top of the photography world when it comes to quality, creativity, accessibility, professionalism, courtesy, and client service. You will not find better people to work with when it comes to photography and creative collaboration. They have created incredible visual portfolios for our theatre company and have been instrumental in our ability to grow our company, audience base and season subscribers."
Scott McAdam, Esq – Member, Cockroach Theatre
"They worked within my budget and delivered photos that were crisp, well-lit, rich in color and energetic. They were a pleasure to work with – from negotiating the fee and usage rights — to meeting me for a walk-through to scout locations — to setting up their equipment and offering creative direction to the subjects being photographed. They were professional and their work excellent."
Monica Kollman – Graphics Director, Response Magazine
"5 Stars is an understatement! I am so happy I chose to work with Square Shooting for my brand new organization's photoshoot pre-marketing images. Ryan is a superior communicator and he and Jennifer both got the vision I desired perfectly. I look forward to when my needs call for professional photography again. I will definitely book with them again."
Tracie Anderson – Owner, Confab Confetti
"I really can't say enough about this company. So professional and equally as friendly. Just the complete package. Ryan was so patient with me and my ideas were translated into the images so well. I took a chance by just looking them up online and jumping in and wow so happy I did! Initially I thought my project may be too small for their extensive portfolio but they gladly helped me. I look forward to working with them again!"
"I've worked with SquareShooting on 2 different projects and am always blown away by their professionalism and talent. We recently chose one of their photos of Las Vegas for the upcoming edition of Fodor's Las Vegas and we are beyond thrilled to have found such talented local artists to provide the cover imagery for our publication. They were a joy to work with and their photos speak for themselves"
Tara McCrillis – Director of Publishing Operations, Fodor's Travel
"Jennifer and Ryan are the best! Very responsive, accommodating, creative and know exactly what they are doing. There are so many photographers, but so few who have the technique, talent, and style. Jennifer and Ryan have it all! On top of it, they are genuinely good people. Will recommend them to anyone looking for quality photography….. and good times."
Jakub Medrala – Owner, Medrala Law
Additional Services
More stuff we can do for you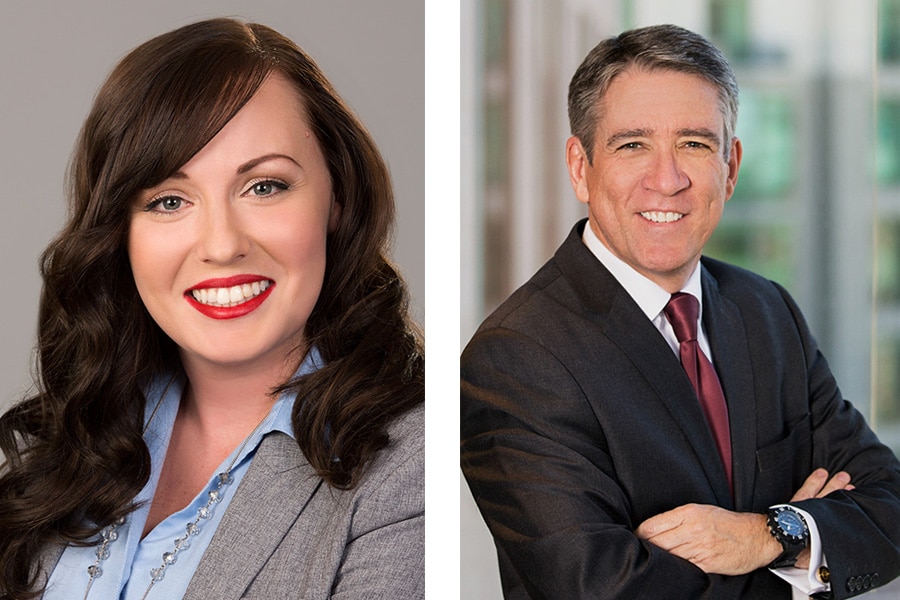 Executive Portraits
Put your best face forward when representing your business. Square Shooting specializes in guiding subjects through poses to help find the best expressions for their company websites, annual reports, and marketing materials. We can even come to your location to capture individual portraits of the entire team.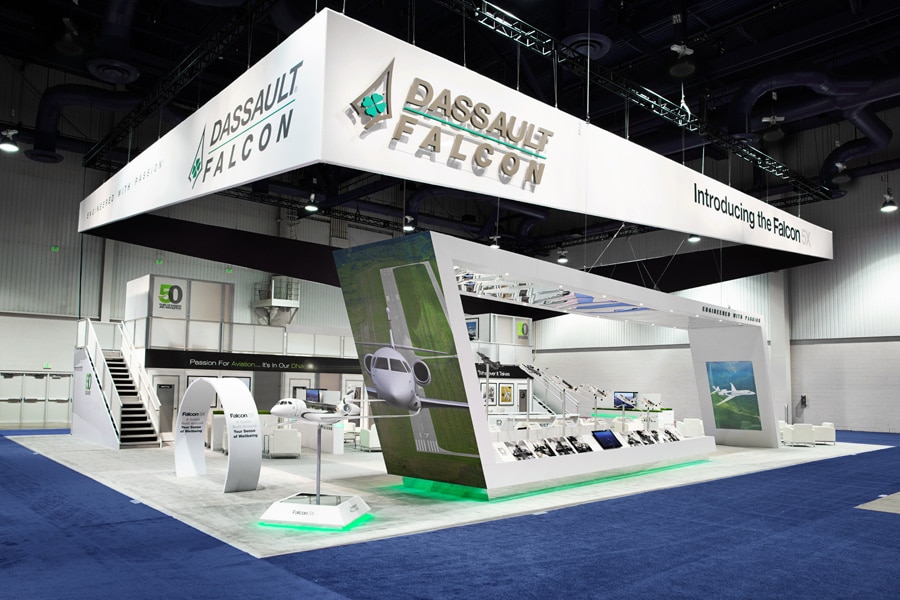 Exhibit Photography
With over a decade of experience in exhibit photography, Square Shooting understands the needs of exhibition companies. We understand that accuracy in angles, colors, lighting and scale is the top priority for our clients. We take great pride to ensure our images meet those standards on every assignment.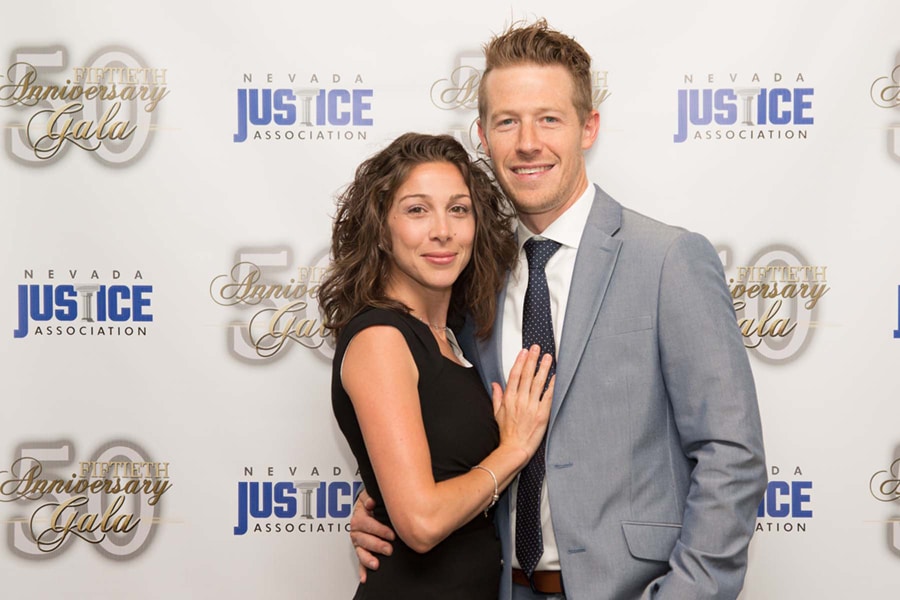 Event Photography
Months have gone into planning and setting up your event. From feature speakers, breakout events, awards dinners, and galas; Square Shooting can make sure to capture all of the highlights. Our images make great additions for the company website, newsletters, and takeaways for your attendees.