With its distinct personality and lovely year round weather, it is no surprise that Las Vegas and its surrounding areas have some of the most sought after photography locations for shutterbugs. With visitors from around the world coming to our hometown, most armed with cameras in hand, we have put together this list of our favorite Top Photography Locations in Las Vegas. Hopefully this will help everyone find the perfect spot for their visit to Sin City. Whether you are seeking the glitzy lights of the Strip, or want to avoid the crowds as much as possible, we have a great collection of Top Photography Locations in Las Vegas just for you!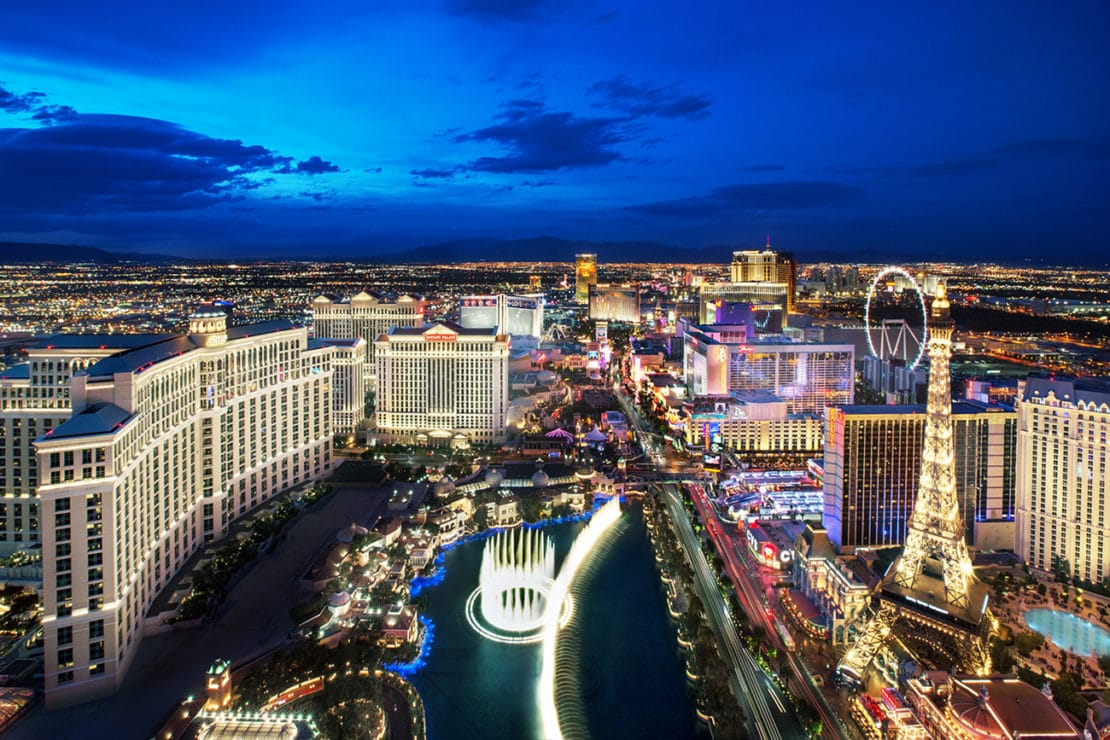 The world-famous Las Vegas Strip is without a doubt the most photographed location in Las Vegas, and the primary reason most people visit our sexy Sin City. A never-ending sea of flashing lights and colorful neon makes for a deep well of photogenic material. With each casino trying to out do the next with bold architecture, artistic decor, and once-in-a-lifetime attractions, these elements create a vast supply of photography locations. The awe-inspiring Bellagio Fountains, the immortal 'Welcome to Las Vegas' sign, the gondola filled canals at the Venetian, and the modern glass palace that is City Center are just a few of the popular areas begging for your camera's attention on The Las Vegas Strip.
Of course, there are a plethora of other spots on The Strip to capture, but there are few things to keep in mind for your photo session as well. First thing worth mentioning is that The Strip is packed with visitors all year round, so getting a shot without wandering crowds in the frame can present a challenge. If you can manage it, we suggest getting up well before the sun and get your images when the foot traffic is at a minimum and the neon lights are still shining bright.
If you plan to use professional grade equipment, be aware that the casinos generally frown upon photography on their property. Some resorts even own the sidewalks, so you may be asked to move along if your shot is blocking pathways or becoming a disturbance. Likewise, using pro gear (tripods, off camera flash, etc) inside of a casino property is always a big no-no. However, if a camera phone is as high tech as you plan to use on your trip, feel free to click away! It's no surprise that this is our number one spot on our list of the Top Photography Locations in Las Vegas!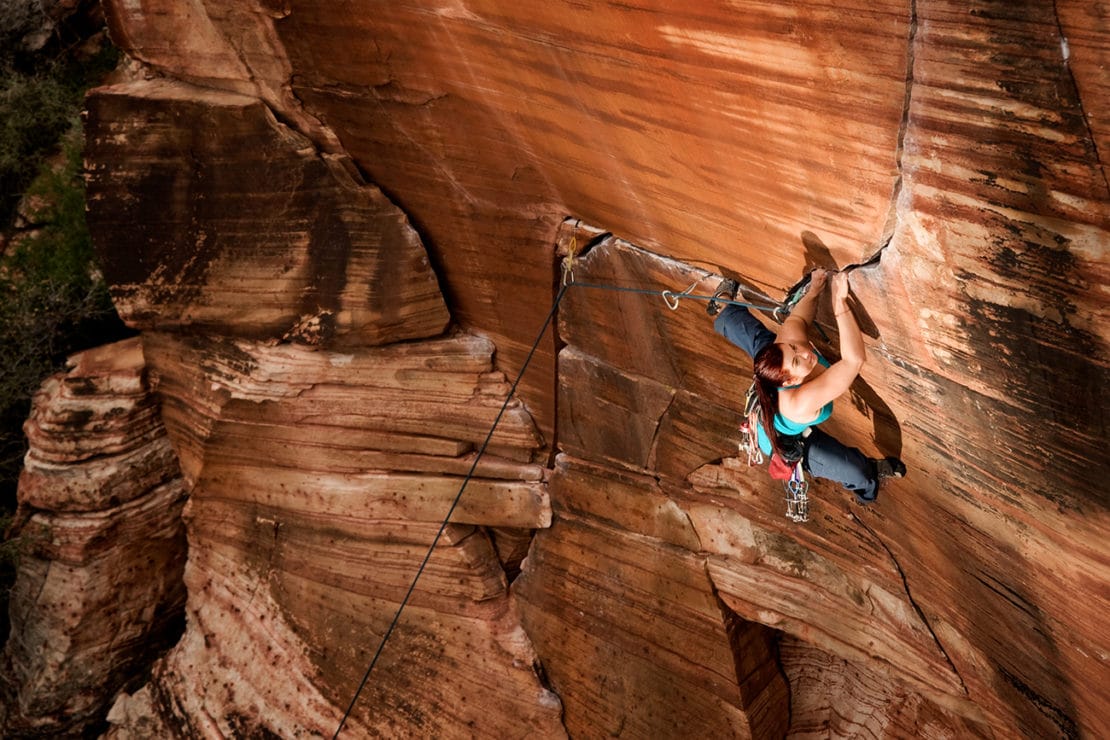 If nature is your jam, this place is for you. Located relatively close to the The Strip, Red Rock makes for a nice break from all the people and is a huge draw for rock climbers and hikers from around the world. Since it is a National Conservation Area, they do require an entrance fee of $15 per vehicle, which allows you access to the thirteen mile long scenic loop. This loop has a plethora of hiking trails and all the majestic Red Rocks you can handle. If you are on a budget, there are still many locations around the actual conservation area to capture photos without paying an entrance fee.
The near by Calico Basin Red Springs area is just east of the Red Rock park entrance which has a great collection of hiking trails and splendid views of the red rock formations. Or stop at the overlook picnic area just west of the Red Rock scenic drive exit to take in the whole view. Great pictures abound at every turn, but again, if your shoot gets too gear-heavy inside the Conservation Area, you may be asked to provide your photography permit.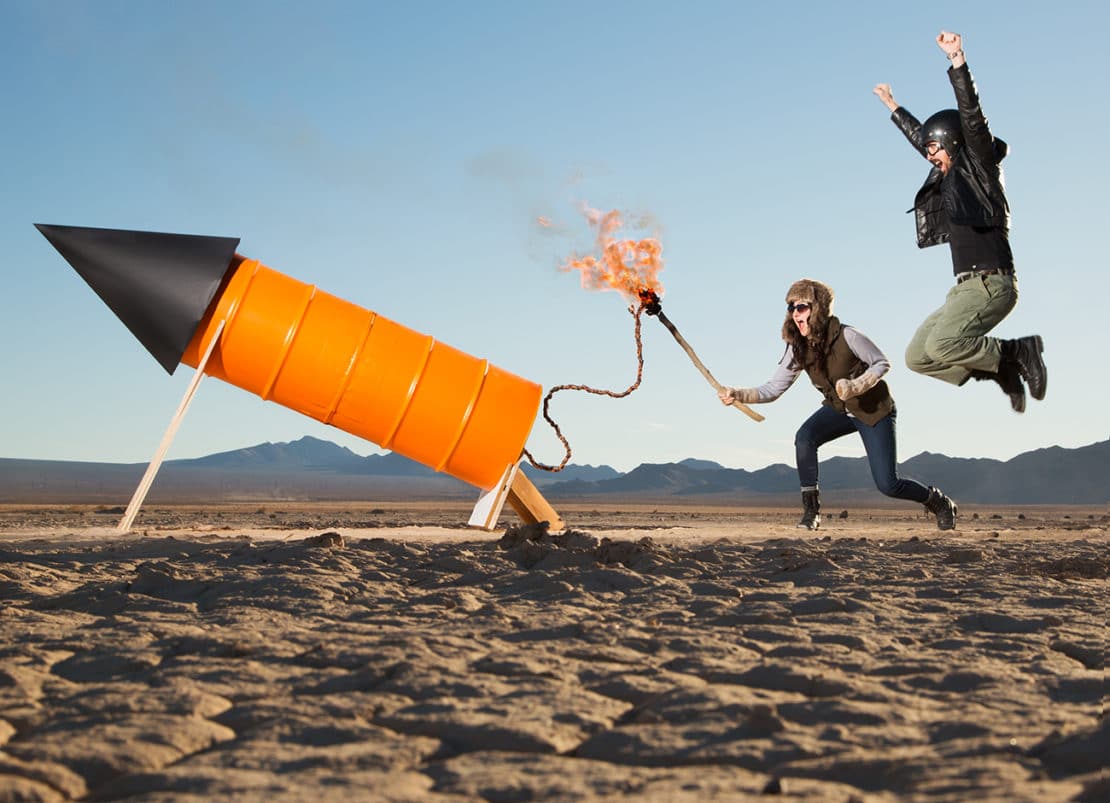 Vast barren spaces that spread out flat and wide for miles in every direction filled with dried, cracked earth that spiders out for as far as the eye can see. Dry Lake Beds make for a fun backdrop for fashion, portrait, and wedding photography.  Las Vegas is lucky to to have more than one within driving distance from The Strip. Usually not crowded, the most you may run into is a handful of four wheelers or dirt bikes kicking up some dust off in the distance. One of these areas, south of Las Vegas on the way to Los Angeles, is just a few miles from another of our Top Photography Locations in Las Vegas; Seven Magic Mountains.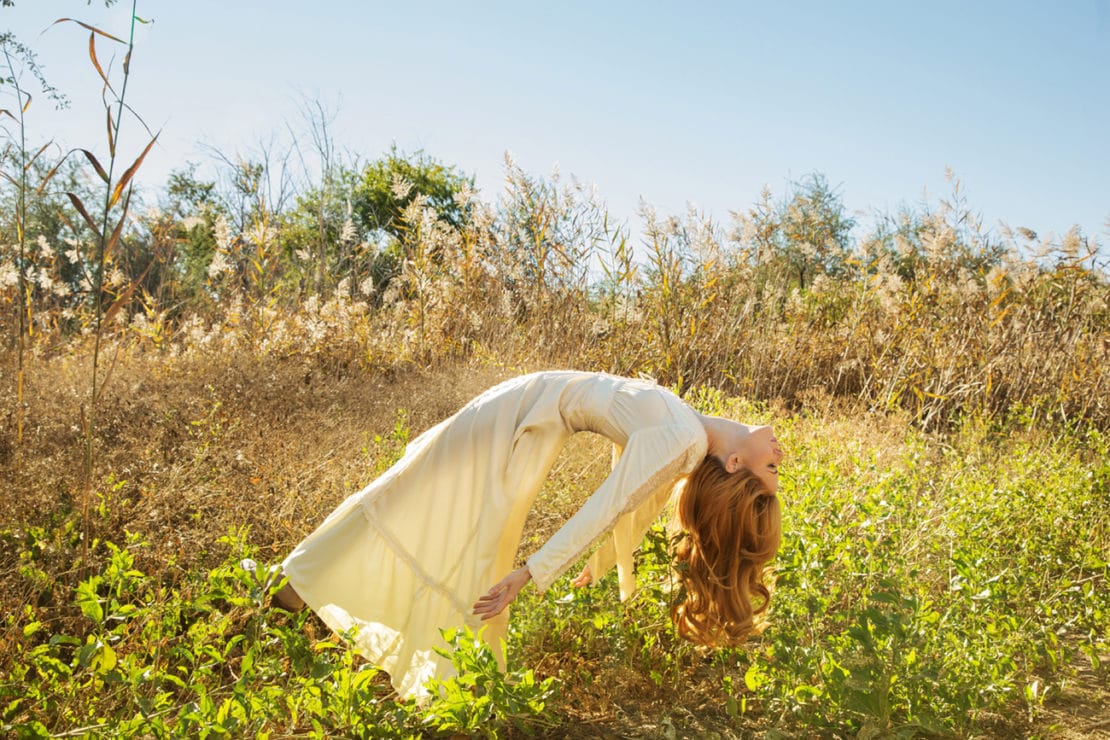 While it may seem out of place in the desert landscape that is the foundation of Las Vegas, there is actually a Wetlands Park and it's one of our favorite places to visit. This hidden gem is a great spot for the nature photographers, as well as family or portrait photographers. With beautiful paths that weave throughout the wide variety of trees, shrubbery, and tall grasses, there is a different natural backdrop around every corner. Open to the public, but a bit off the radar for visitors and locals alike, you'll likely have most of the park to yourself any time of year. Bonus is there is no entrance fee, and if you are into riding bicycles like we are, you can take the scenic trails all the way to Lake Las Vegas.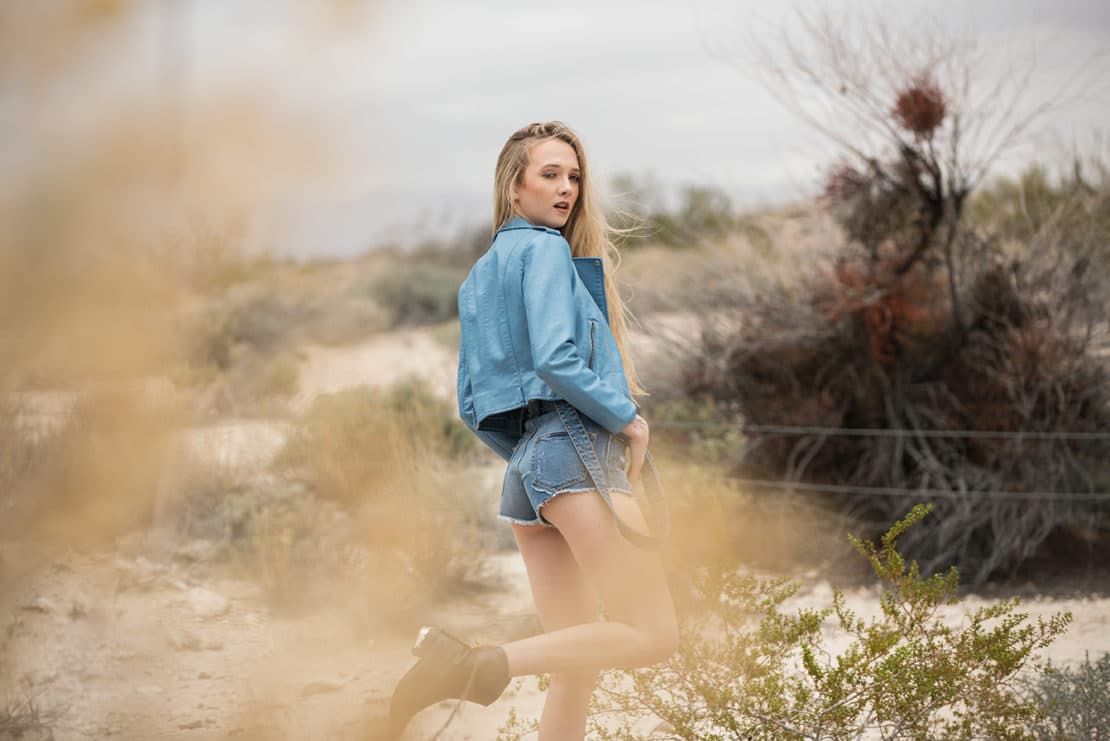 This 180-acre attraction right in heart of Las Vegas features desert botanical gardens, museum galleries, outdoor concert and event venues, an indoor theater, historic photo gallery and a series of walking trails that meander through a wetland habitat. For a small admission fee you can wander the grounds and take in a great collection of exhibitions and gardens that feature native-to-Nevada plants. Rarely does the Springs Preserve attract large crowds, but at worst you may catch a field trip day and be surrounded by a lot of children in matching shirts. This spot once again has a ton of desert landscaping, as well as architecture features and natural surroundings that any photographer would love.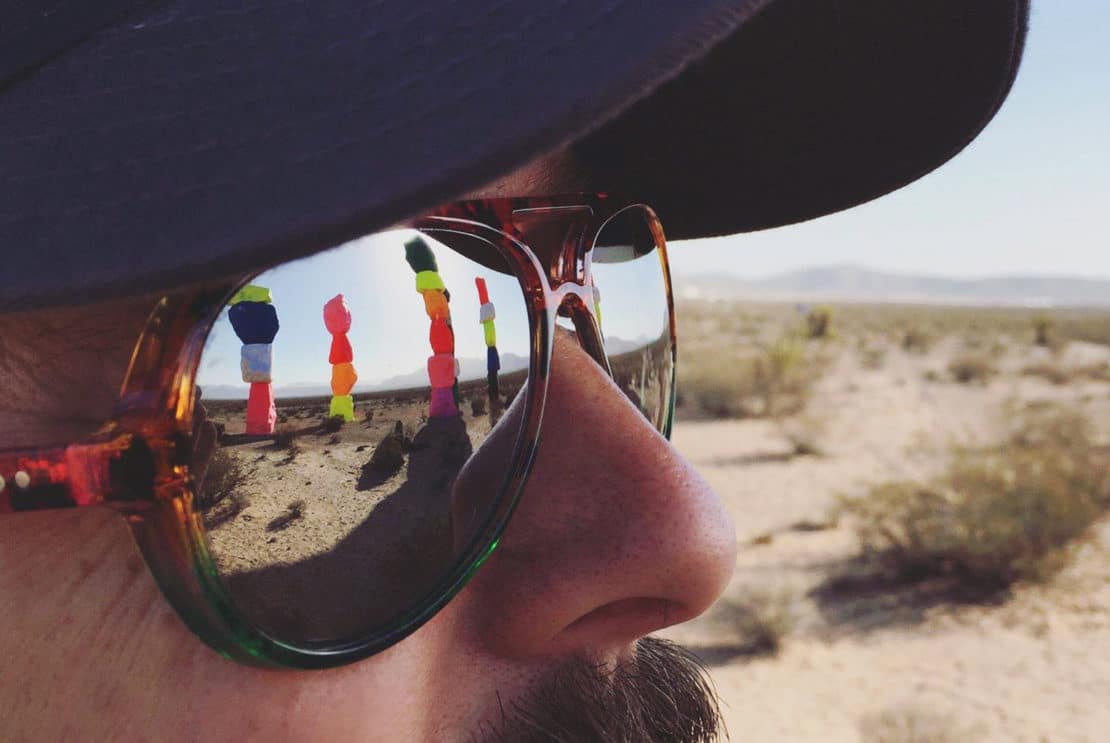 Just put the hashtag in Instagram and you will quickly learn how this place became a photo destination near Las Vegas. This art installation, created by Swiss artist Ugo Rondinone is easy to spot when headed into town from California thanks to its massive size and bright colors. The vivid hues juxtaposed in the middle of blank desert have made this a bloggers playground, and a social media must-stop. Like all art, it's not for everyone, but there is usually a few people always milling about and taking in the spectacle thanks to free admission and free parking. As mentioned previously, it's also just a few miles from one of our beloved dry lake beds, so it could be an easy double destination for the same day trip.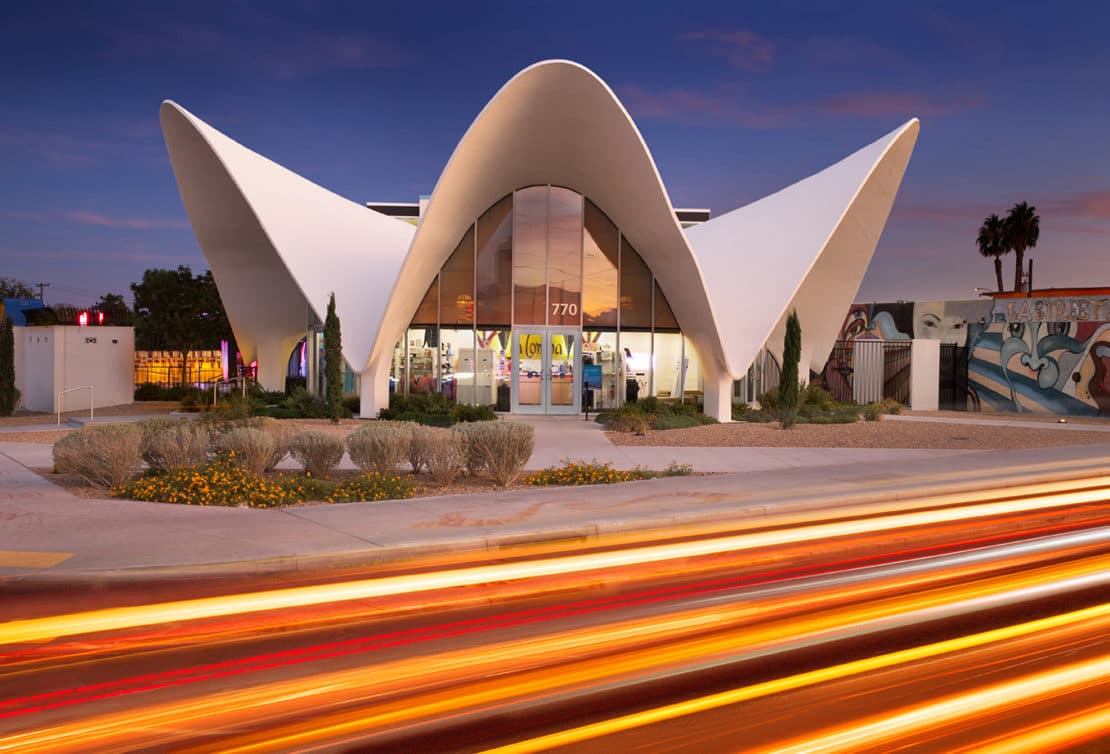 Skyrocketing in popularity over the last handful of years, we get many requests to shoot at the lovely Neon Boneyard on a regular basis. A one of a kind destination and unique only to Vegas, visitors walk along pathways which weave their way through a cornucopia of retired neon signs that provide a peek into the history of Las Vegas. We would highly recommend a visit to this museum armed with camera phone in hand.
However if you plan to use professional gear, get those wallets out. The museum's guided photo walk is $50.00 and anything captured can only be used for personal use. To book a family photo session, a fashion shoot, or to create work for sale, you have to submit a request to find out how much the session will cost. Without a doubt, if you're looking for a true Las Vegas feel in your photography location, The Neon Museum is worth any price.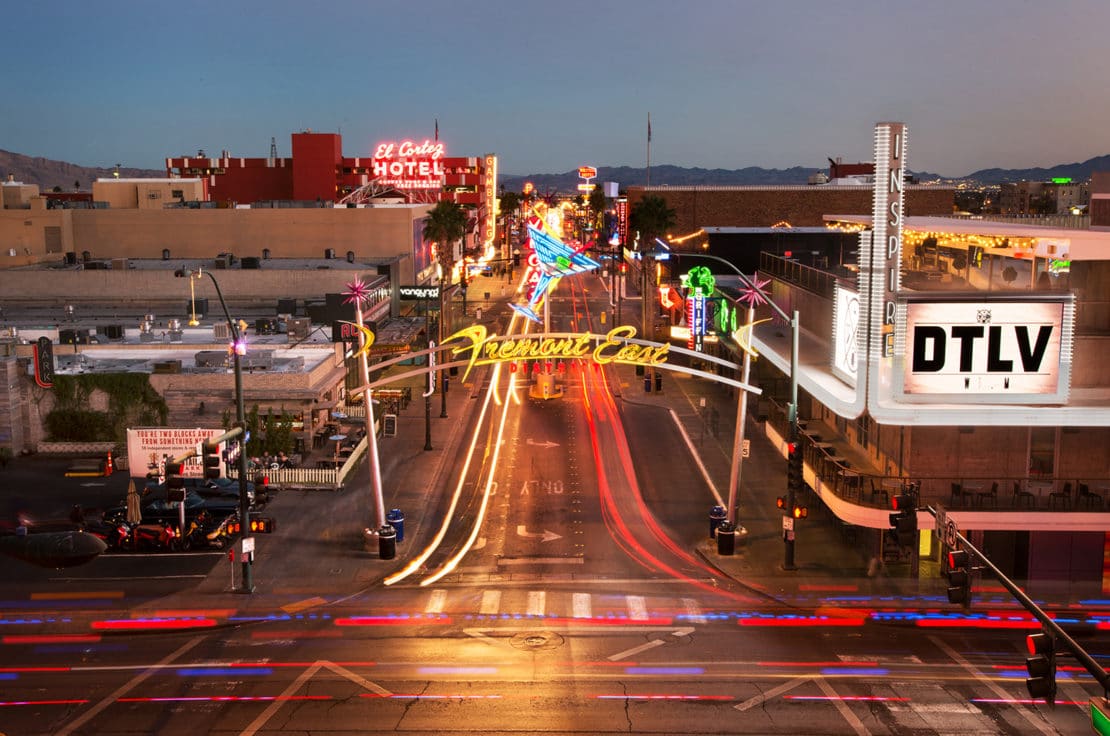 If paying for the Neon Museum is a little out of your range, then take it to the streets, Fremont Street that is. Here you will find classic neon signage that has been restored and displayed as art down the center street. With an admission price of totally free, this area has a lot of bang for its buck. Also home to the Life is Beautiful Festival, the nearby side streets have all been covered with murals created from well known artist from all over the world. And when you get tired from taking too many amazing photos, this area is also home to some tasty restaurants, great bars, and fun retail shops.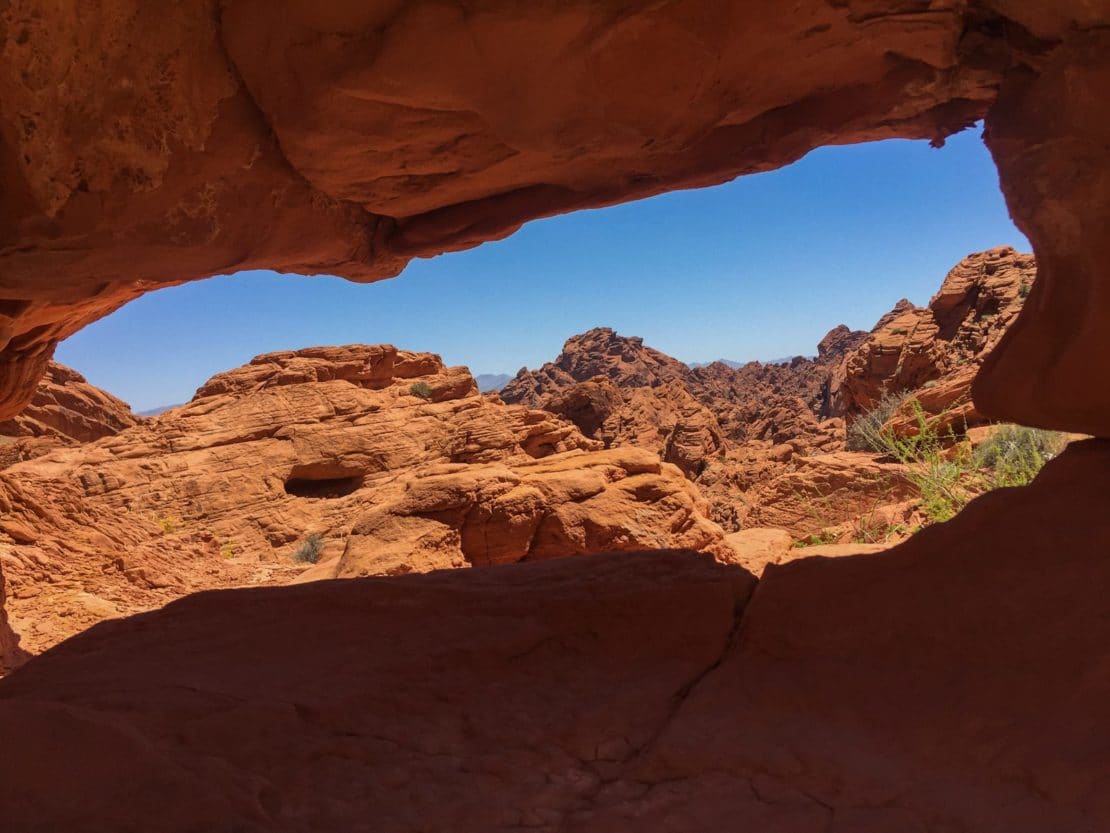 If other-worldly terrain is what you are looking for, then Valley of Fire is definitely calling your name! This State Park does have a small admission fee, but its incredible red rocks and swirled formations are well worth it. Whether you are looking to capture landscape photography, models on an unbelievable natural backdrop, or perhaps a little night photography, the Valley of Fire is definitely the right spot for you. Located about an hour's drive north of Las Vegas, this desert destination simply does not disappoint. Even if you are not an experienced hiker, you can still access some incredible views and breathtaking sunsets without having to stray too far away from your car.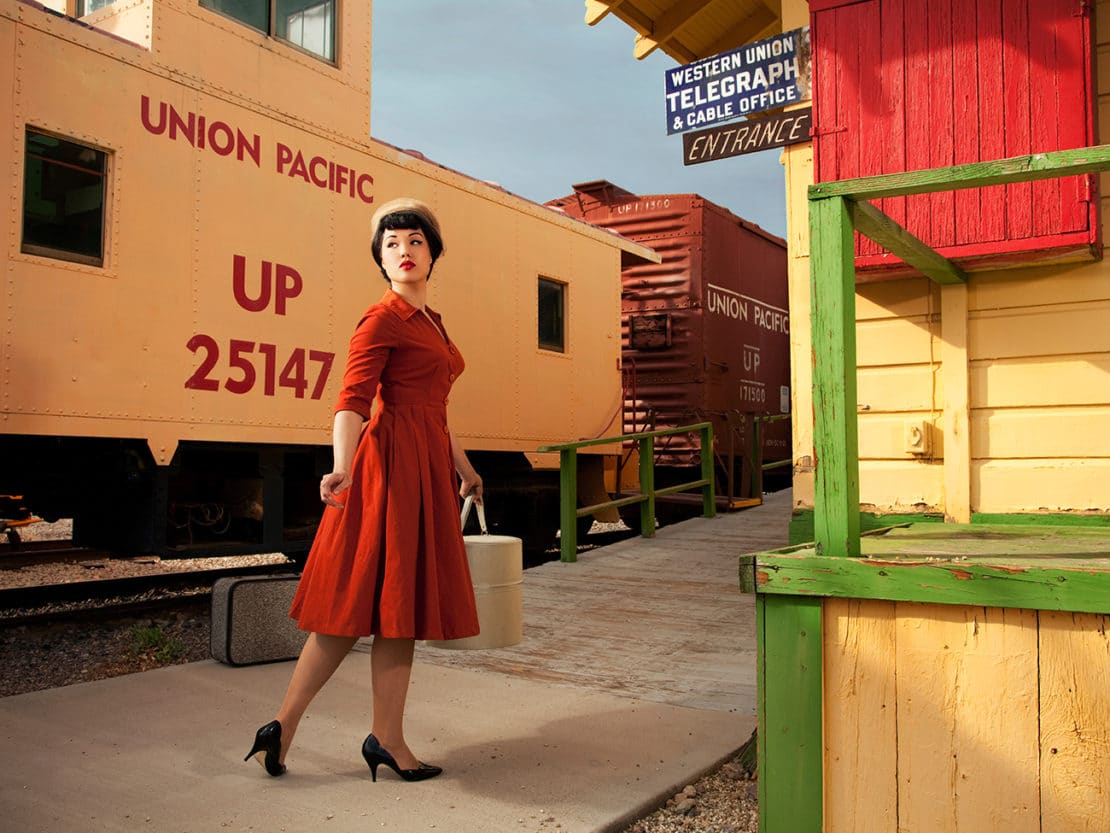 The Clark County Heritage Museum is certainly a unique one, and we are a big fans of unique places that let you use your professional camera. Just make sure to let them know you are bringing your professional gear and be willing the pay the bargain rate of two dollars for admission. This museum is a 30-acre site that has a collection of restored historic buildings that depict daily life from different decades in Las Vegas, Boulder City, Henderson and Goldfield. You can take a walk through Nevada's history and grab a quick Instagram photo, plan your next family photo shoot, or if classic pin-up photography is your game, then welcome to your new favorite photography location.
If you like these Top Photography Locations in Las Vegas, you may also want to check out:
Looking for even more Top Photography Locations in Las Vegas,  here are some links to resources that we found helpful.