Tips for finding the right Advertising Photographer in Las Vegas
Finding the right Advertising Photographer in Las Vegas for your company, product, or your creative endeavors can be tricky. Not all advertising photography studios are alike. So it's important that you find the right Advertising Photographer in Las Vegas to fit your specific needs. We're here to help with a guide to all the things you'll want to consider.  Find the right Advertising Photographer in Las Vegas for your upcoming marketing needs!
Specialties Matter
Go to any athletic shoe store and you'll find a bunch of options to choose from. Shoe categories are separated by how the shoe is intended to be used. Basketball, tennis, running, walking, soccer, cross training, hiking, and golf shoes are all designed for the body's movements. This helps avoid injuries that can be associated with the particular activity. While there is less chance of acquiring an injury when working with your selected advertising photographer, the analogy still applies.
There are plenty of different fields a photographer can focus on during their career. While you wouldn't choose a hiking boot to play tennis in, you also shouldn't select a baby photographer to capture the advertising photography of your new restaurant.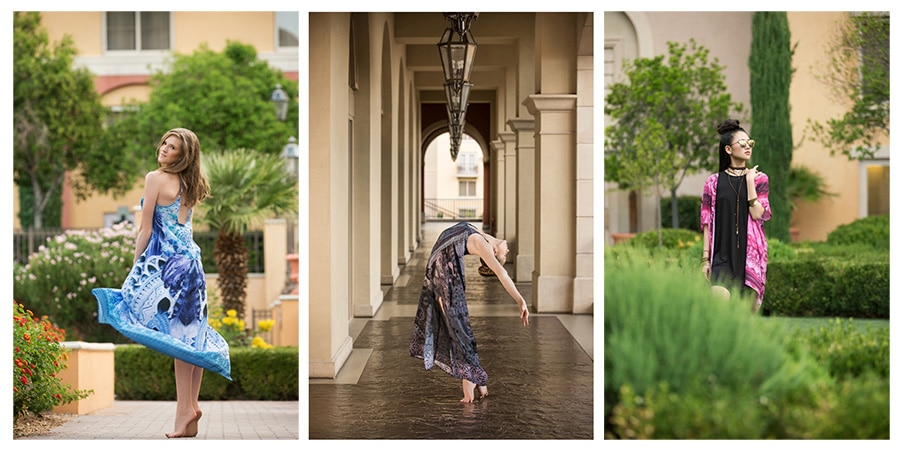 What to look for in an Advertising Photographer in Las Vegas
When seeking an advertising photographer in Las Vegas, start by looking at their website. This should show the different types of photography they consider as their specialities. See if they have a variety of samples images which are similar to your type of business, product, or services. If you find an advertising photographer that isn't exactly the same specialty, reach out and let them know what you have in mind. It could still be worth seeing if they have samples closer to your needs. Sometimes an advertising photographer will have so many images, they can't display all of their work online. If you should find their overall style to your liking, then contact them directly. See if they can send you some additional samples that may be better for you. You could be pleasantly surprised!
Style & Aesthetic
Like all creative fields, an advertising photographer in Las Vegas will spend a great amount of time honing their photography style. This can come in many different forms.  Like the types of cameras and lenses they prefer. Or the lighting styles that appeal to them. And most importantly, the angles and perspectives they will use to convey their message. Much like a musician will use certain instruments and components to achieve their desired sound, an advertising photographer will find the right gear to reach the desired feel to their images. Take time to review several advertising photographers in Las Vegas. Consider if the style in their work feels like it would mesh well with your vision.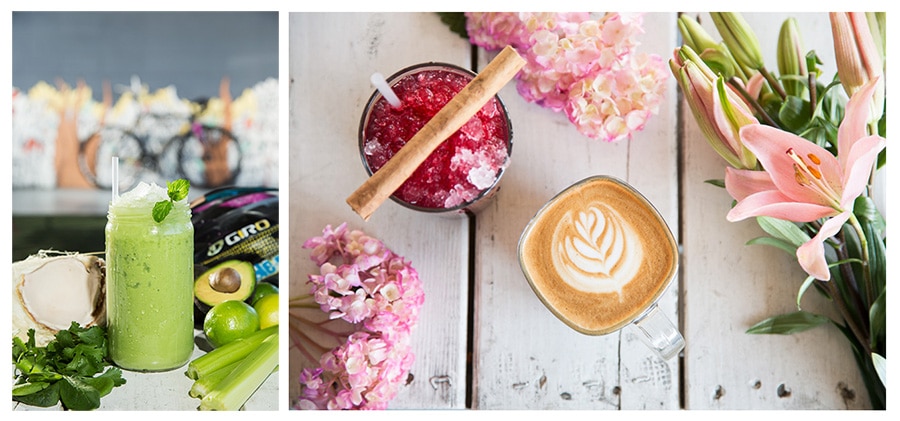 What is the right mood for your brand?
Also, consider the mood that you want to convey in your advertising photography. Is it colorful and playful? Earthy and natural? Dark and mysterious? Bold and flashy? Clean and elegant? Hip and fresh? Once you're able to find the feeling you want for the viewer, the easier it will be to find the right advertising photographer. Much like ordering flowers from a florist, there are hundreds of different ways to create advertising photography. The more you can express what you would like to see in the final product, the more the advertising photographer can properly accomplish your goals.
Cameras are everywhere
Ease-of-use and approachable price points are widely available in the world of digital cameras these days. This makes the field of photography very appealing to hobbyists and enthusiasts. But an expensive looking camera is only one part of the puzzle. There is so much more that goes into images that will attract your future clients. Like in any industry, advertising photography can be any two of the following: good, fast, or cheap, but never all three. There is always a trade off when it comes to these three needs in your advertising photography.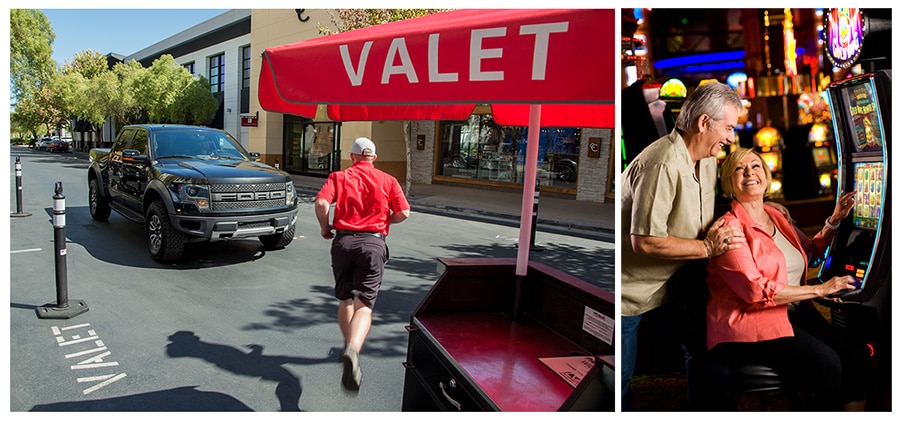 Good, Fast, or Cheap: Pick Two
Cheap and Fast
Having cheap and fast work means you will quickly end up with subpar images that may not allow your business to shine. It's possible the color of the subject is inaccurate. Or the dimensions may make it look off or distorted. The lighting may make everything look flat and lifeless. These are all potential markers of quality in advertising photography. These missed details can turn your potential clients away from your product. At worst, it may invite them to search somewhere else for their needs. An advertising photographer who is cheap and fast will miss the important details in the rush to get the project completed cheaply.
Good and Fast
What if speed is still a high priority, but you're not interested in sacrificing the quality of the images? This can be accomplished, but the rate will be higher than a typical assignment. An advertising photographer in Las Vegas can make your project their top priority if compensated properly. As freelancers, advertising photographers are always scheduling new assignments. Sometimes from several different clients at one time. While their photography rates are likely to remain consistent, if you're looking to jump in front of other clients, you can certainly expect to be billed for prompt service. Just like in the shipping industry, rush fees do apply for those who desire to have their assignment completed properly and as quickly as possible.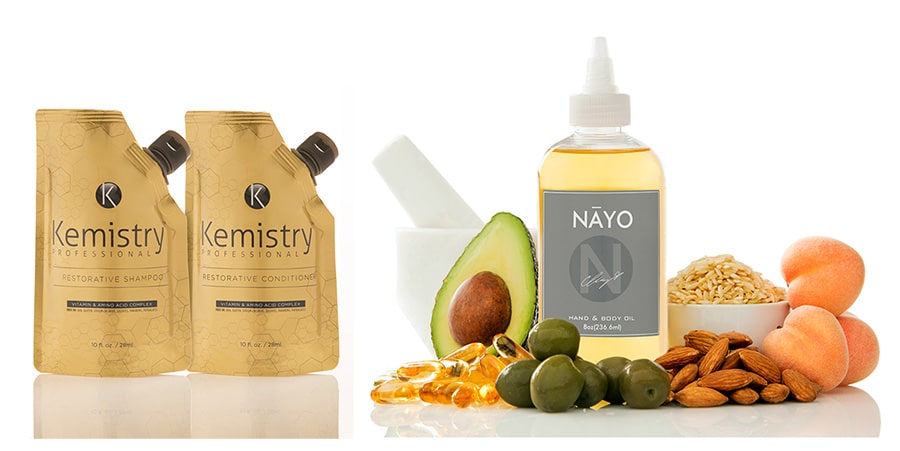 Good and Cheap
Finally, the route of seeking high quality but also the lowest possible price certainly can be done. However don't expect the advertising photographer to be held to any expected deadlines you may have in mind. The life of an advertising photographer in Las Vegas means the workload can ebb and flow like the tides of the ocean. Some days there can be so many different clients looking to hire an advertising photographer. Other days there is literally no work to be had for as far as the eye can see. These slow periods are the best time for an advertising photographer to take on assignments that may be below their standard rate. Not only to have some money coming in, but to also prevent boredom and keep those creative juices flowing.
However, even if you were to find the right advertising photographer to take on your project during their slow period and agree to a lower rate, they will likely only work on your needs when the timing suits them. With money as a main motivator for almost everything, if your budget is low, so will the photographer's enthusiasm to accomplish your project. Also, as soon as another client comes along who is willing to pay their standard rate, that customer will quickly become their main focus. And your project could possibly be put on the back burner.
Prioritize your needs
As the potential customer, you have to determine what the priorities are for your photography goals in the marketing of your business. Do you need to work within a tight budget? Need it right away and any old image will do? Do you want the best possible images to highlight your marketing mission? Do you need it as quickly as possible and money is no object? Or is it the best images, at the lowest rate, and no specific deadlines on when the task needs to be completed? Once you establish your priorities, you'll be ready to find the right advertising photographer in Las Vegas to manage your project properly.
Other Things to Consider
Professional Talent and HMUA Services
Clothing lines, beauty products, interactive devices, or any location where a person is a major element, will want to consider hiring a professional model to represent their ideal clientele. An advertising photographer in Las Vegas can help you find the right type of model for your business. A talent agency will be contacted to send headshots to choose from for the shoot. Of course, having the right model is only the first step. You will also need the services of a professional Hair and Make Up Artist to create exactly the right look for your advertising images. These additional professionals can be billed through your advertising photographer so the total cost is kept together.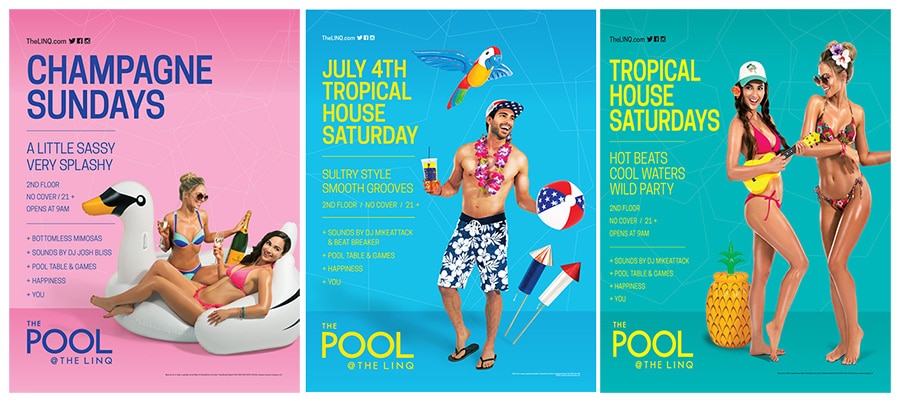 Usage Rights
One of the first questions an advertising photographer in Las Vegas will ask you is how long do you intend to use the images. You will also be asked about how will these images be used. A common misconception is that all the images created are all yours when the project is completed. In actuality, while there will be a fee for capture and editing services, there is also a fee for the usage of those images. Many times, the Usage Rights will be included for a short period of three to five years in the price. If you are interested in using the images for a longer period of time, that can be arranged for an additional fee.
The longer the time frame you are seeking, the more expensive the Usage Rights will be in the final invoice. Also, how and where the images will be used may grab a higher rate as well. It may be fine for the images to appear on your website and social media platforms, however ads in a national magazine or on billboards will come at a price. And if professional talent was involved, they too will be entitled to additional fees. Have a strong understanding of how and where your images will be used before you seek an advertising photographer in Las Vegas.
Make You Dream Images and Start Your Business
With this information in hand, you are now ready to find the right advertising photographer in Las Vegas. It's time to create some beautiful images and launch your advertising campaign. The majority of potential clients will get their first impression of your business through your advertising photography. It's important to put your best foot forward. Think about the look and feel you want for your advertising photography. Consider how, where, and how long the images will be used. Think about what your timelines are for capture and delivery of the final product. And finally, who is the best advertising photographer in Las Vegas to manage all of these needs for you.
Make sure you are clear in your vision and provide any outlines or details you may have to the advertising photographer. This will let them put together an estimate specifically for your project. You can find sample images from the internet that look and feel like what you are hoping to accomplish. Share those with your selected photographer as well. These samples will help provide the advertising photographer with a strong grasp of your vision. As well as show them how they should proceed with the assignment.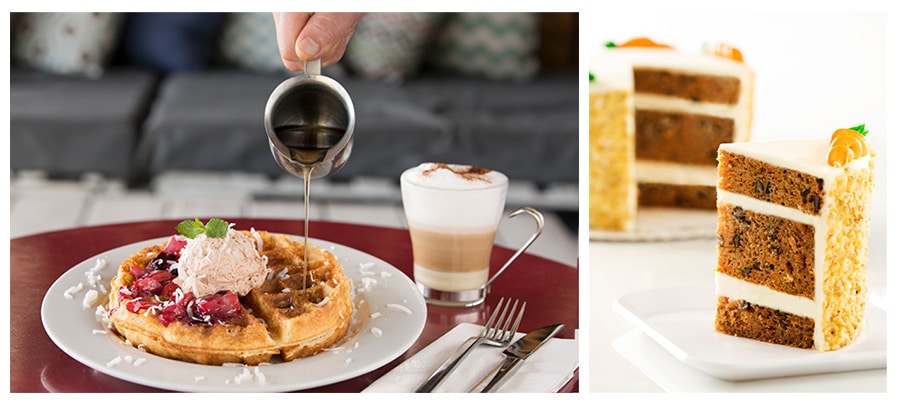 Now you have a better understanding of what to expect when entering into an advertising photography project. Go out and find the perfect advertising photographer in Las Vegas. Start marketing your product, business, or services today!
Of course, we here at Square Shooting would appreciate your business. So check out our advertising photography in Las Vegas website and see if we're the right fit for you.